Mrs. Adams' classes have been celebrating women's history month by researching influential women in history and writing a report on it. They also have been reading "Because of Winn Dixie" with our reading month initiative and made bookmarks representing their favorite chapters.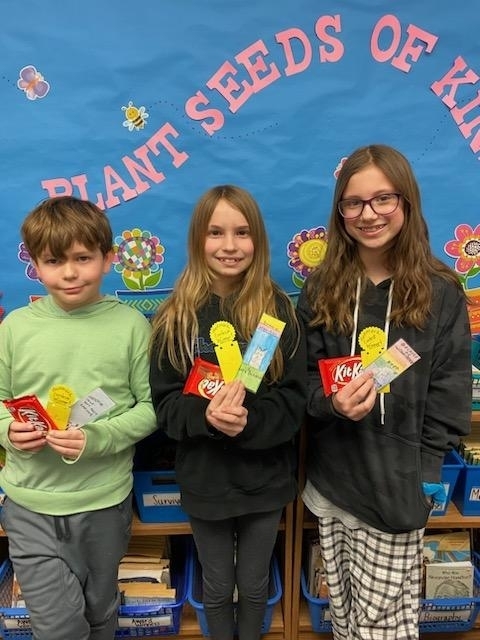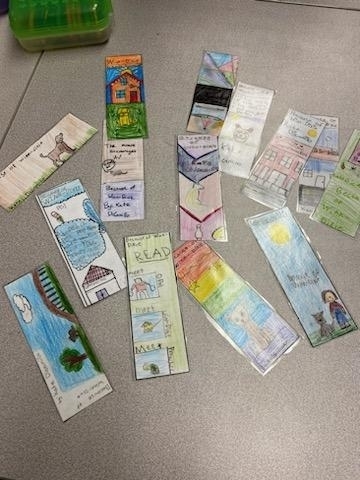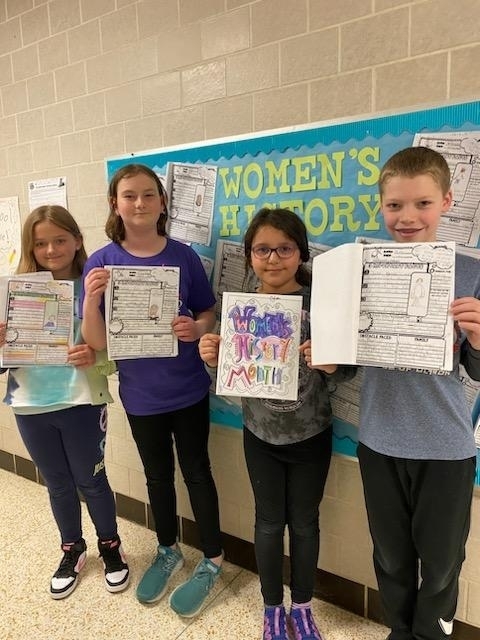 We wrapped up our reading month with a celebration. We raffled off bubbles, toys, gift certificates to our book fair and some books. The big winners of the day were Jill and Max who took home a new bike. Thank you to the Mason's and Mrs. O'Connell for the great prizes.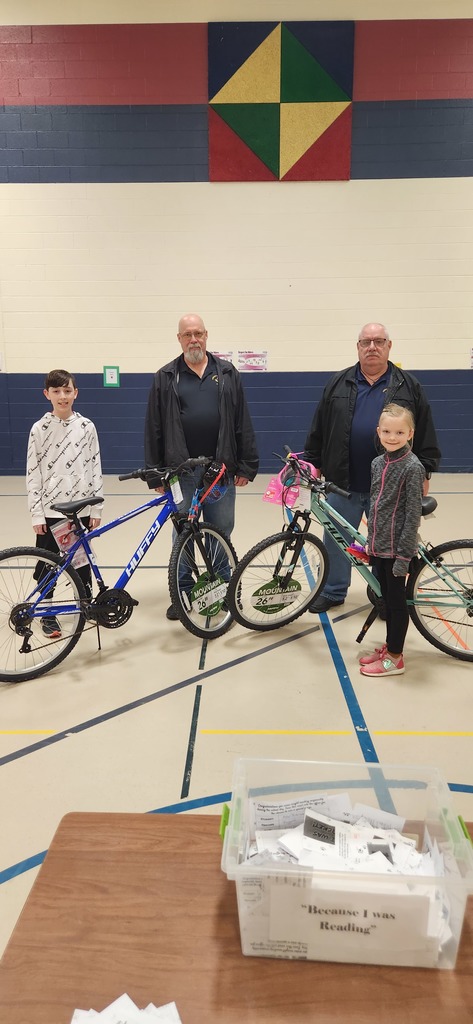 LCS would like to wish everyone a safe and enjoyable Spring Break. #lindeneaglepride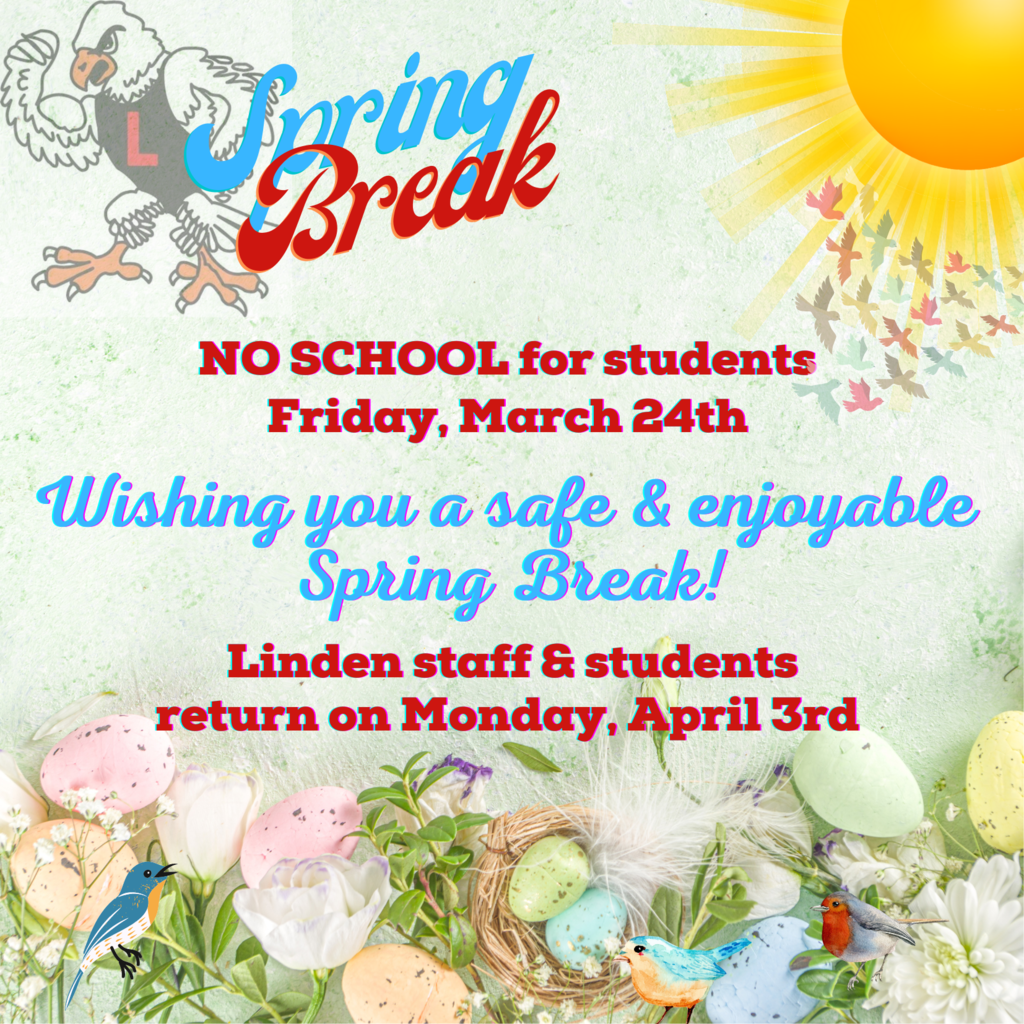 Central students had a chance to dance, play some games and win some prizes at the Shamrock Shuffle recently. So much fun to see all our Eagles out the enjoy the night! Thank you to our PALS team and all our parent and NHS volunteers that made this night possible.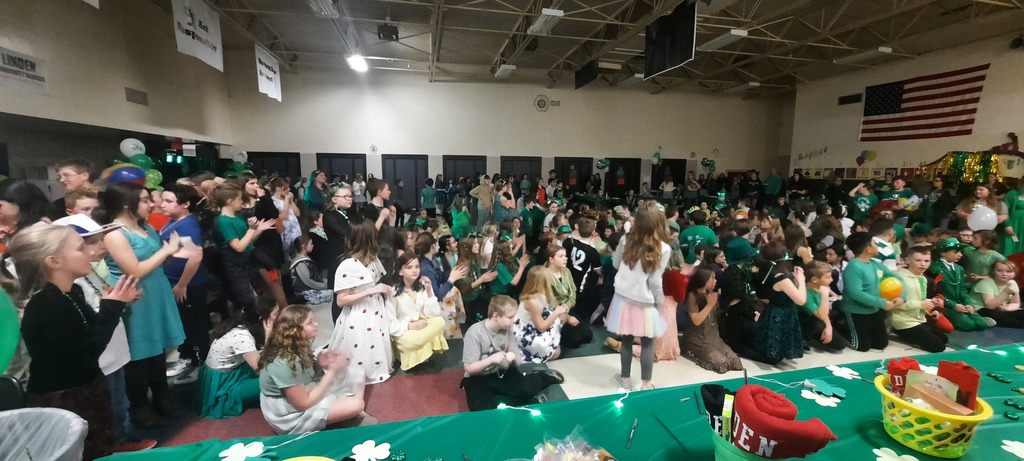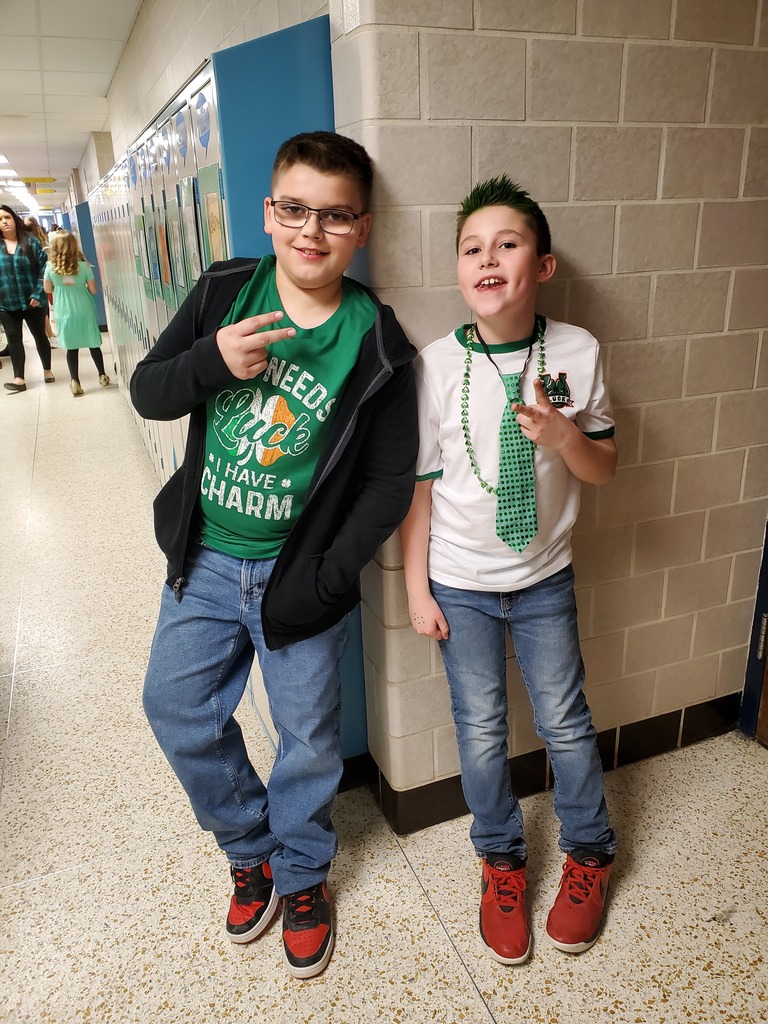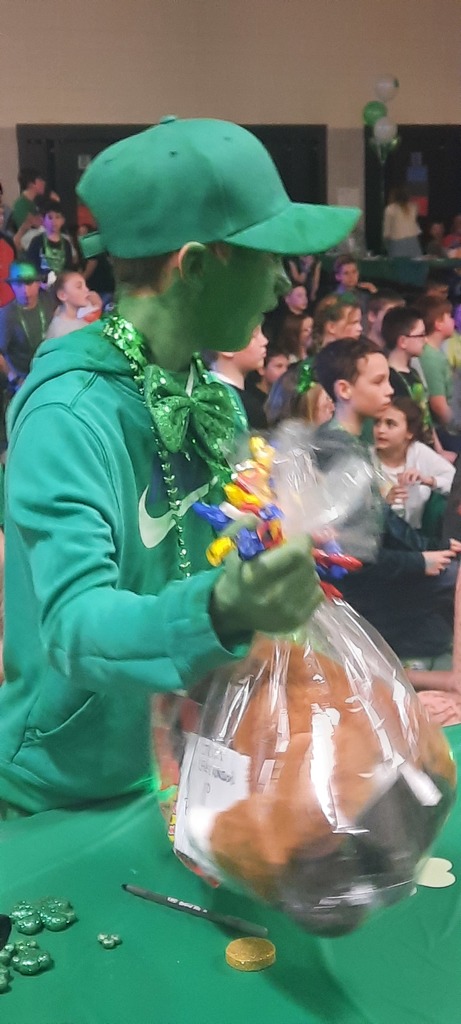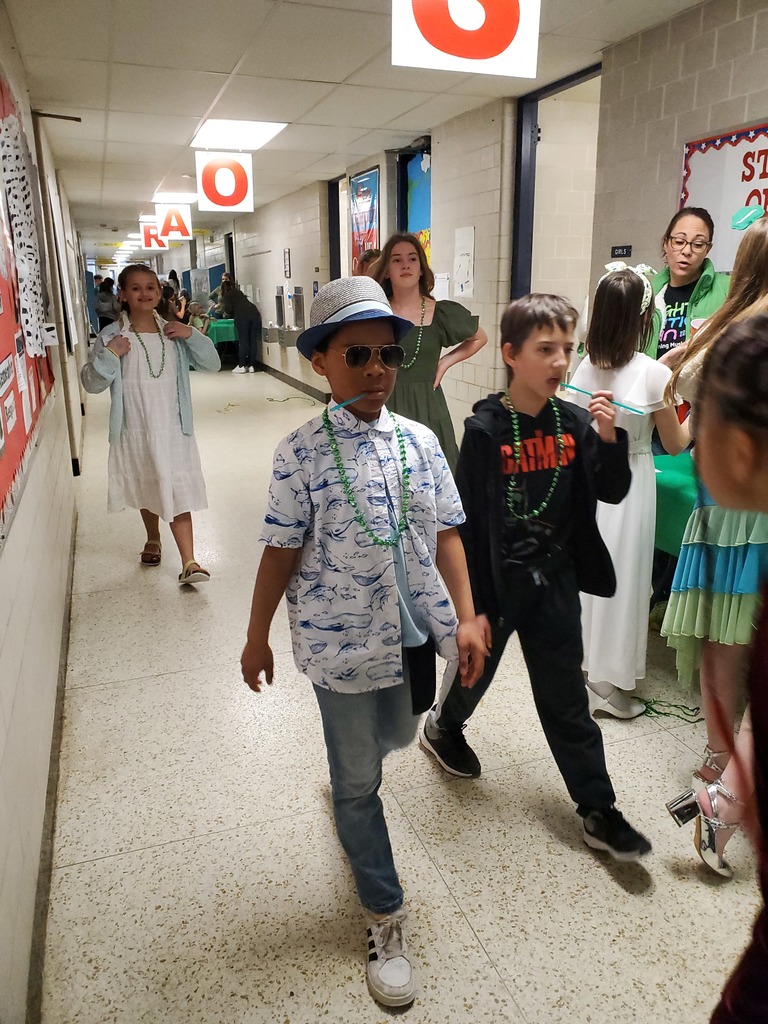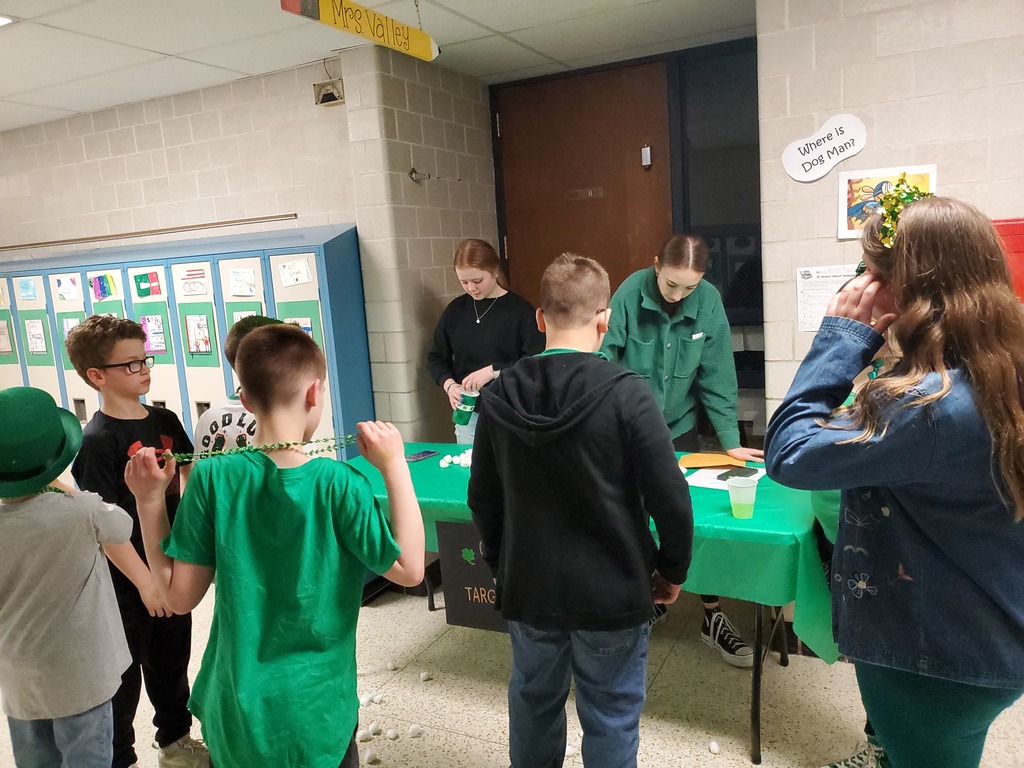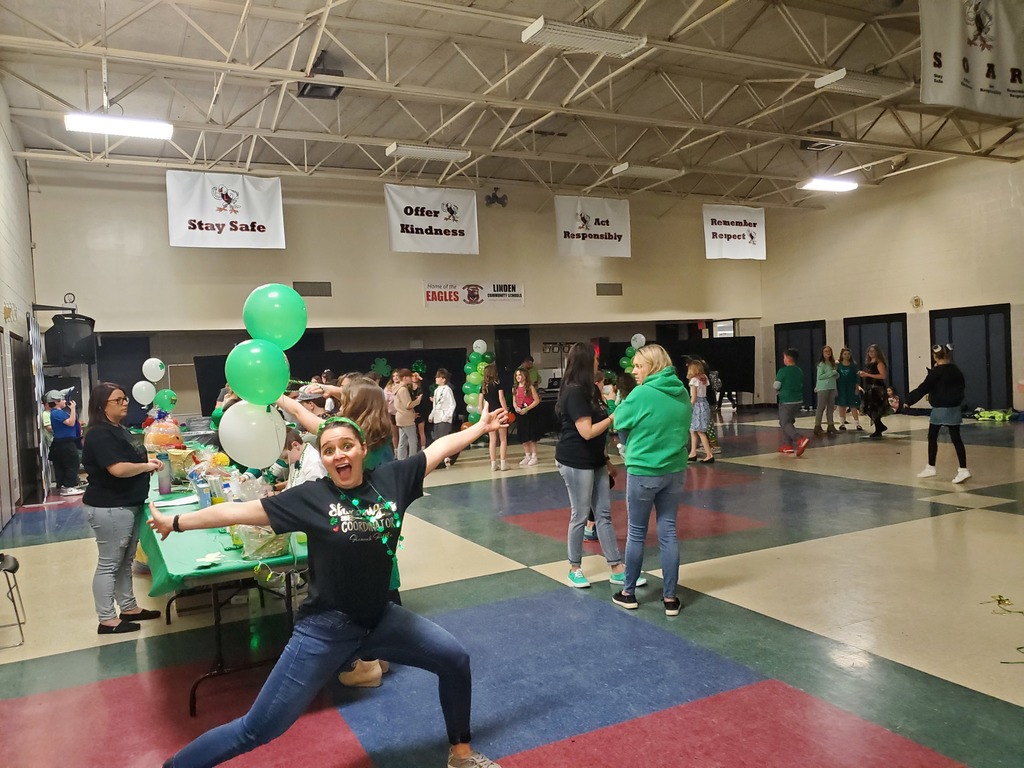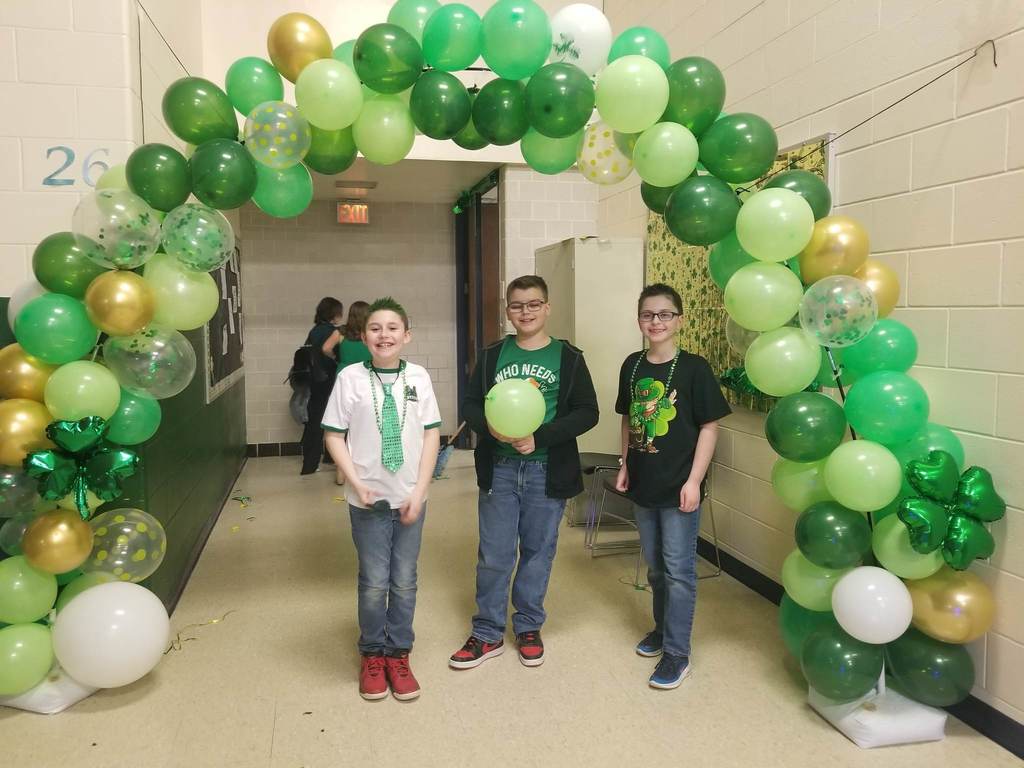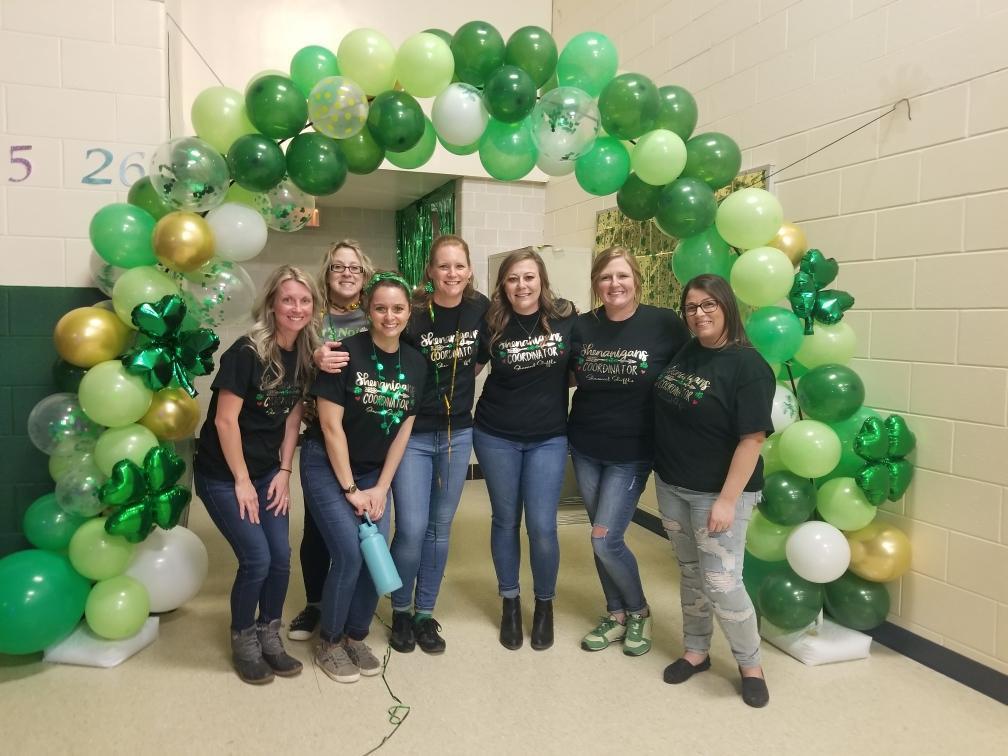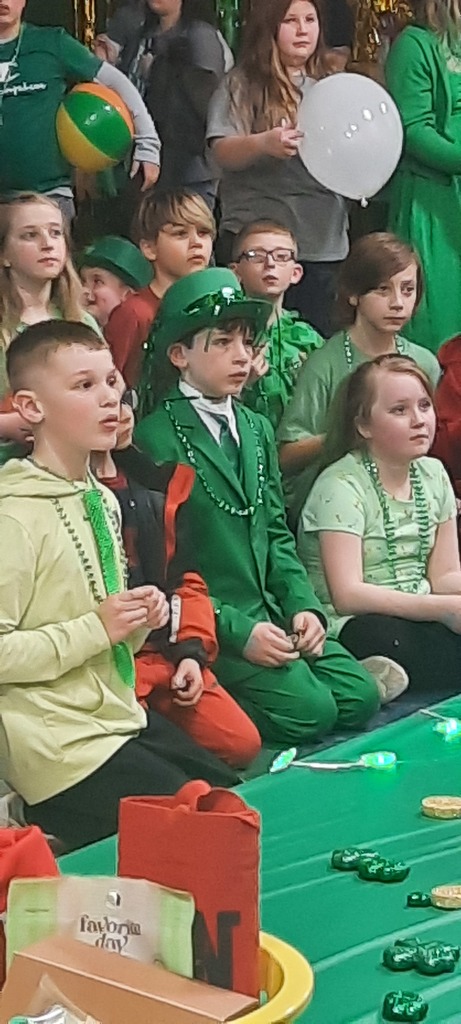 Representative Brian BeGole stopped in to read for us and talk about our state government. Thanks for spending time with us and for explaining how our government works.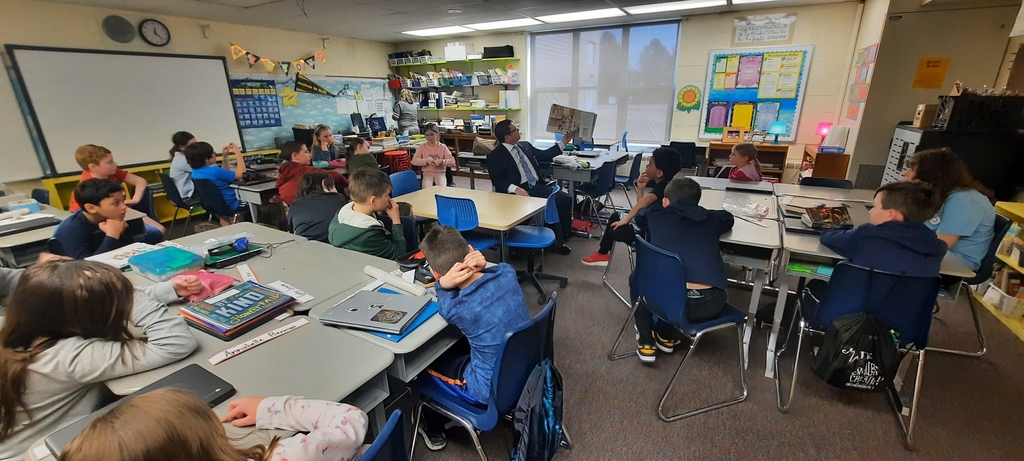 Please allow up to a 10-20 minute delay for Elementary Green Diamond this morning.

More reading month hijinks at Central. Opal and her friends just had a party in our book with sandwiches, pickles and punch so we did too. Thanks to Mrs. Franny Block (a.k.a. Mrs. O'Connell) for being the putting us in the party mood.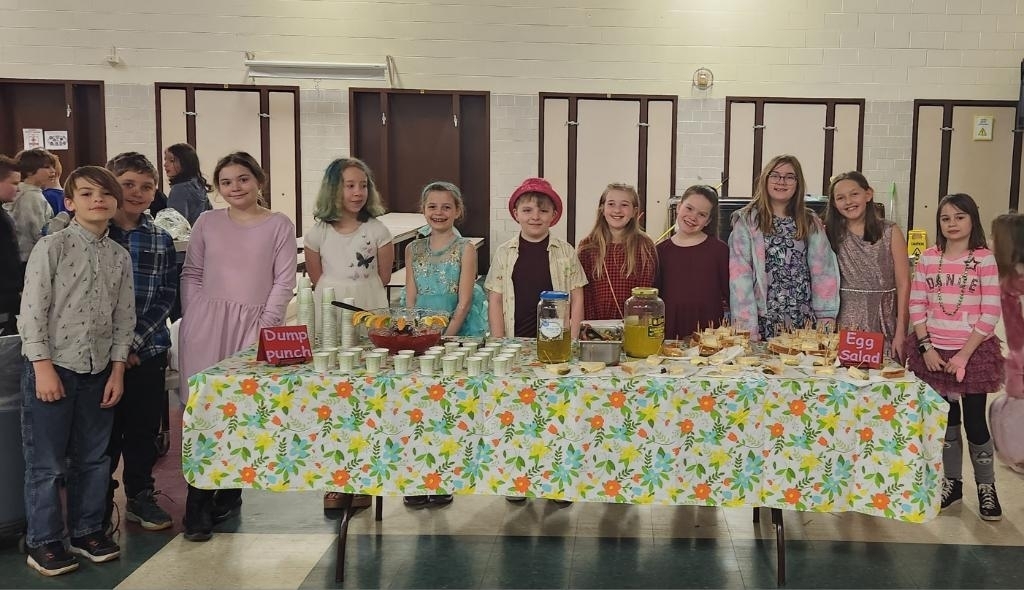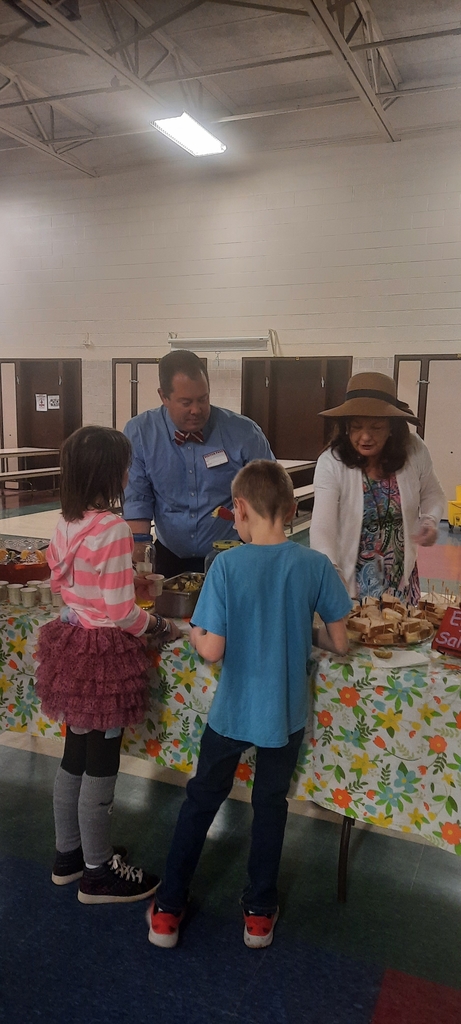 Congratulations to Erika for being selected as Central Elementary's January Student of the Month. Her teachers recommended her because of her positive attitude and being so kind and helpful to her classmates. Great job, Erika, being a good role model.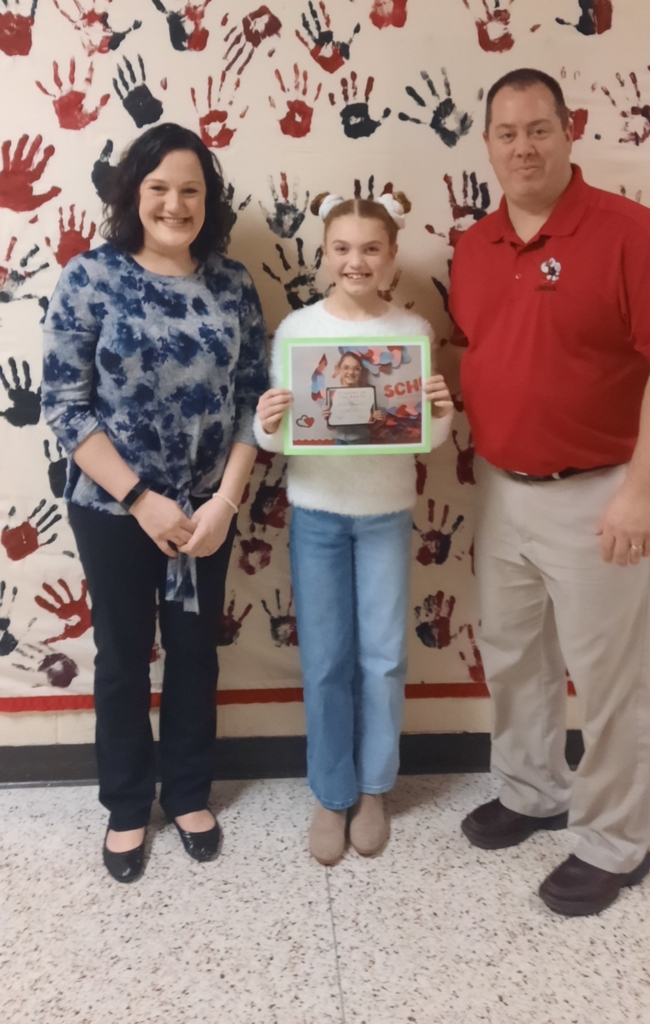 Time is running out for Youth Lacrosse Registration. If your child is grades 3 through 8 and interested in playing Lacrosse this Spring you must register by March 31. Please click this link for the registration form:
https://5il.co/1o4e9
If you have any questions please call Linden Community Education at 810-591-0415. We have so much planned and we are looking forward to the first annual Linden Youth Lacrosse Showdown Tournament on May 20.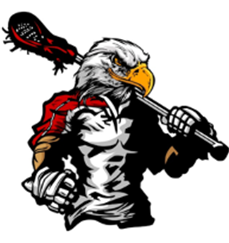 LCS will be closed on Friday, March 10. With the current and pending weather conditions, and the ongoing accumulation of snow, we feel that closing down the district is the safest decision. We will continue to assess the conditions within our district and make additional announcements regarding after school activities later this afternoon. Please be safe.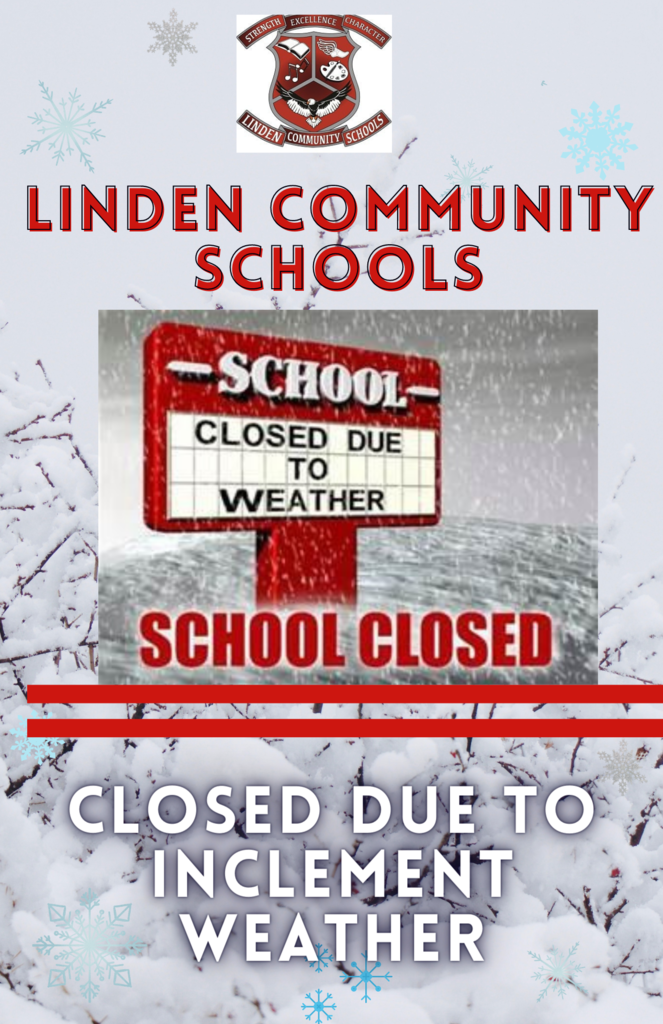 Today is the last day for any 5th or 6th grade girls wanting to play AAU Volleyball. Tuesday, February 28 at Linden Middle School we will be having evaluations for the 12U girls from 6:30 - 8:00 PM in the gym. If you have a daughter that would be interested please contact the Community Education office at 810-591-0415 and let us know your daughter's name. You may bring registrations to evaluations tomorrow.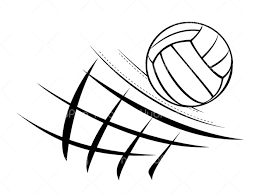 Belle has been visiting us for the past few weeks as she wraps up her therapy dog training. We are all excited for her to graduate and come stay with us permanently. She's making friends crazy fast with those adorable eyes.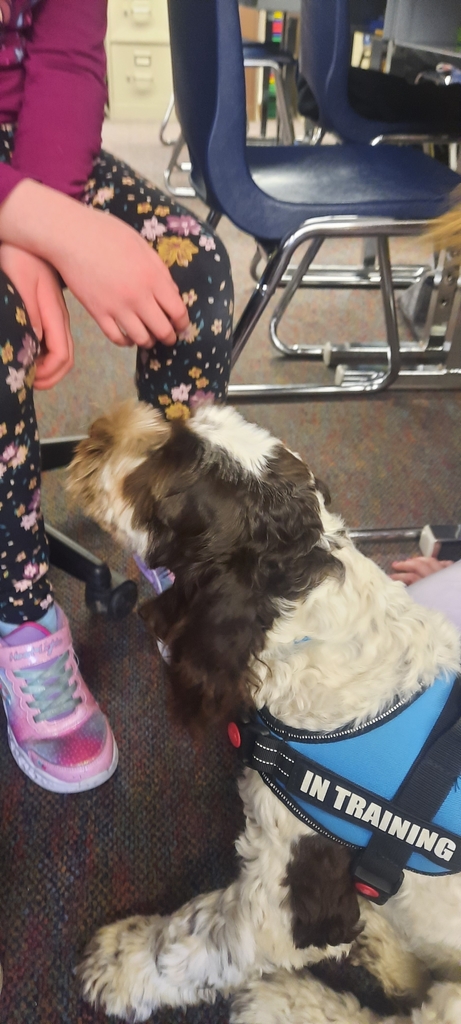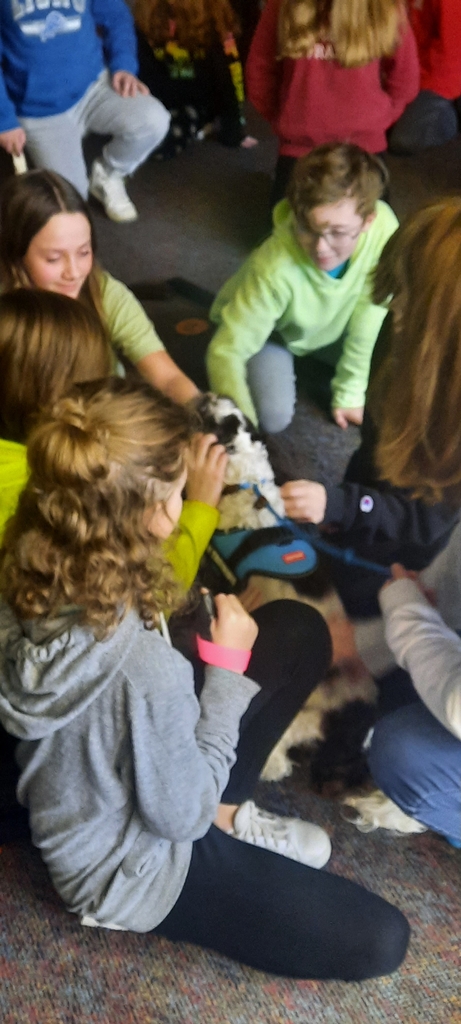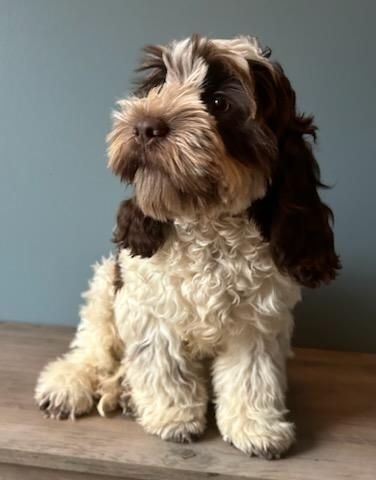 LCS will be closed on Wednesday, Feb. 22. Keeping our students and staff safe is our biggest concern, and this includes the opening and ending of the school day. With a winter storm warning to begin at 12:00 pm, and projected accumulation of ice and snow we feel that closing down the district is the safest decision. All district athletic and after-school events are also canceled.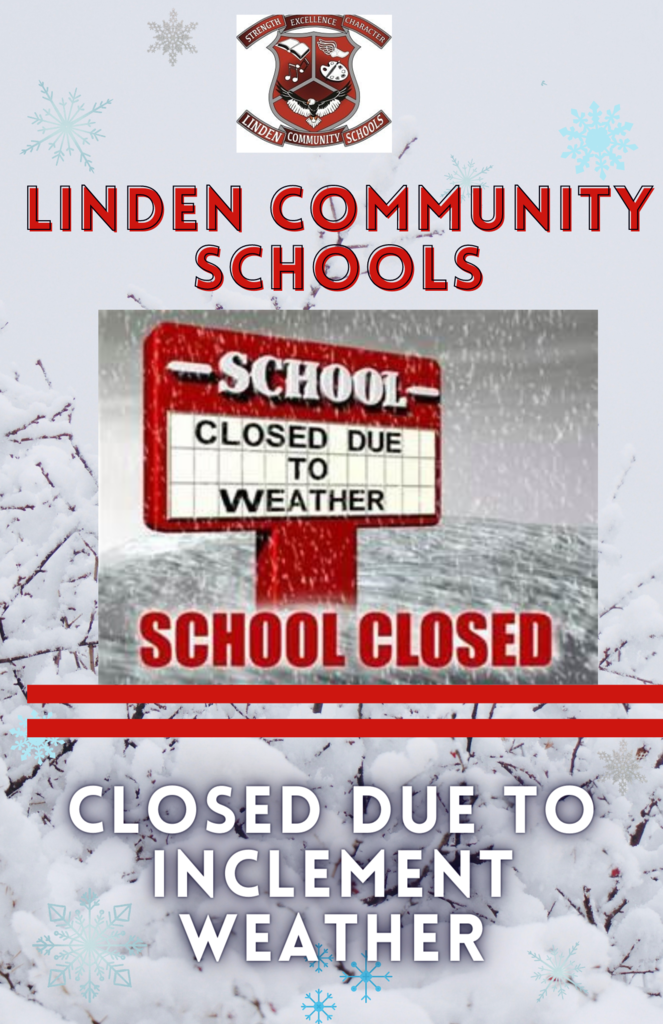 Linden Community Schools will be closing all buildings in the district on Thursday, Feb. 23. With the current winter storm warning ending at 400 am, and the ongoing accumulation of ice and snow, we feel that closing down the district for tomorrow is the right decision. We will continue to assess the conditions within our district and make additional announcements tomorrow regarding after-school activities.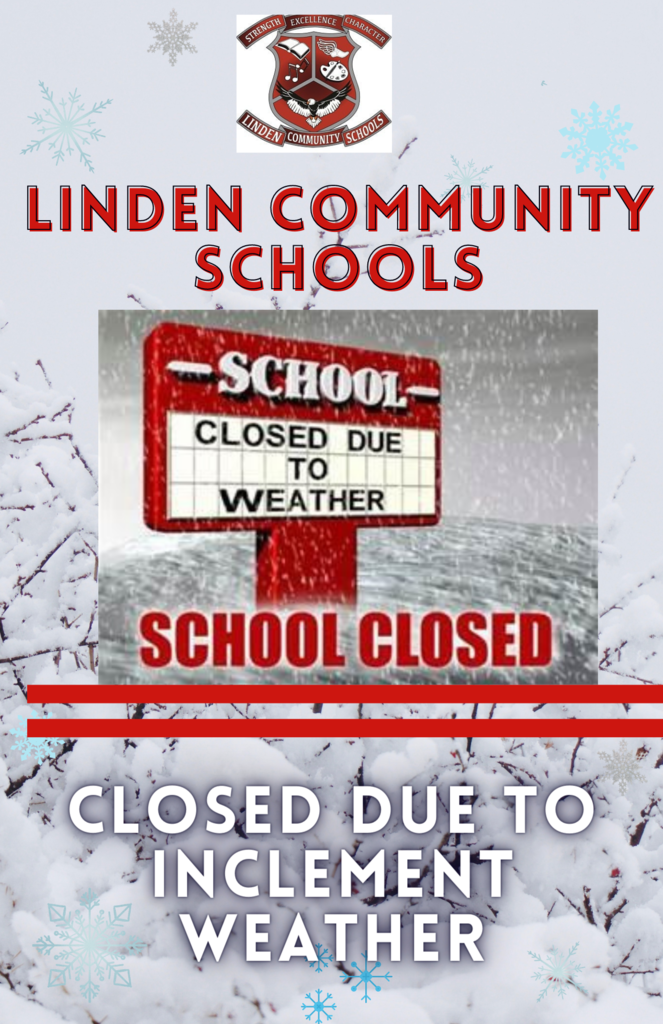 Building character #lindeneaglepride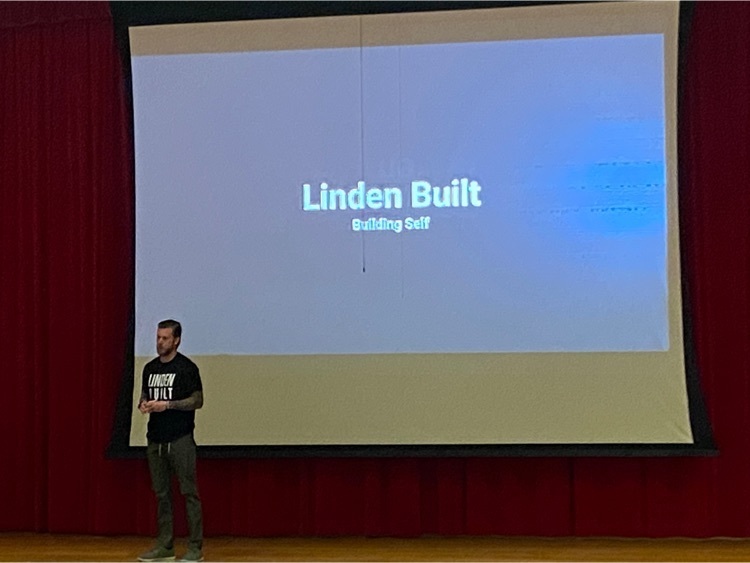 LCS will be closed on Friday, Feb 17. The Ski Club trip to Nubs Nob has also been canceled for Feb. 17. We do feel that closing down the district tomorrow is the safest decision. We will communicate tomorrow regarding district-wide after-school activities and athletic events.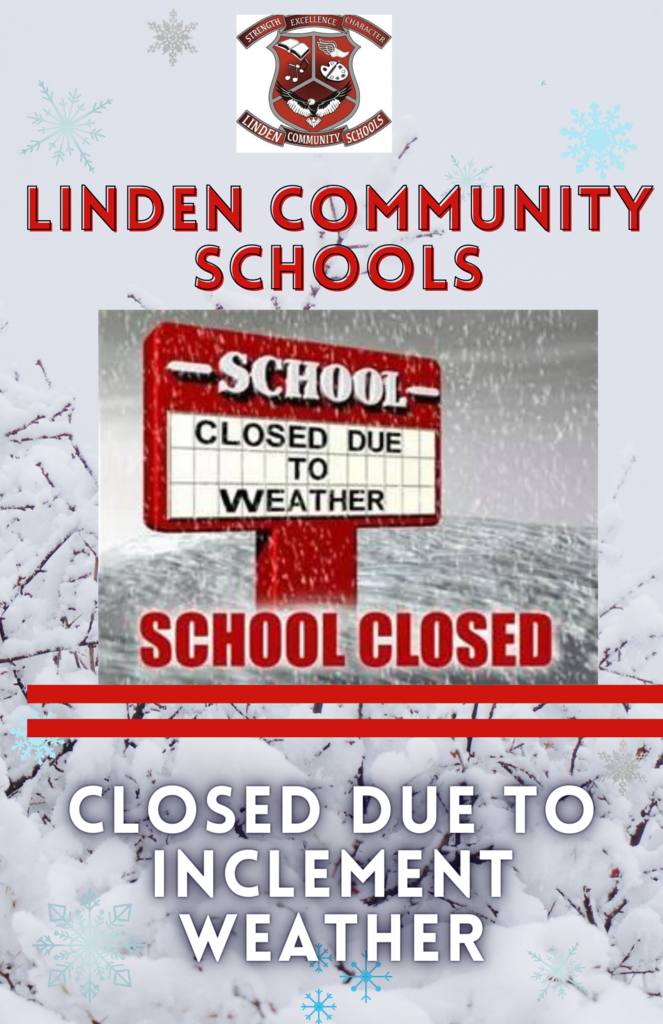 Linden Community Schools will be canceling all evening activities. This includes all athletic events and practices, all community education events including gym rentals, and the Family Information Night at Linden Middle.

Congratulations to Mrs. Valley who won a grant from Sovita Credit Union! We are so grateful to Sovita and excited to Mrs. Valley ajd her students.

Valentine's Day is a great day for some fun, even for staff! Sending everyone some love from the Central Elementary Staff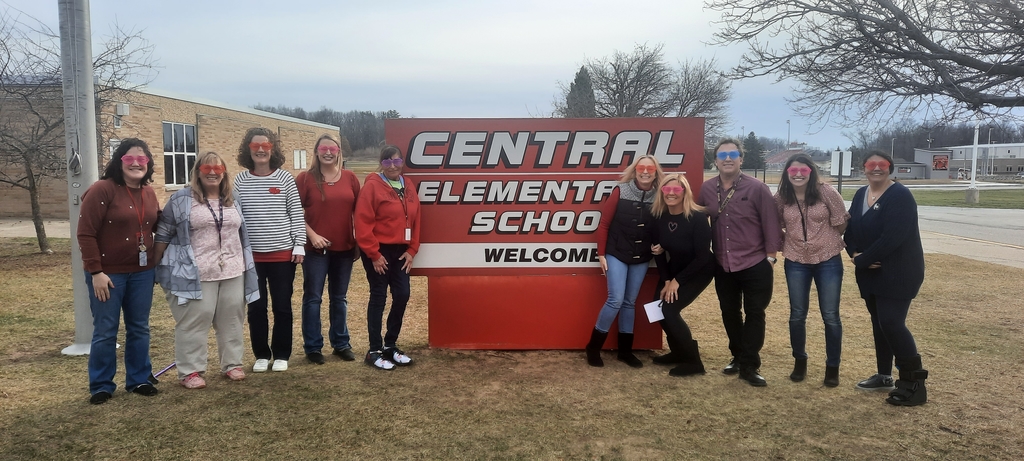 Mrs. Adams class turned their Valentine's Day activities into an act of kindness. Each student created a Valentine's card that is being delivered to a local assisted living facility today. Great job spreading kindness Eagles!