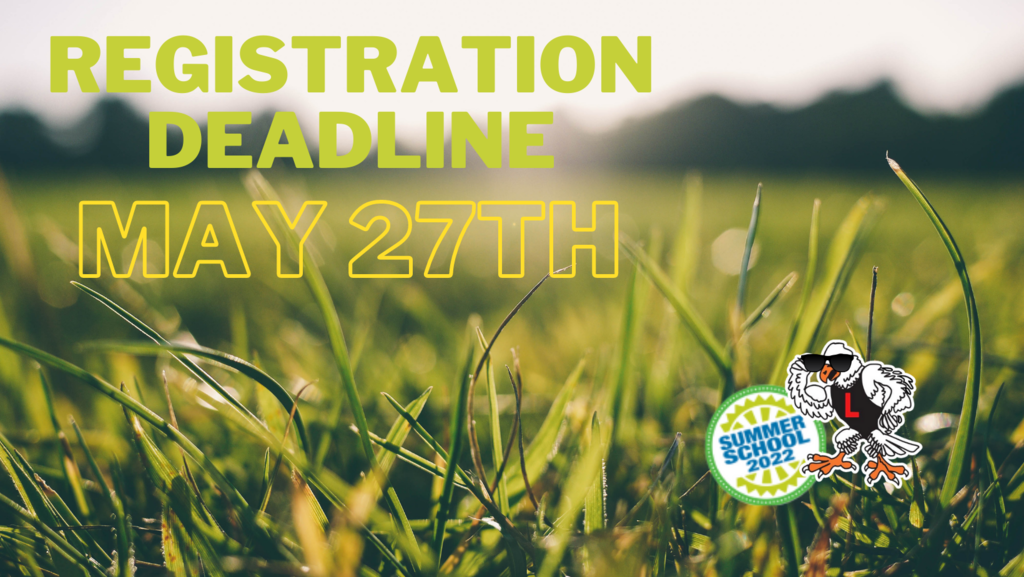 Mrs. O'Dell's class did some treasure hunting using their coordinate graphing skills. #piratelife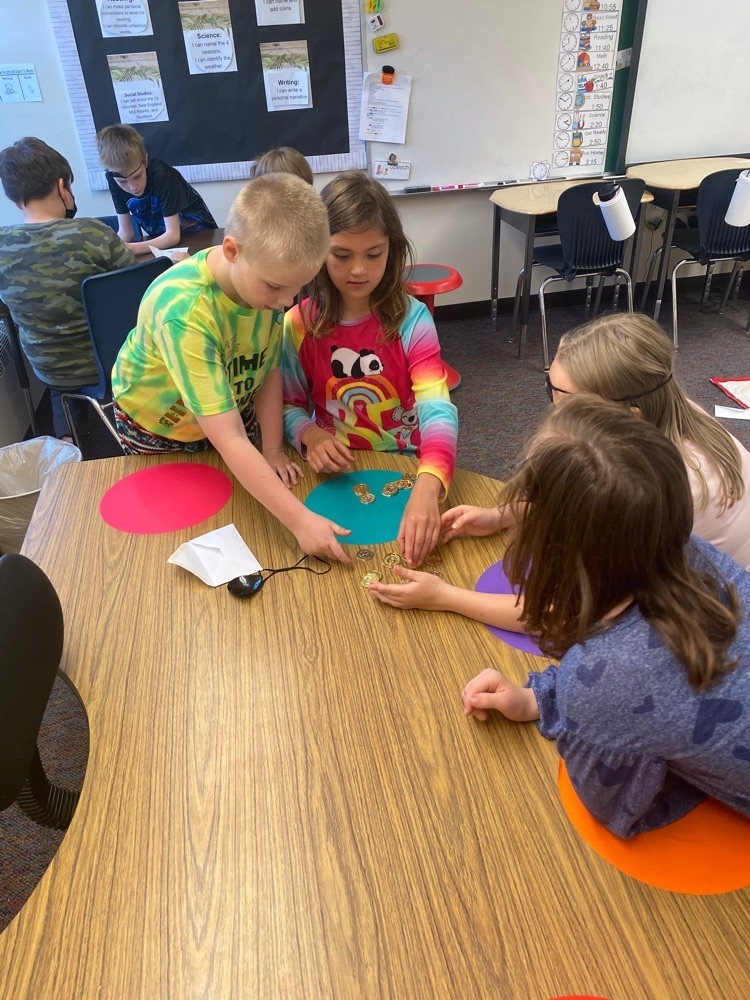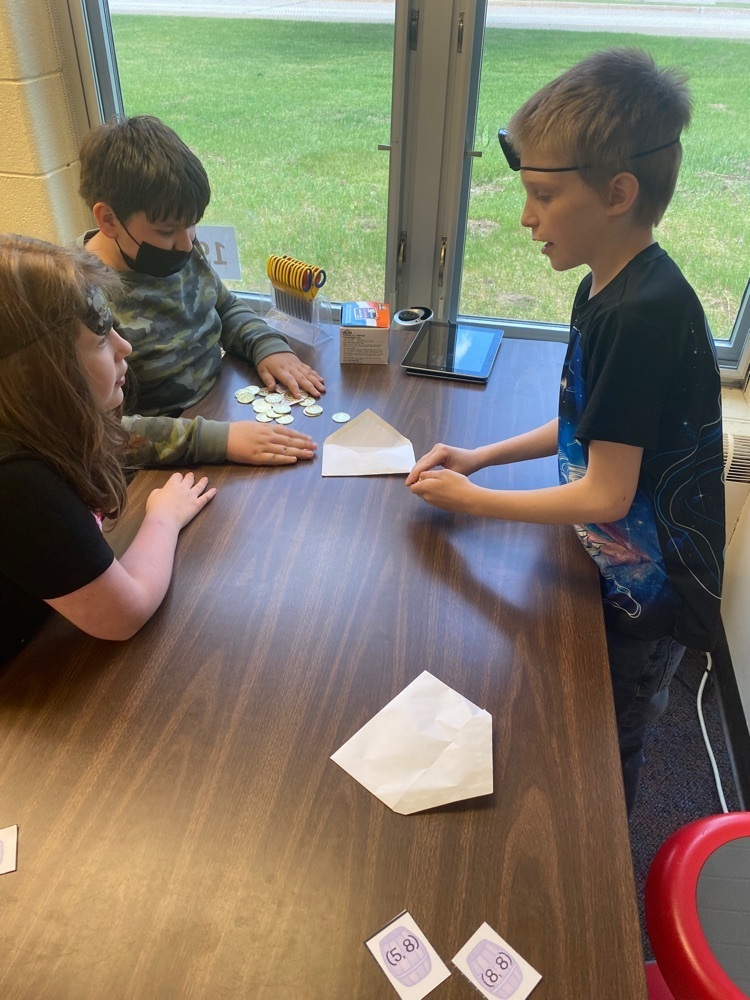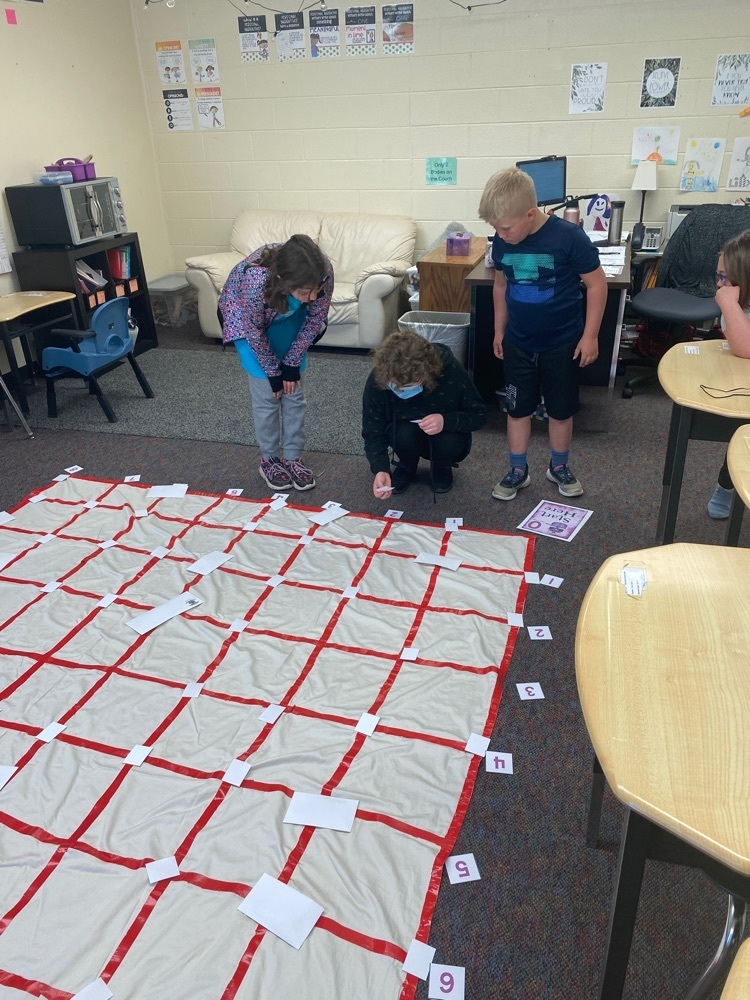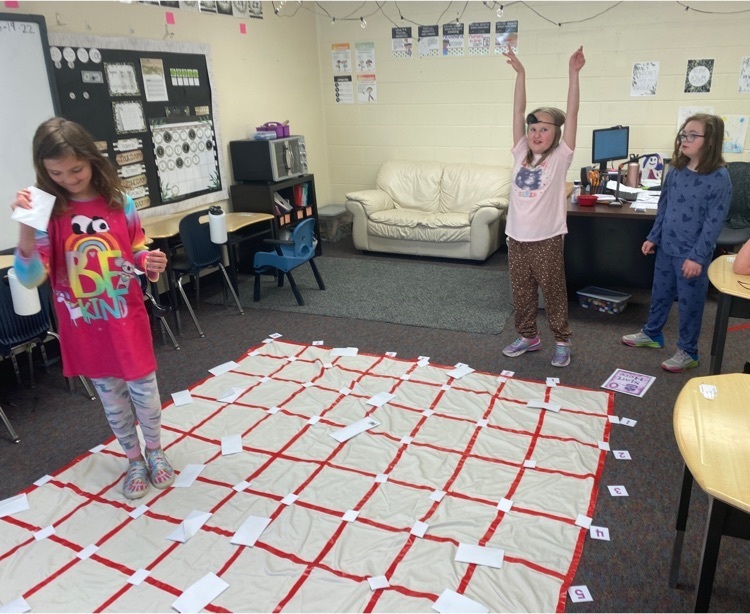 Students in Ms.Church's 5th grade science class are playing a game to learn about how plants use sunlight, water, and carbon dioxide to grow!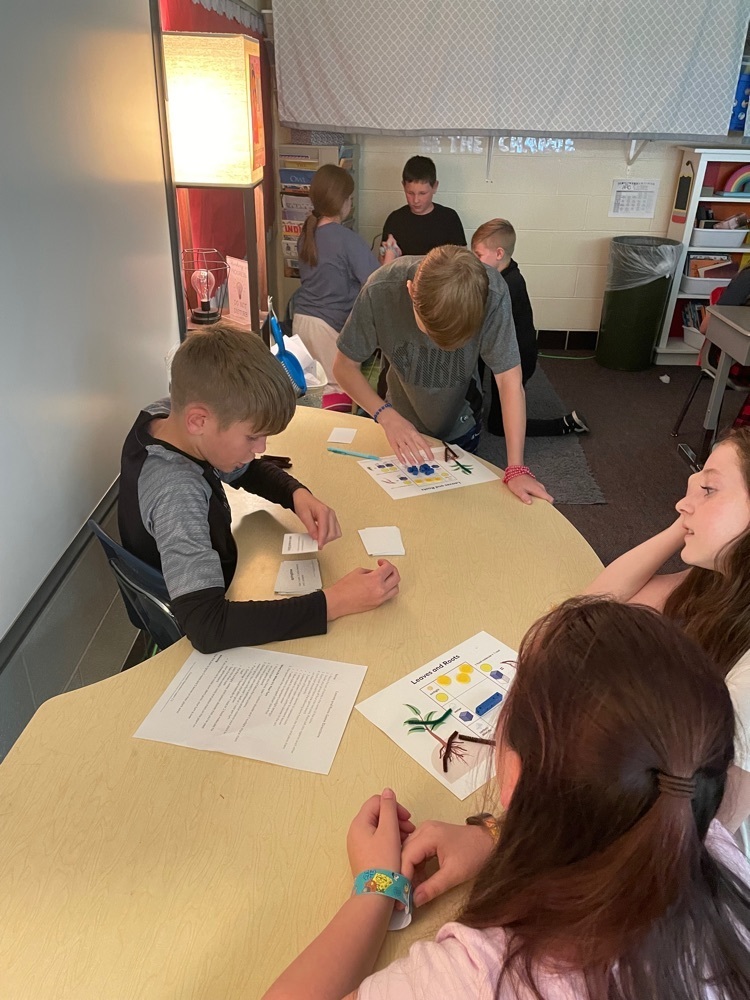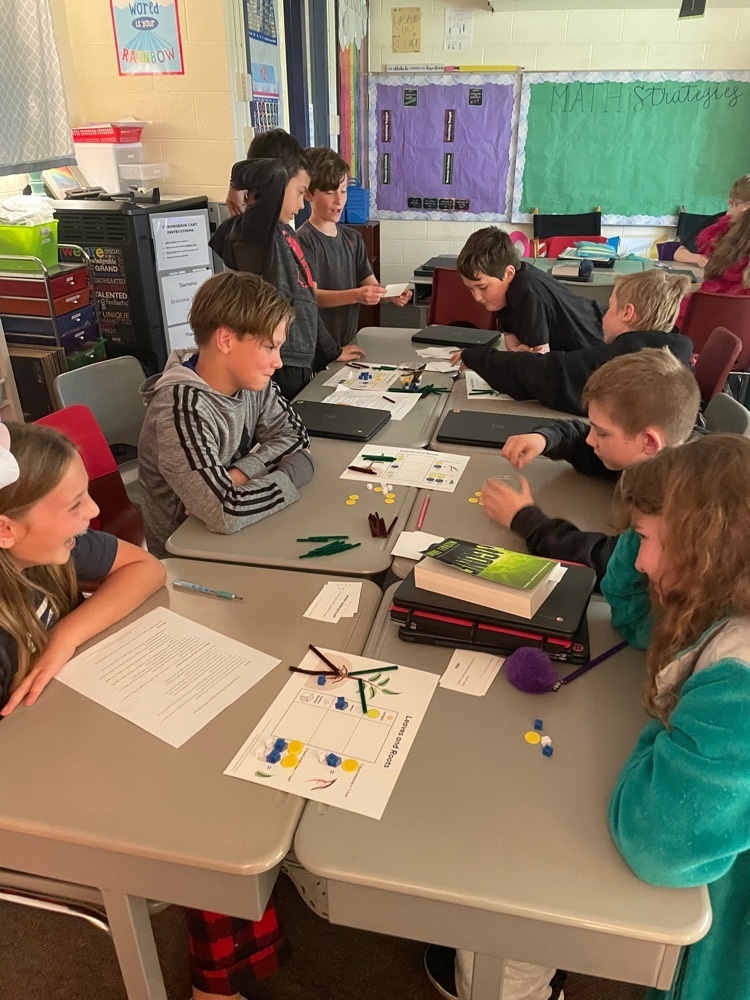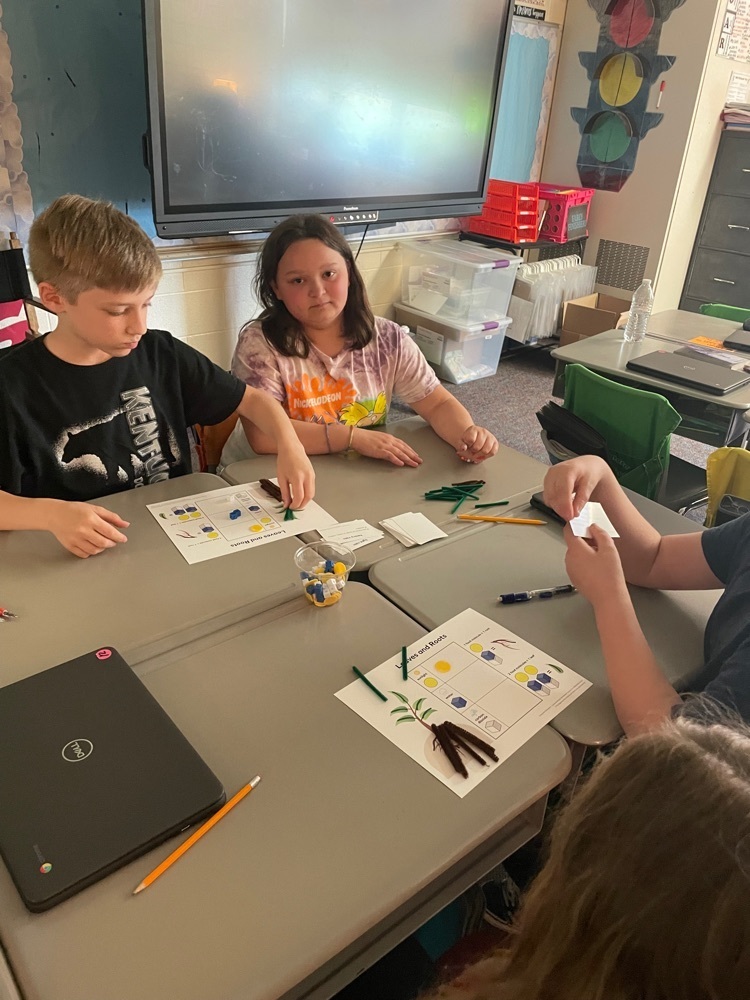 Congratulations to Ryleigh Luck Central Elementary's Student of the Month!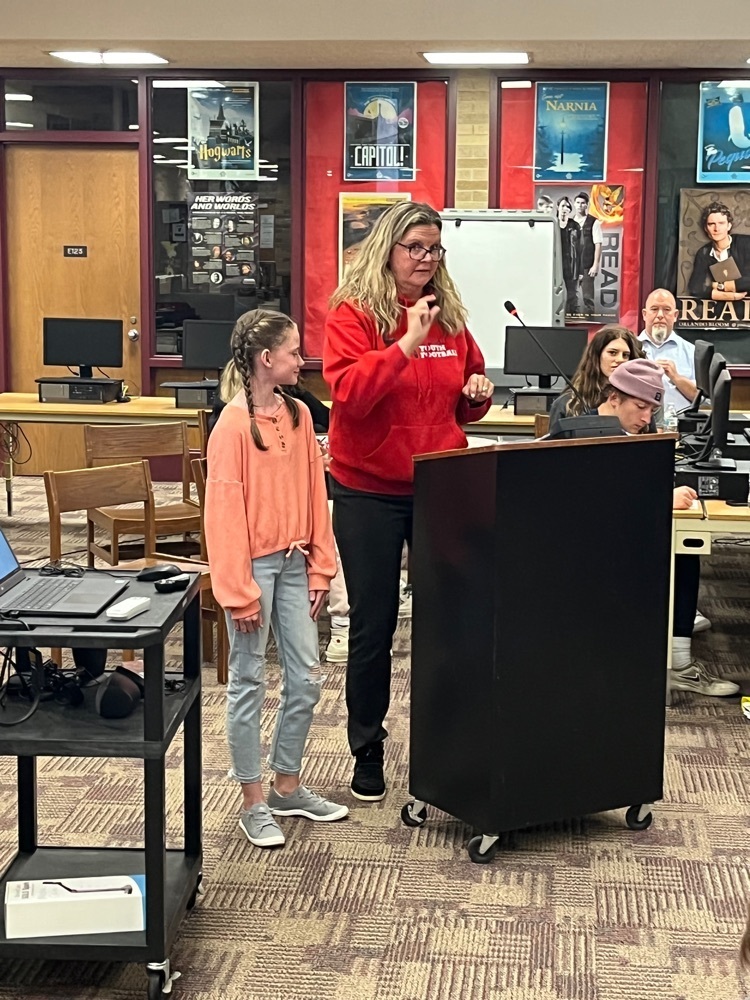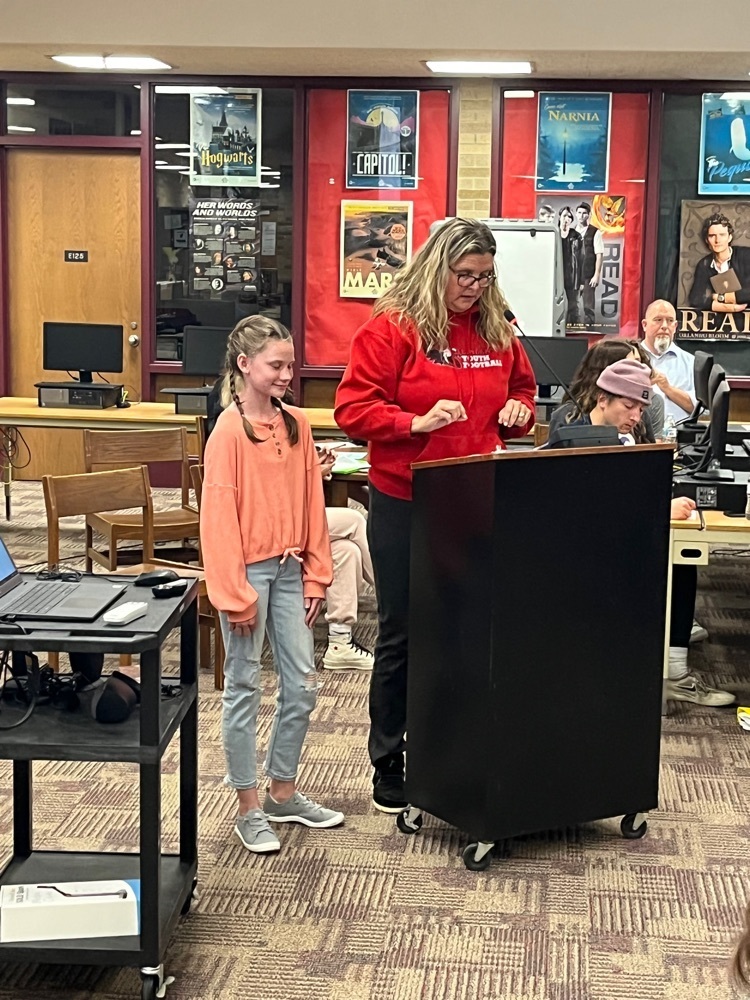 LCS Board Members taking time to visit LCS buildings. Engaging and building relationships with students and staff. #lindeneaglepride.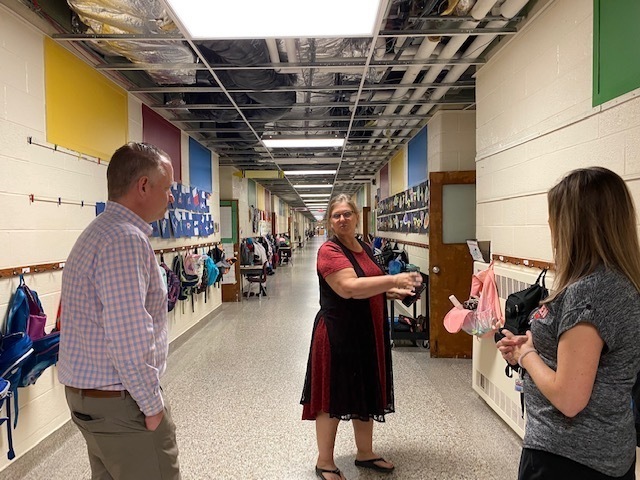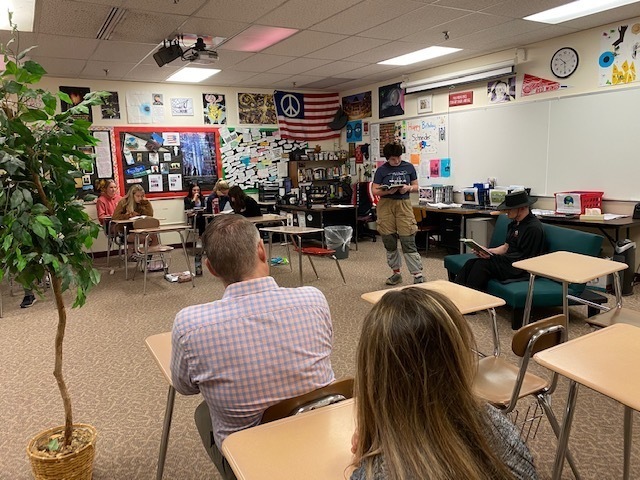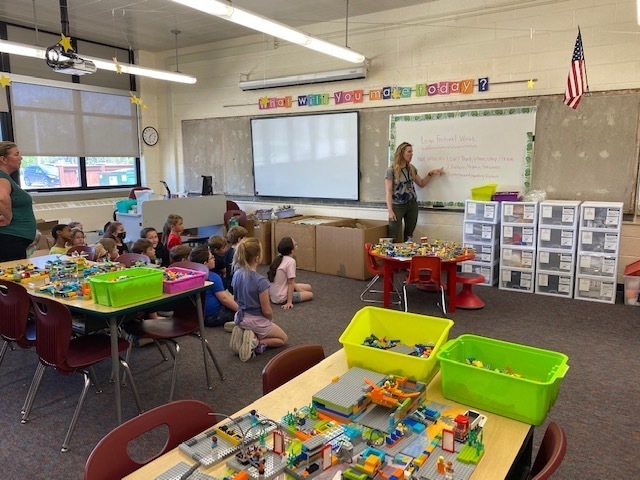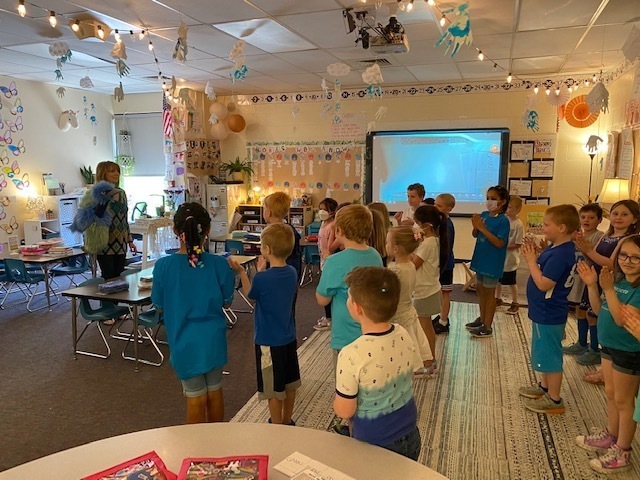 Communication is one of 5 pillars in our Strategic Plan. To help with this goal, we are excited to announce that a live video feed of construction for the new Multipurpose Center has been set up to view the progress.
https://www.lindenschools.org/page/lcs-mpc-live-stream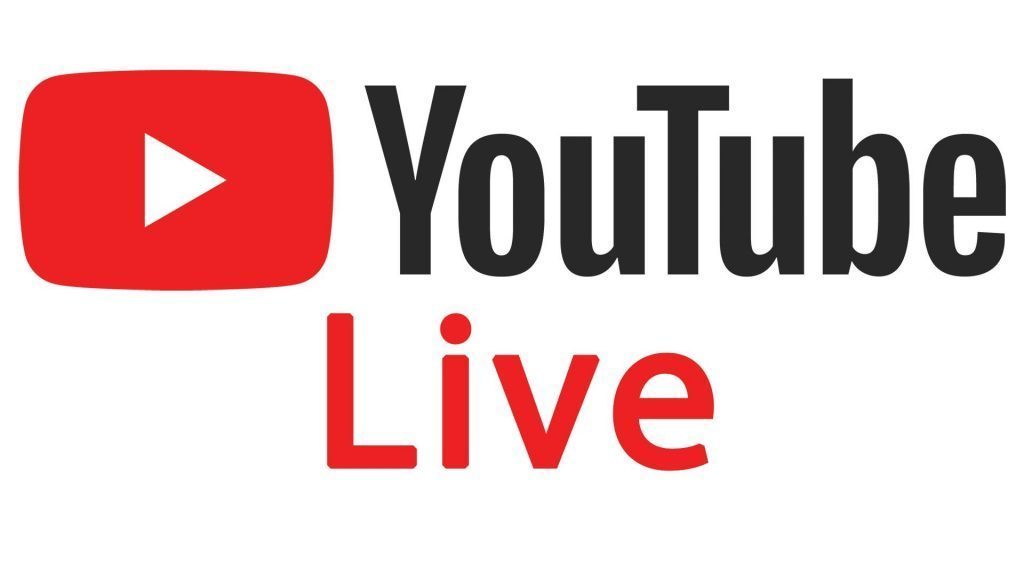 THANK YOU! #lindeneaglepride #beststaffever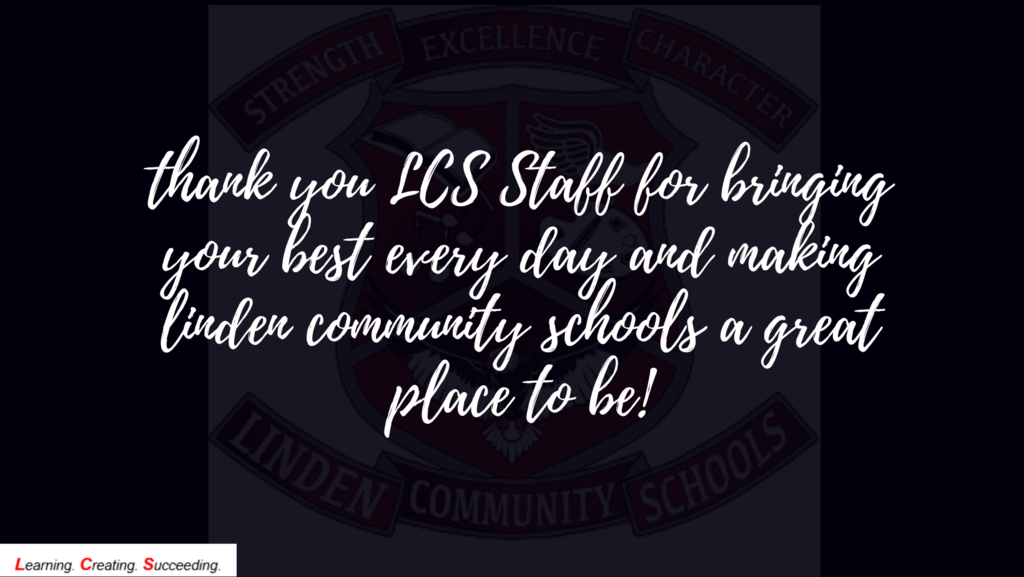 Great leaders win in all aspects of life through discipline, integrity, and work ethic. @LindenEagles @LHSEagleNews #lindeneaglepride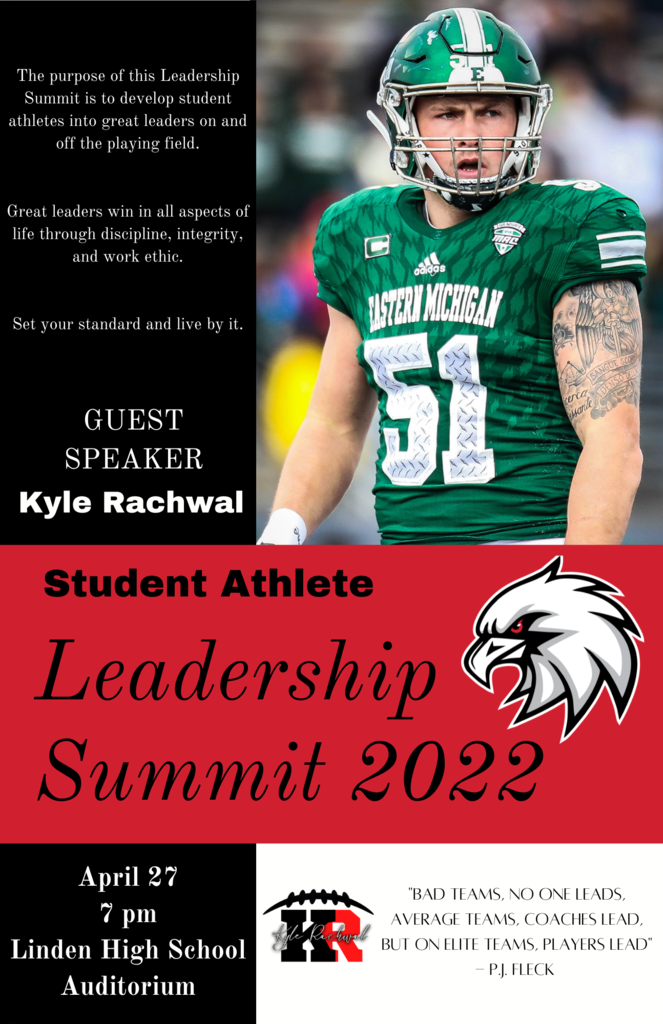 LCS Parents are invited to a presentation by the Michigan State Police on vaping prevention and cyber safety. Join us to learn how to keep our children safe from the dangers of vaping and online predators. #lindeneaglepride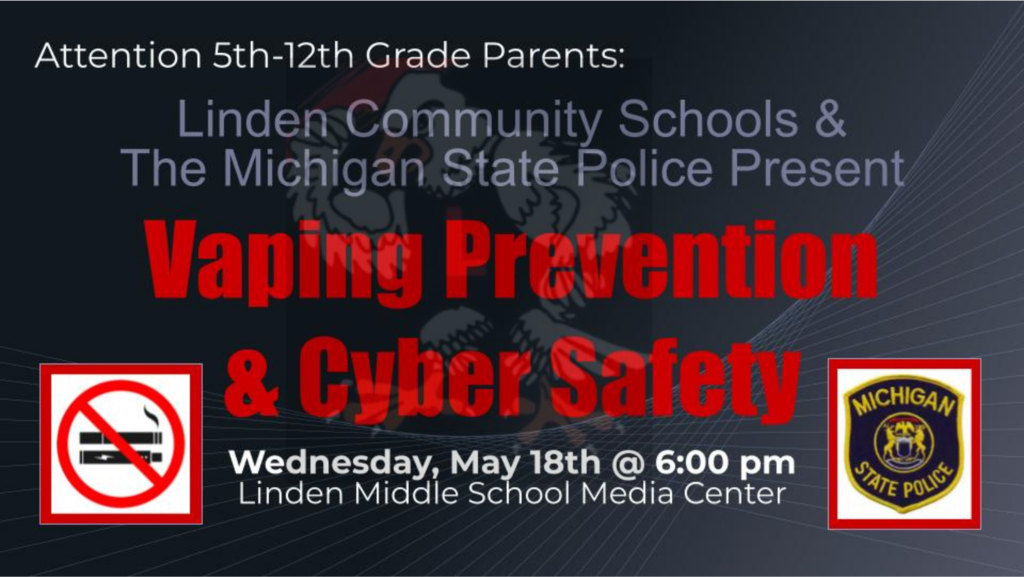 The Linden Masonic Lodge #132 has been responsible for the bike program at the elementary buildings, scholarships at the secondary level, and donations that help our students and families. #lindeneaglepride @LHSEagleNews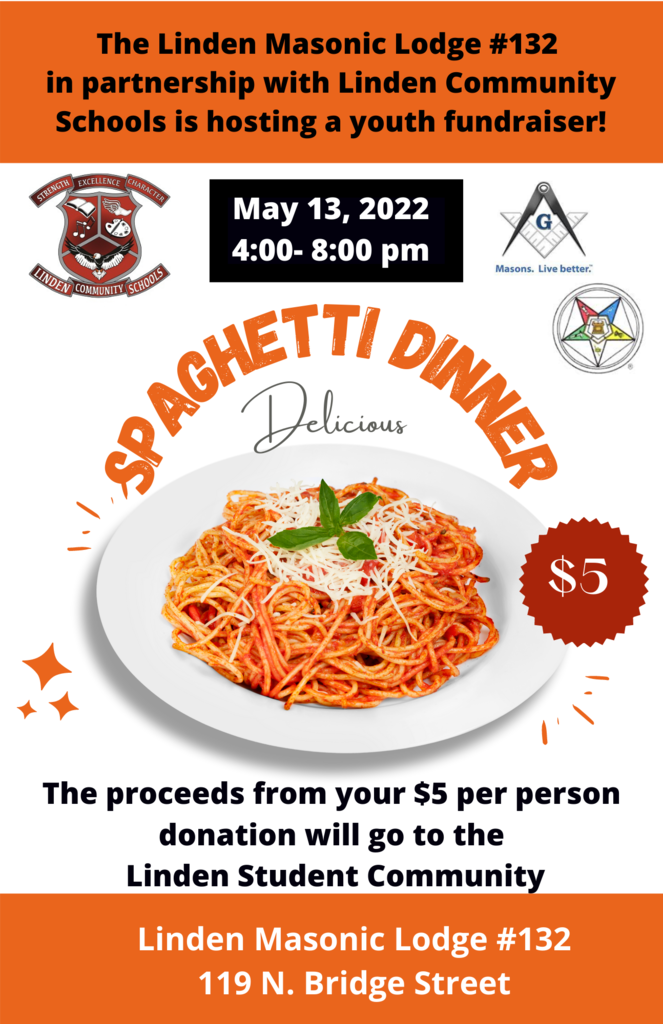 Congratulations to Amelia Raymond, Central Elementary Student of the Month!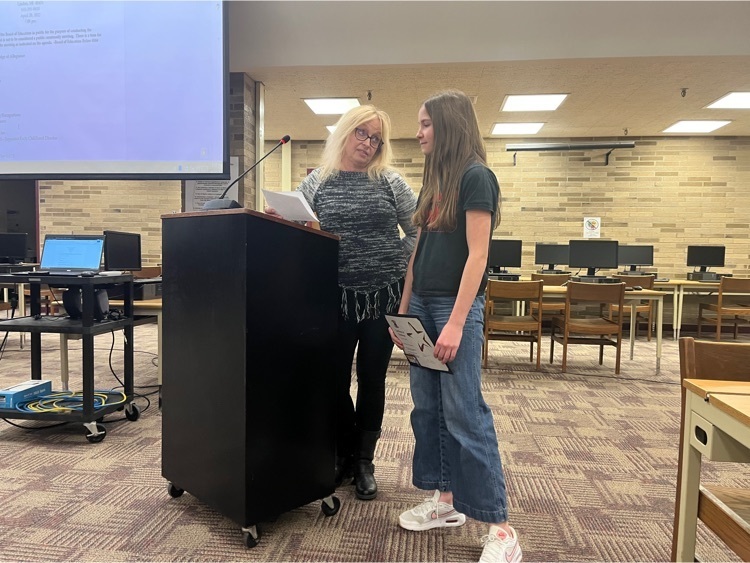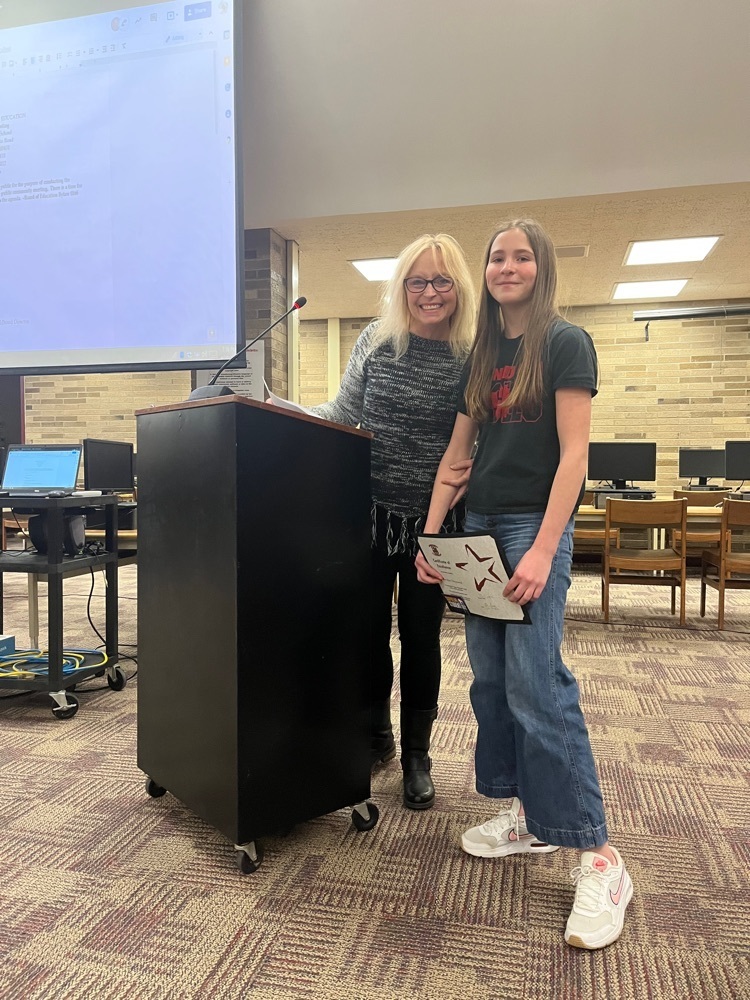 Did you know that in 2018 LCS revised it's current Strategic Plan? Did you know the the LCS Strategic Plan has five goal Areas? Did you know that progress with our LCS Strategic Plan has created great opportunities for our students and staff? #lindeneaglepride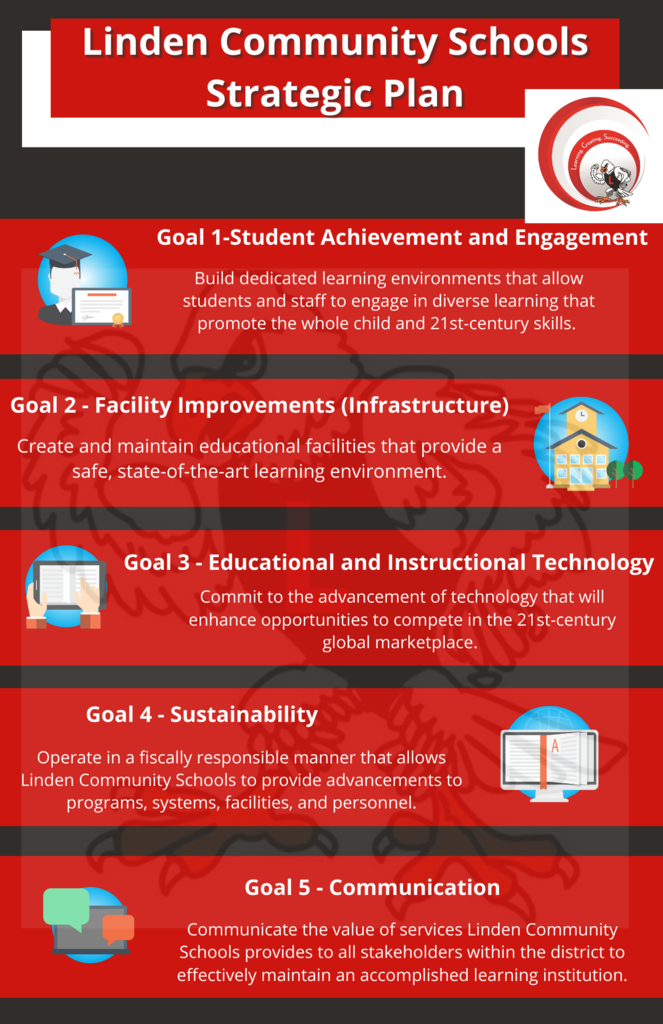 The Linden Masonic Lodge #132 and Linden Community Schools will be hosting their Annual Spaghetti Dinner on Friday, May 13, 2022. All of the proceeds benefit LCS students! #lindeneaglepride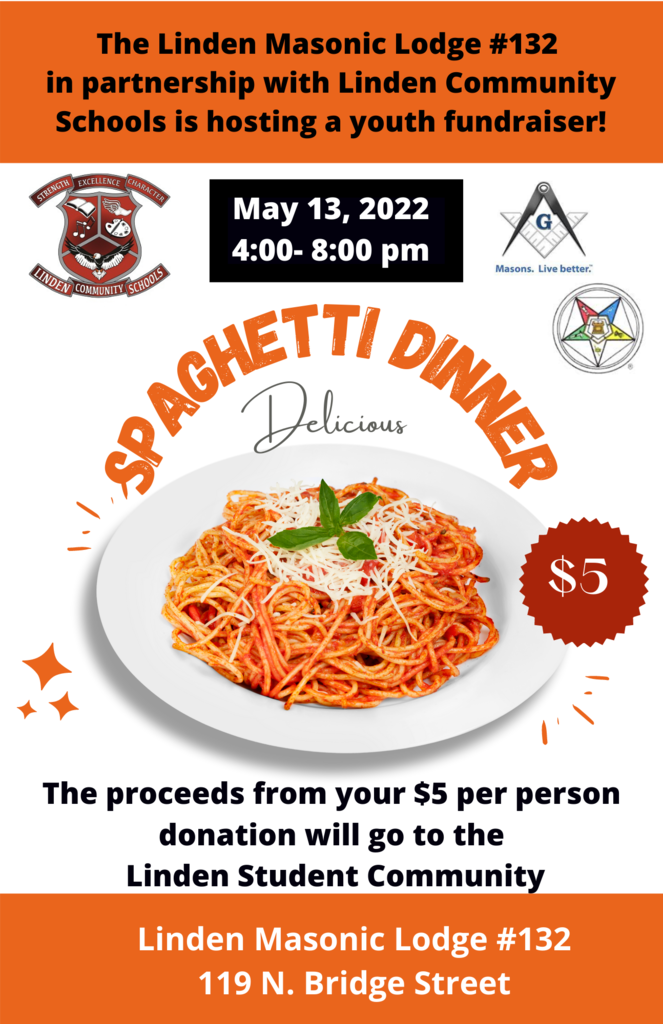 Central Elementary Field Day T-Shirts. Order forms coming home with students soon!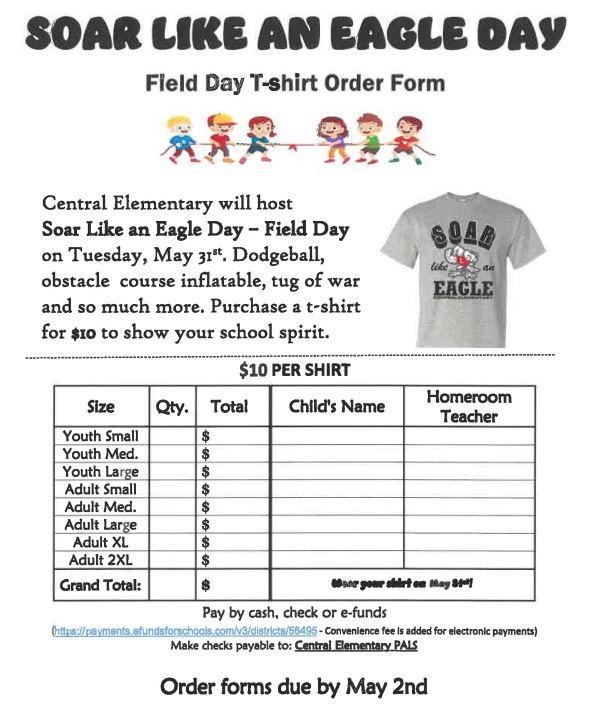 #lindeneaglepride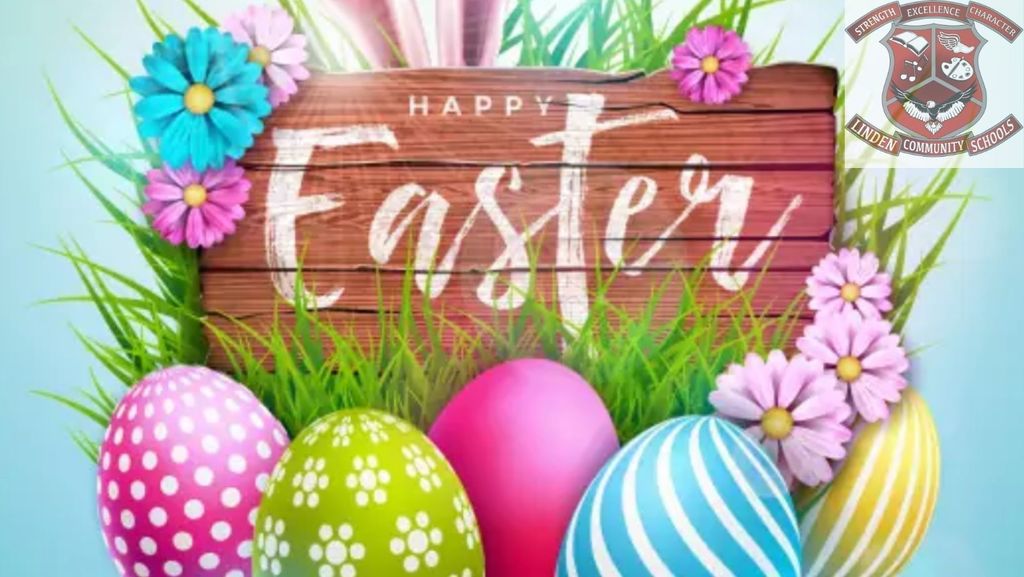 LCS Board Member Building Visits! What a great opportunity for our board members to see the GREAT things happening @LindenSchools. #lindeneaglepride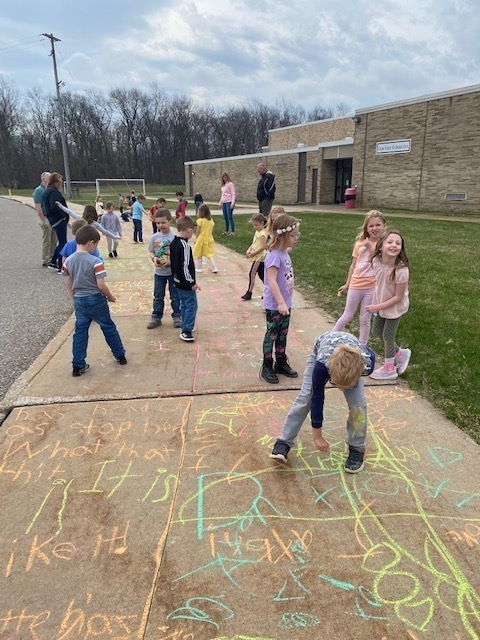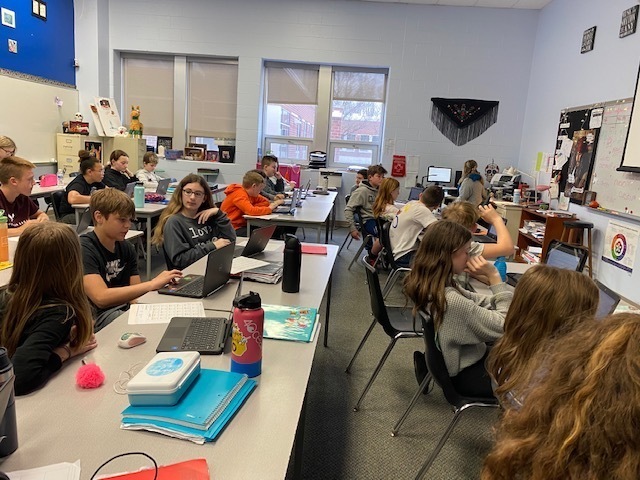 We always enjoy our visits with the Mid Michigan Therapy Dogs! It's especially fun when they bring treats to share.

Central Elementary supporting the Detroit Tigers on their opening day.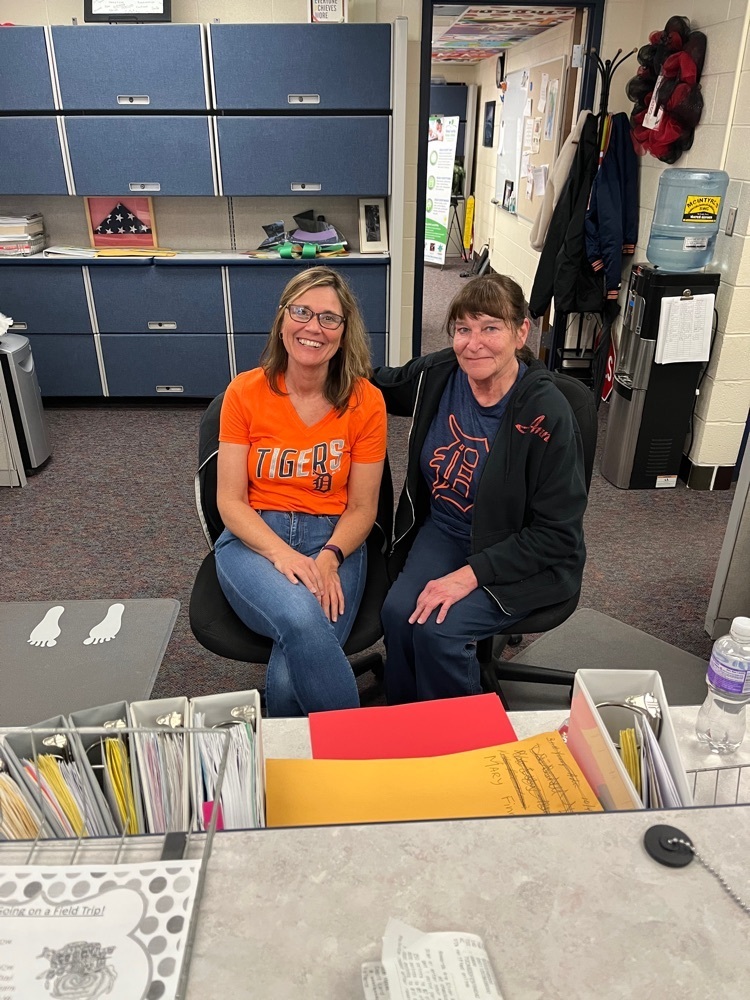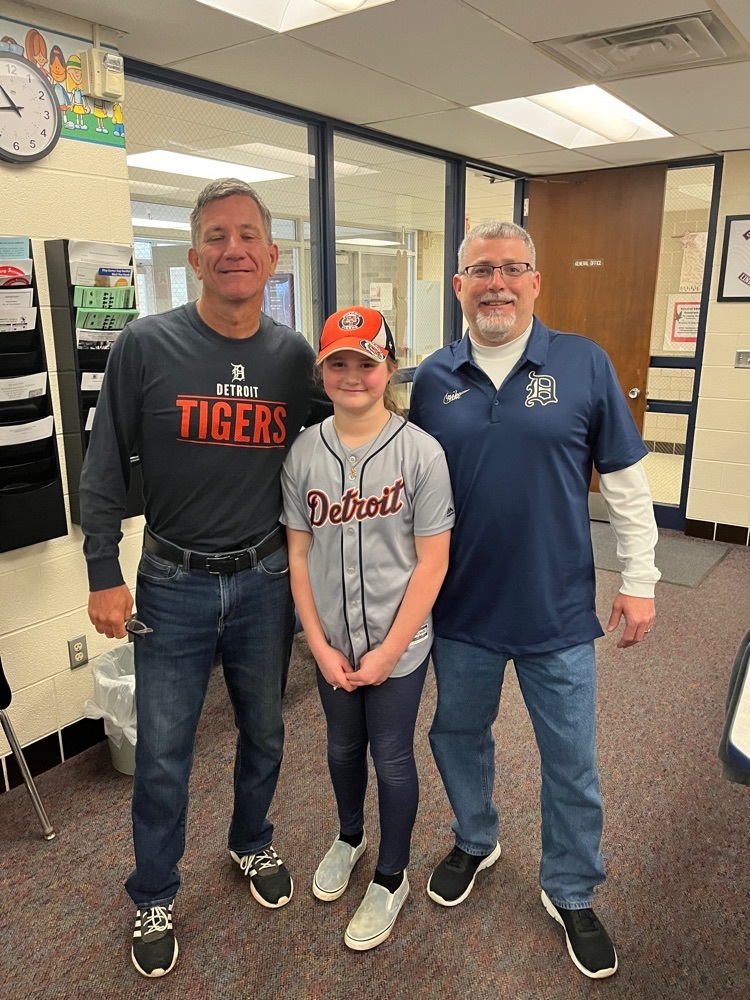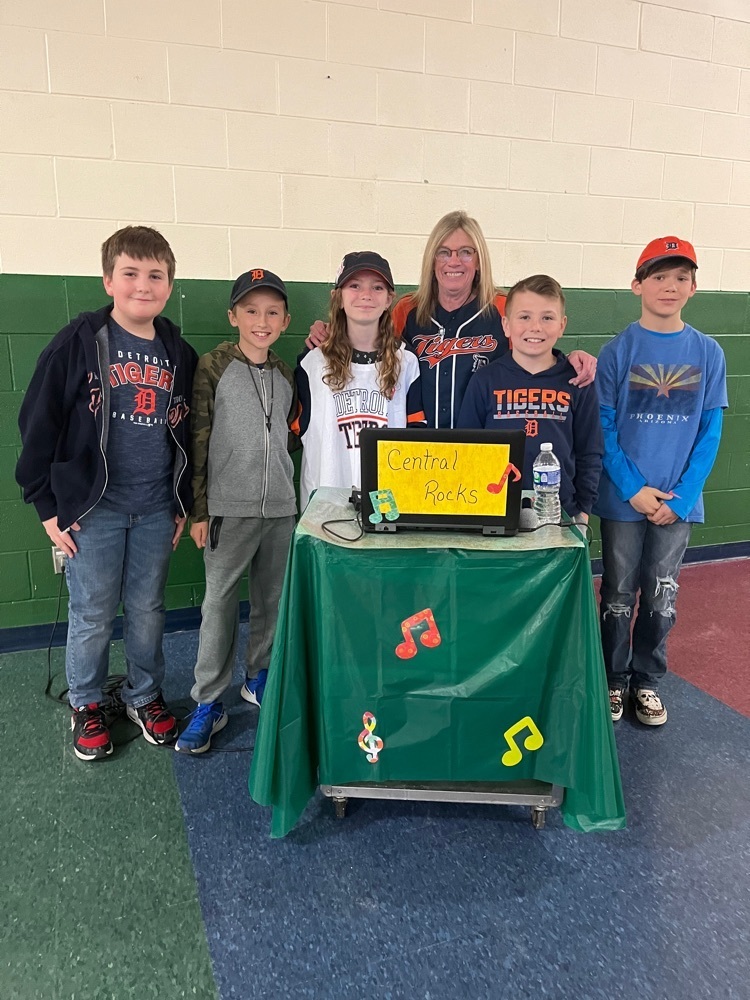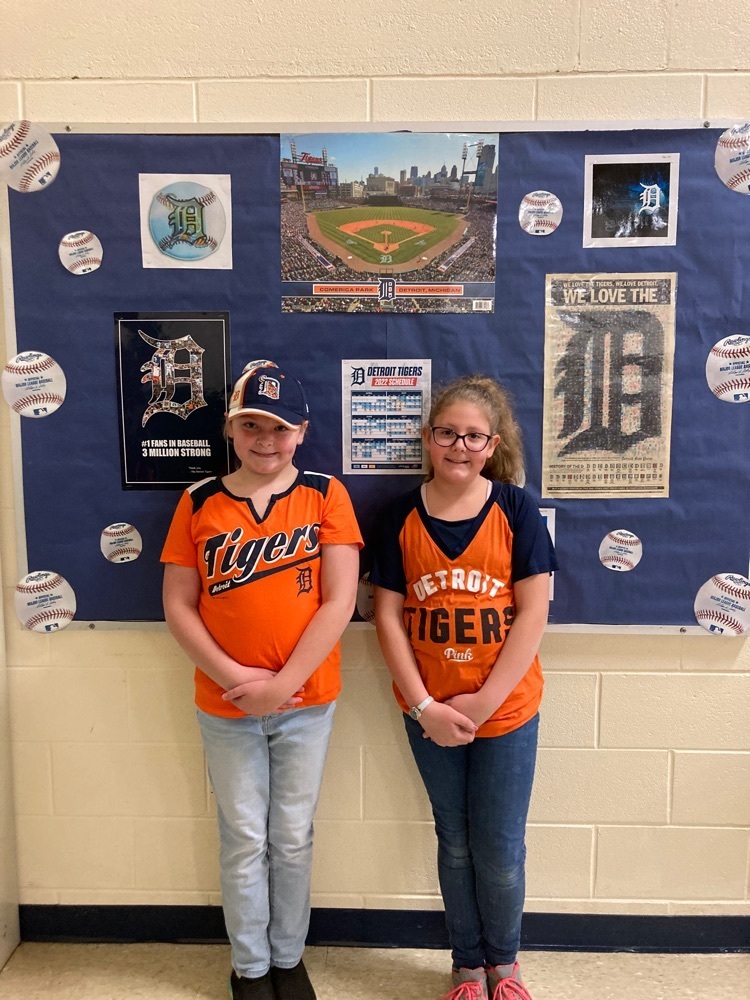 Indoor recess can be boring, but Mr. Gagne knows how to make it fun! Magic tricks or reading minds?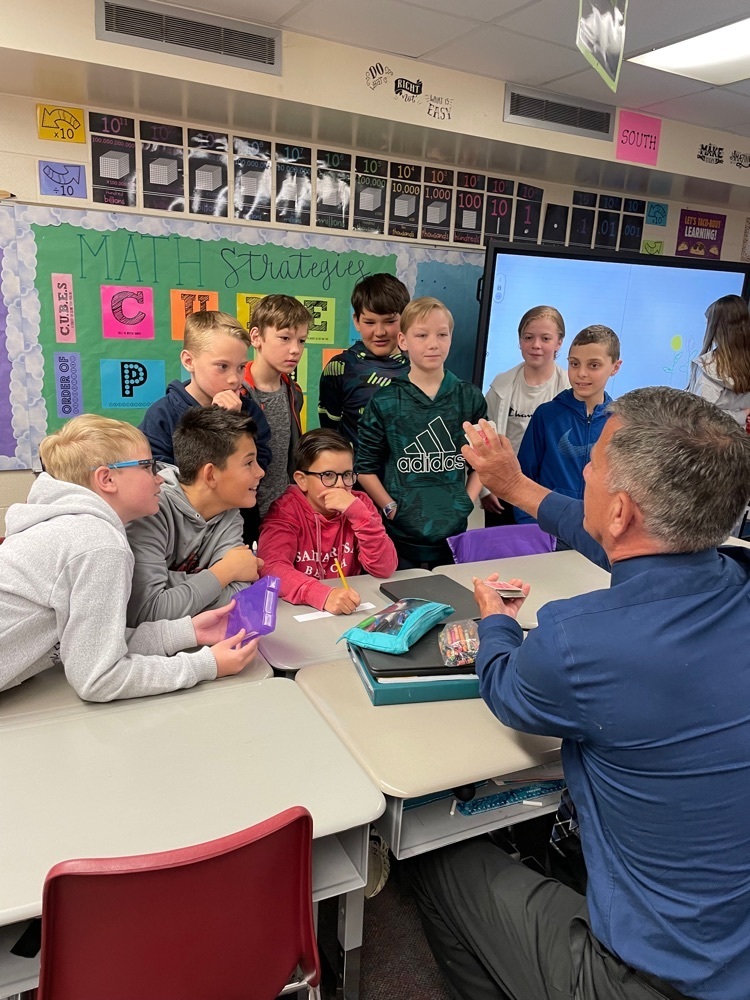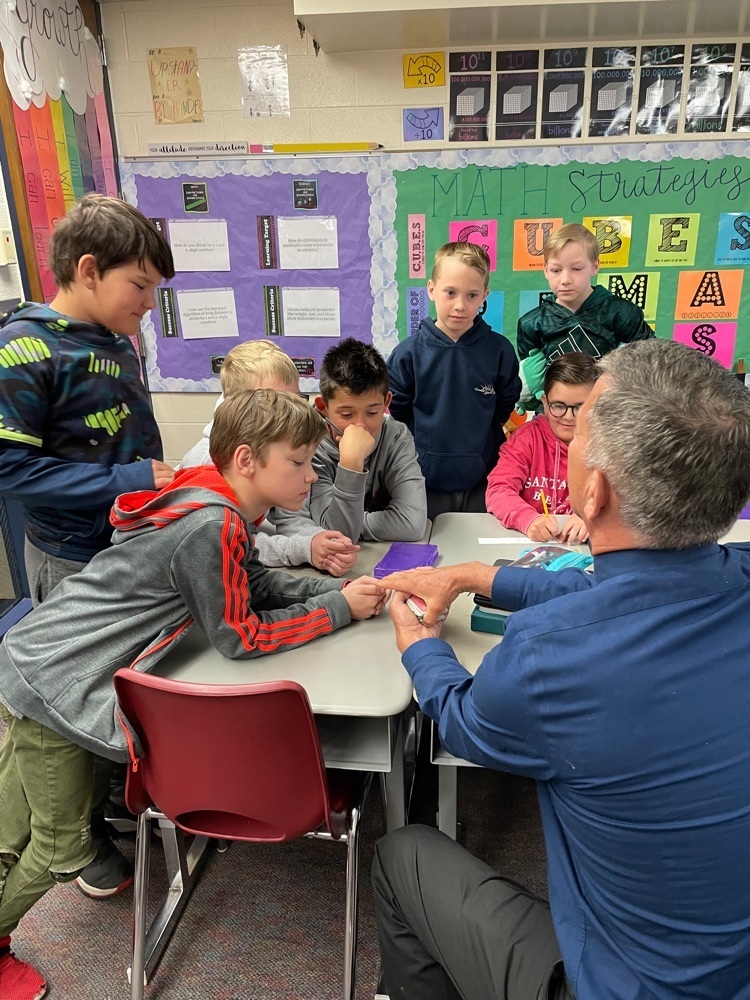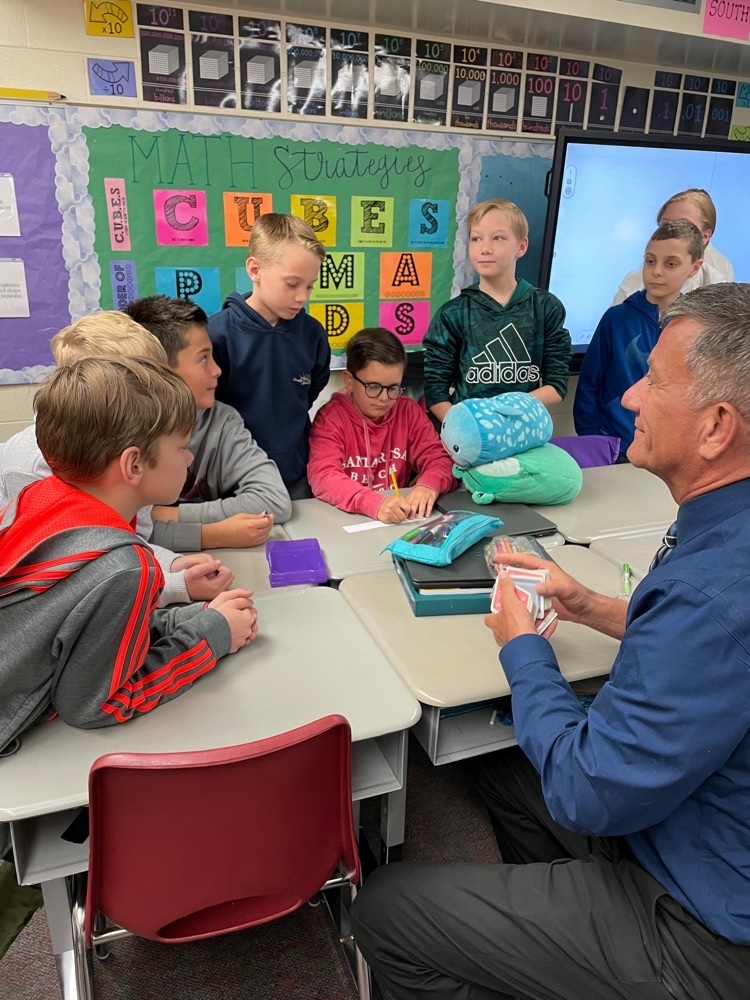 Have a GREAT day @LindenSchools #lindeneaglepride