Prepping for floor installation at the LCS Multipurpose Center. Strategic Plan Goal #2. Thank you Linden Community. #lindeneaglepride
Students in Ms. Elmer's and Mrs. Worrell's classes had a great time investigating emulsifiers in science today!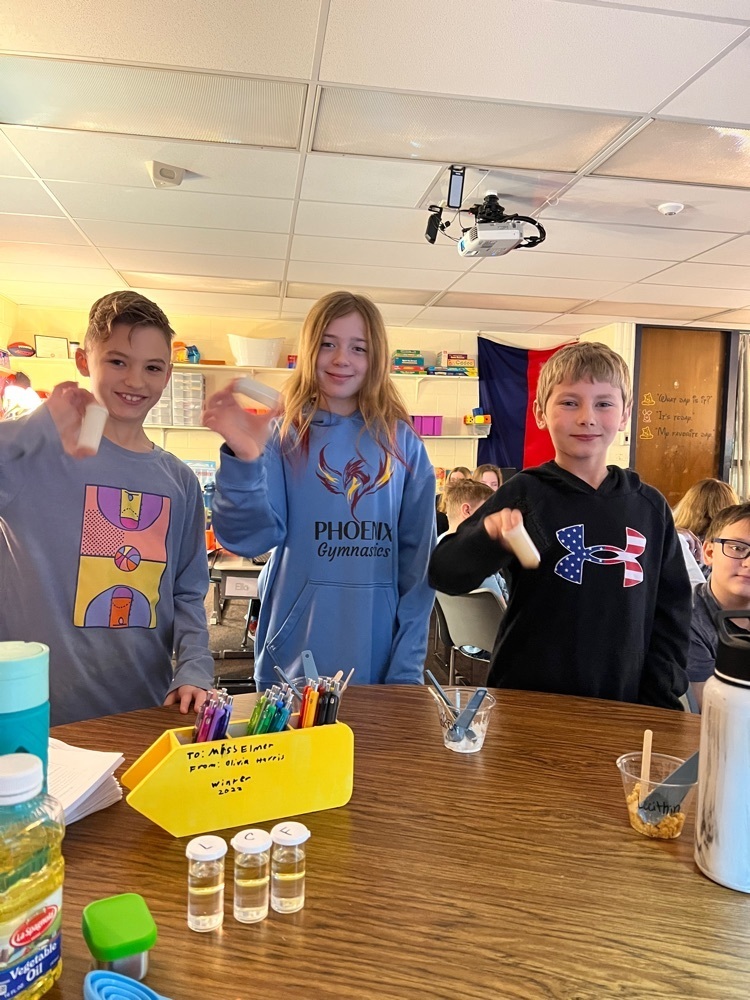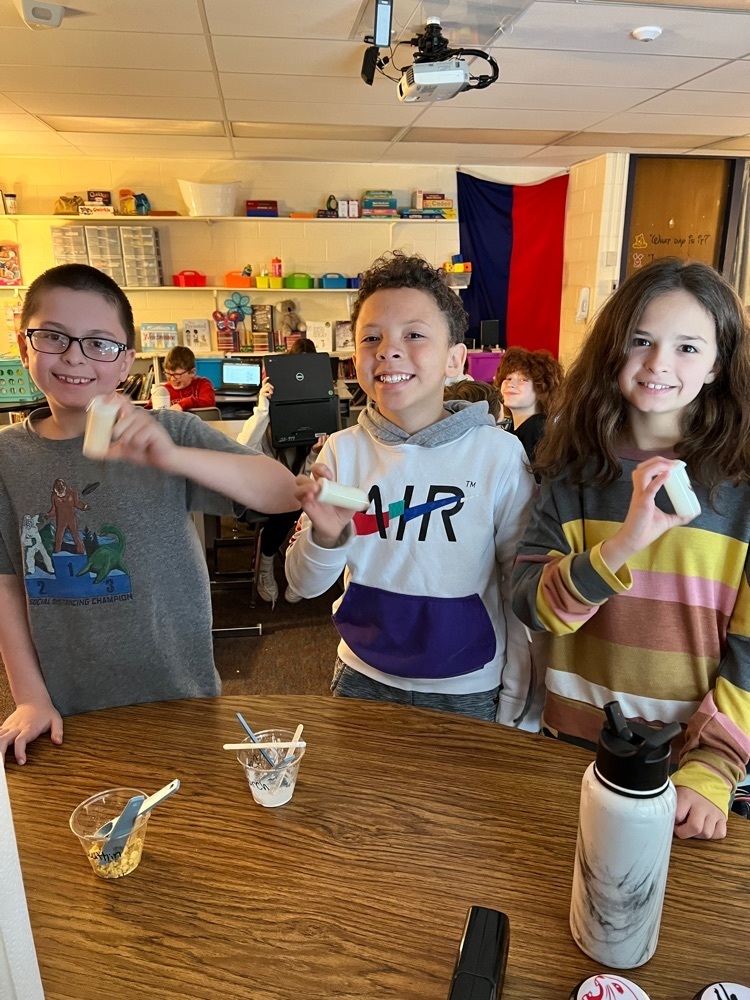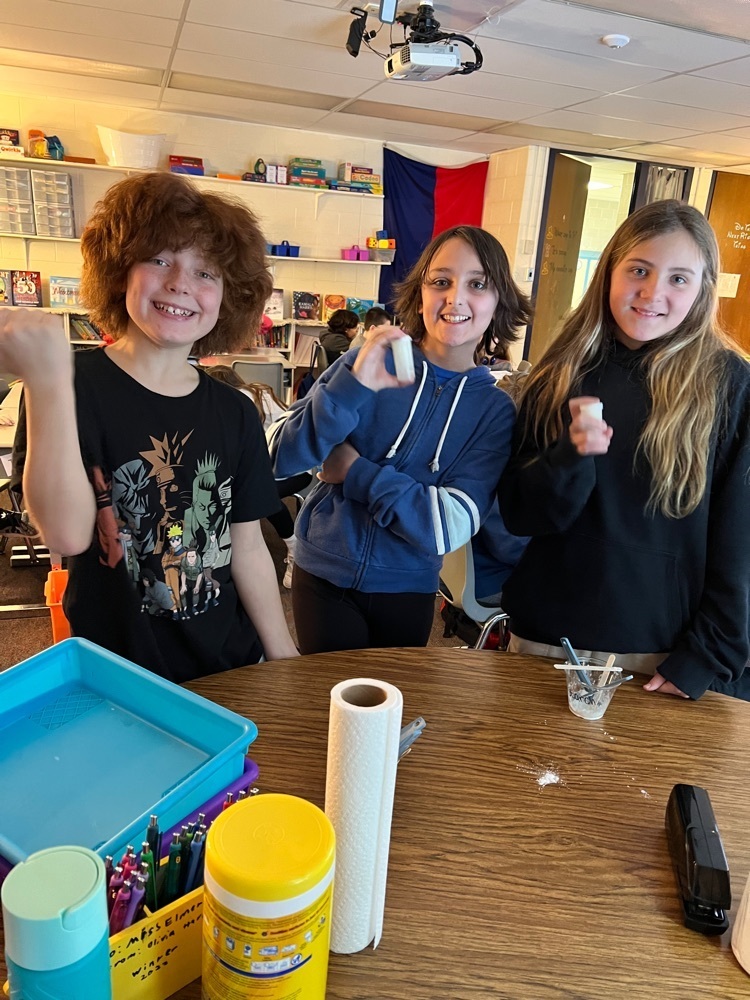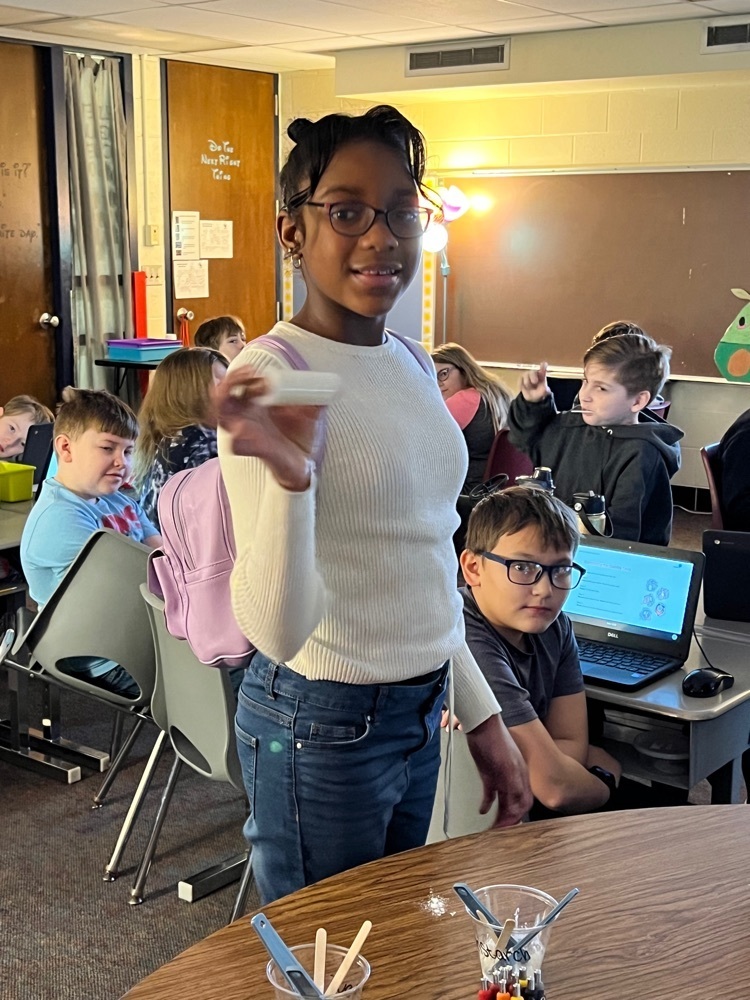 Did you know that 90% of teens report they recognize their emotions and understand how it impacts their behavior? LMS parents learning about rearing resilience with Lauren Peabody, Nurture Family Center. Part 1 of a 3 part series for LCS parents. #lindeneaglepride

Linden Community Schools will be closing all buildings in the district on Thursday, January 26 due to weather and road conditions. #lindeneaglepride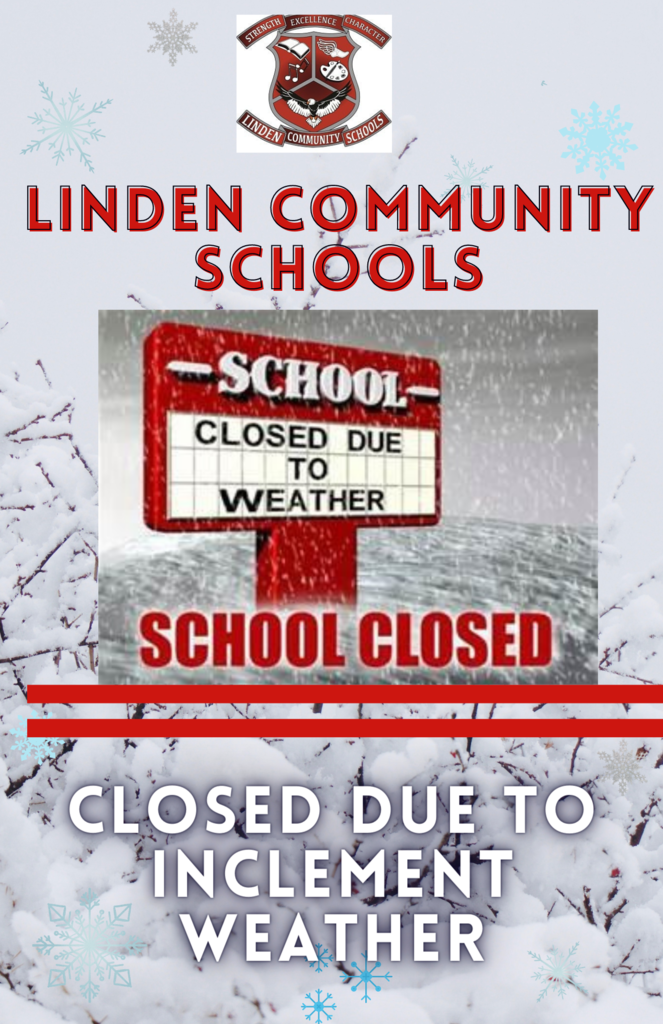 LCS Parent Meeting reminder. Raising awareness on the dangers of narcotics. 4th-12th grade parent informational meeting on Jan. 26 at 6:00 pm at LMS.
https://bit.ly/3GT6mf4

All afterschool activities and events for LCS have been cancelled for Wednesday, Jan. 25.

Linden Community Schools will be closing all buildings in the district on Wednesday, January 25th due to weather conditions.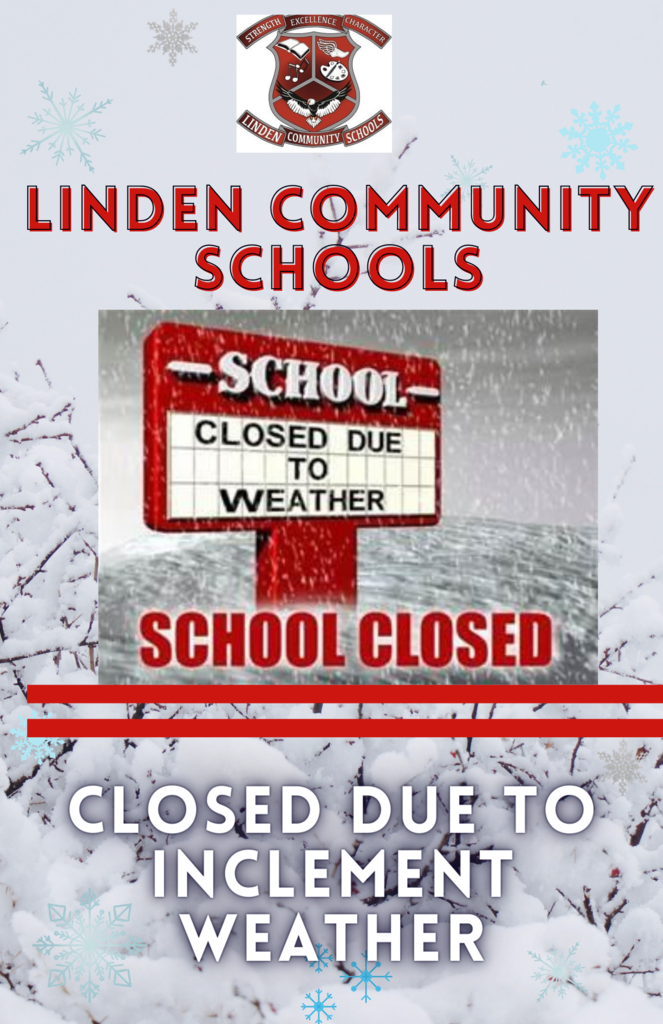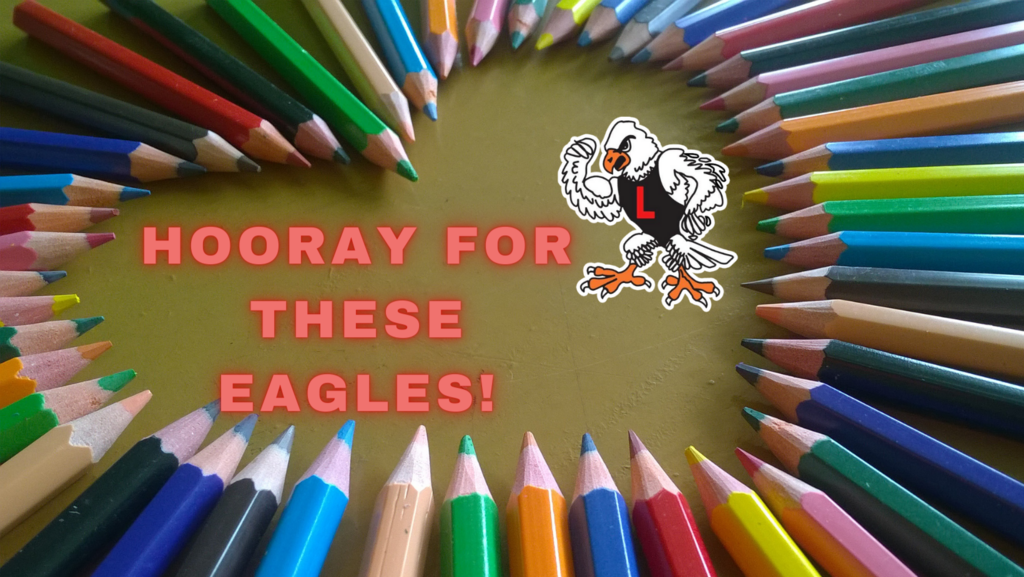 One of our classes took a trip to For-Mar Nature Center on Friday and had a blast learning about native animals.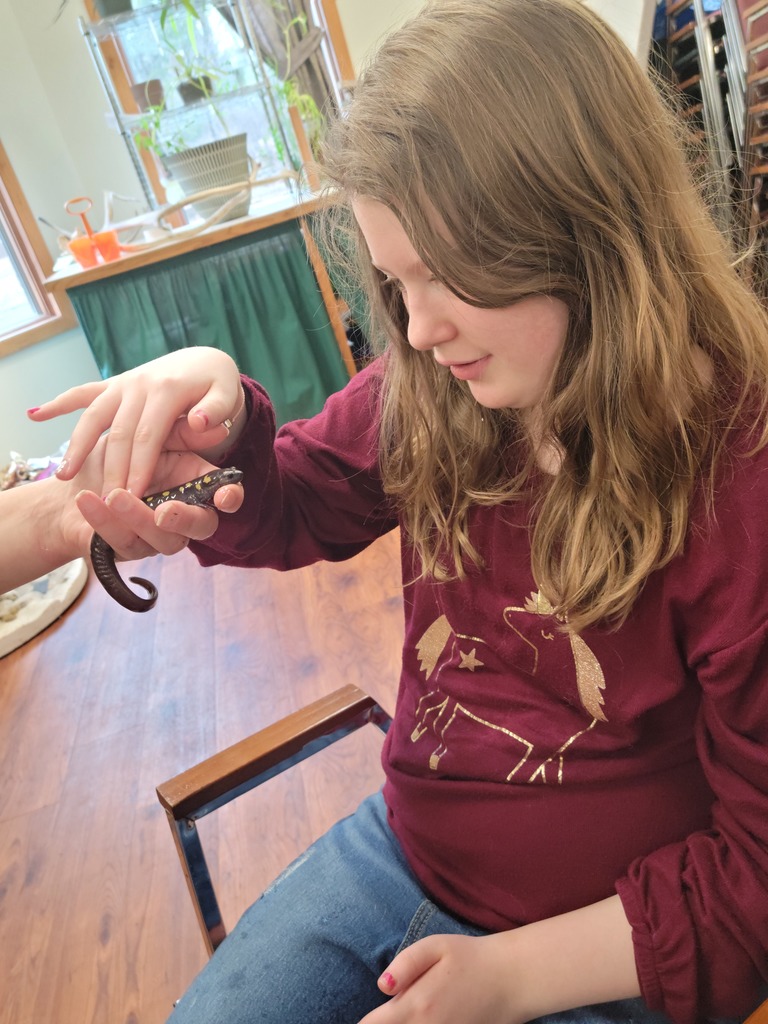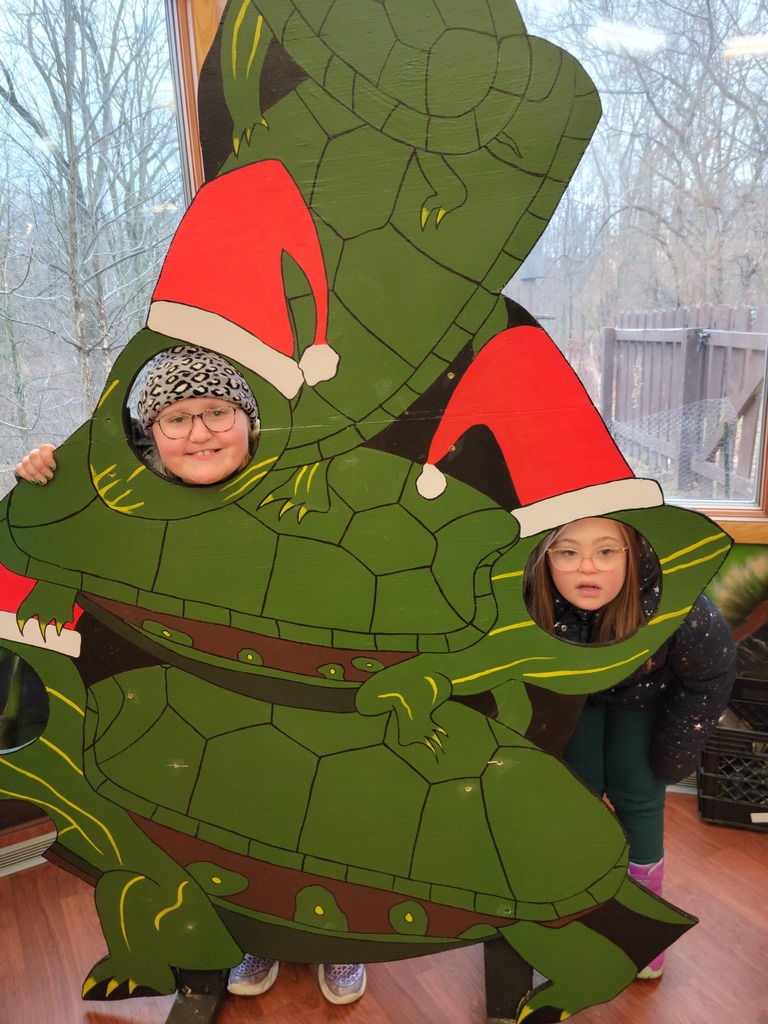 Congratulations to our student of the month for December, Amiah! She is a rockstar example of how a positive attitude, hard work, and kindness can lead you to do great things. Congratulations Amiah, we are so proud of you!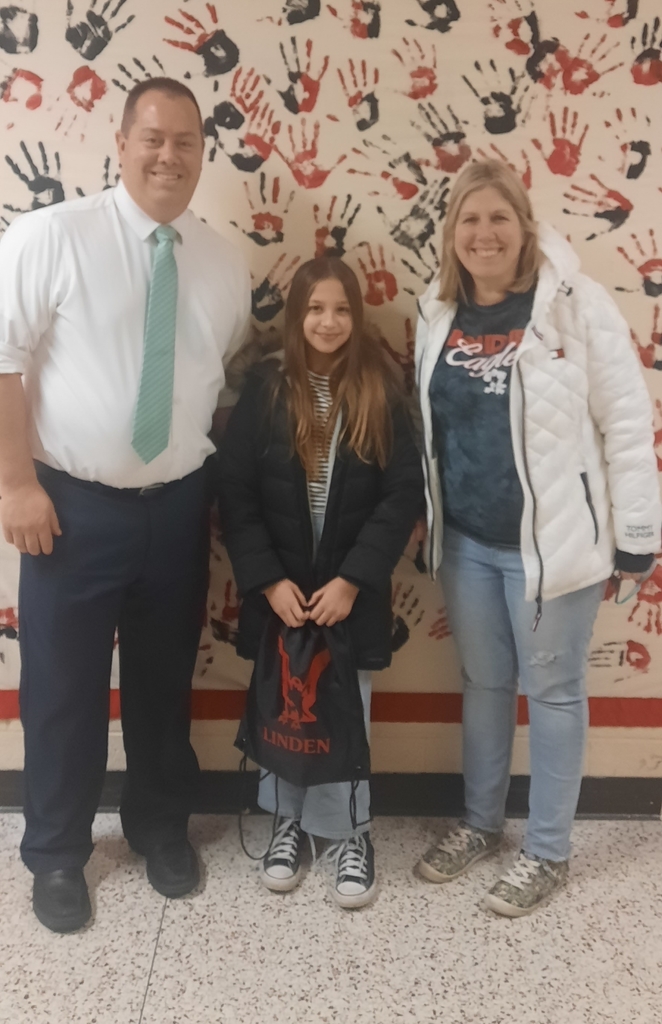 Mrs. Cooke's reading/social studies classes learned all about the life of Martin Luther King, Jr. They even performed a play at the end of the week!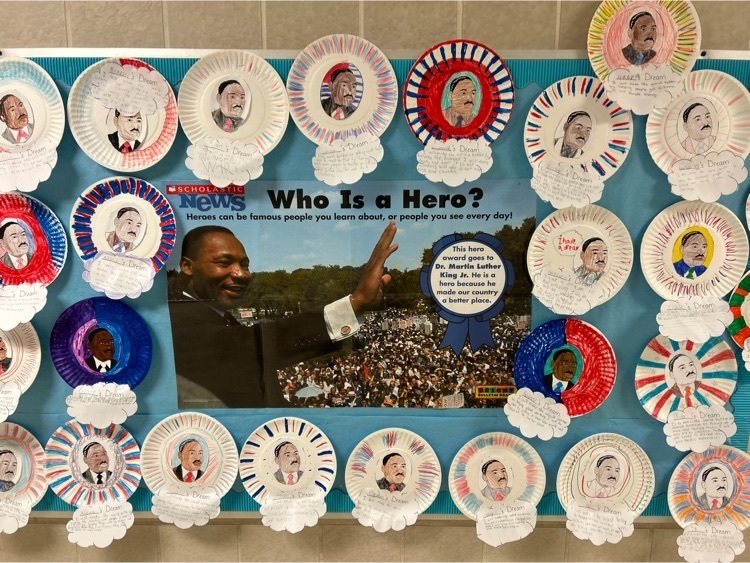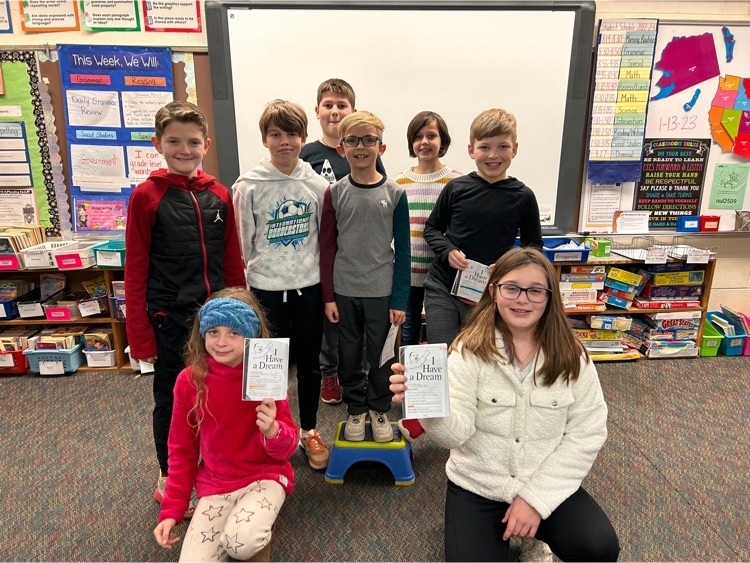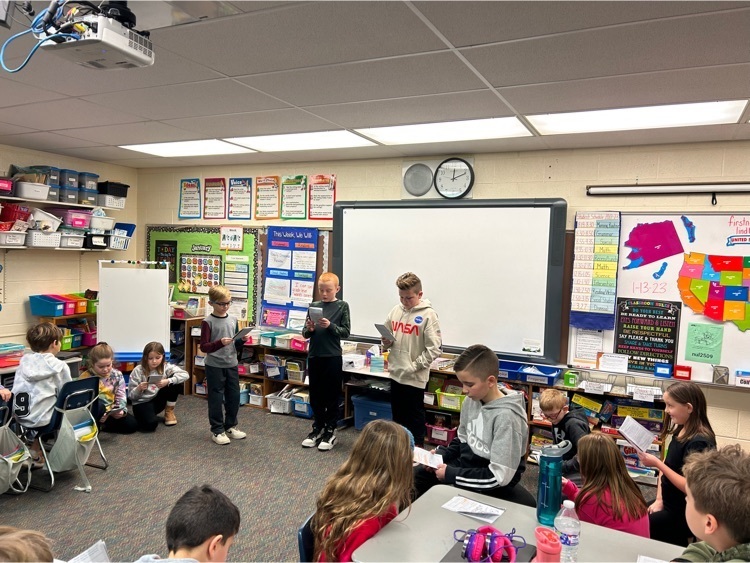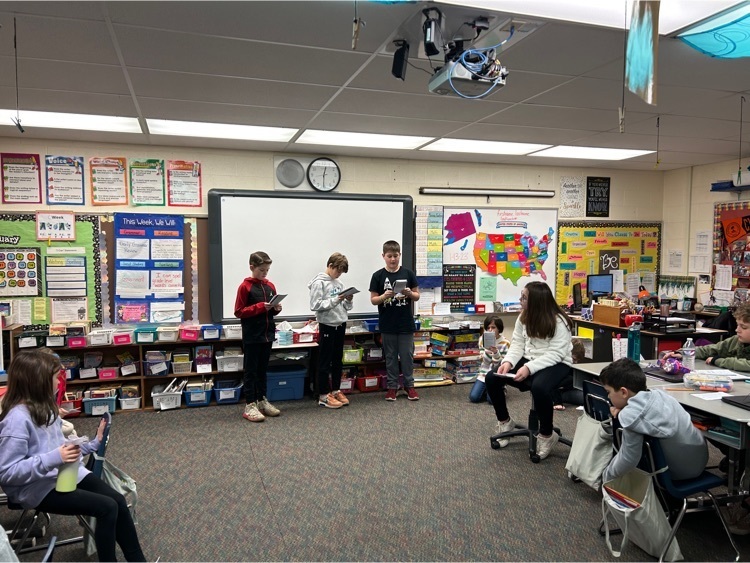 Linden Little League Registration is Open Now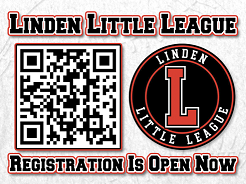 Mara visited Central today from Argentine. Not sure who was happier Mrs. Edward's class or Mara, but she sure did enjoy learning some 5th grade math today.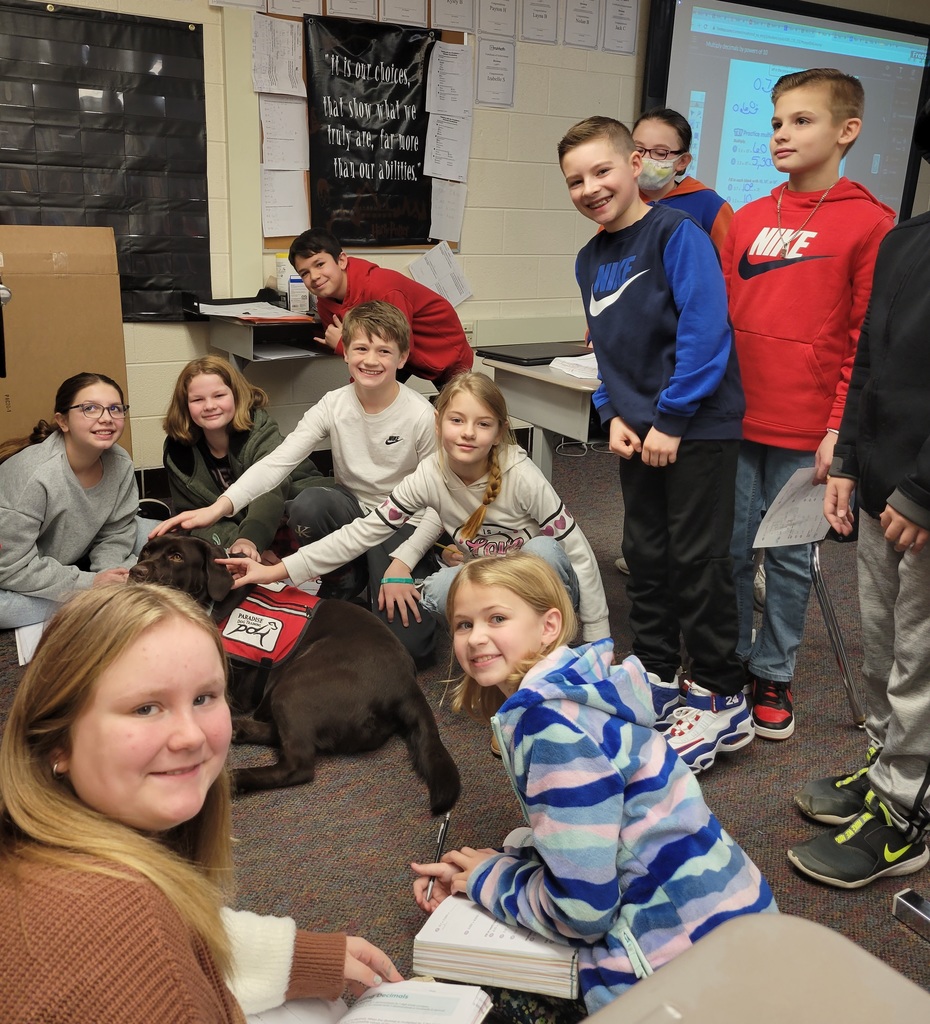 Thank you LCS Board of Education #lindeneaglepride

New lockers at Linden Elementary have been installed and are being used by our students. What a difference! #lindeneaglepride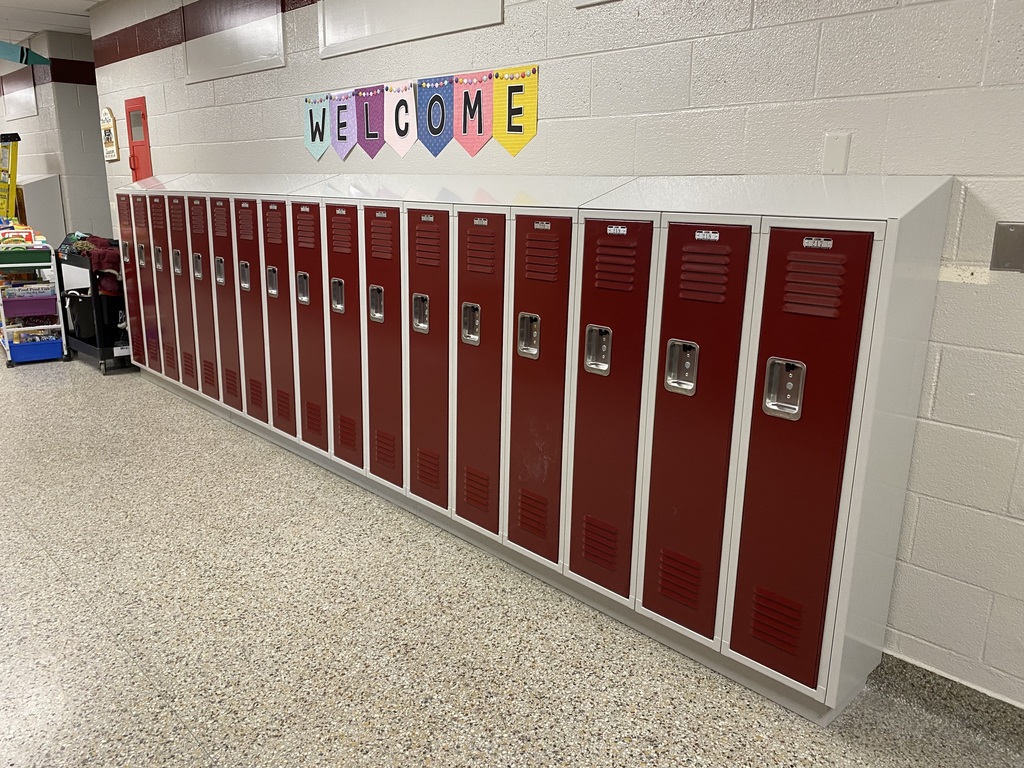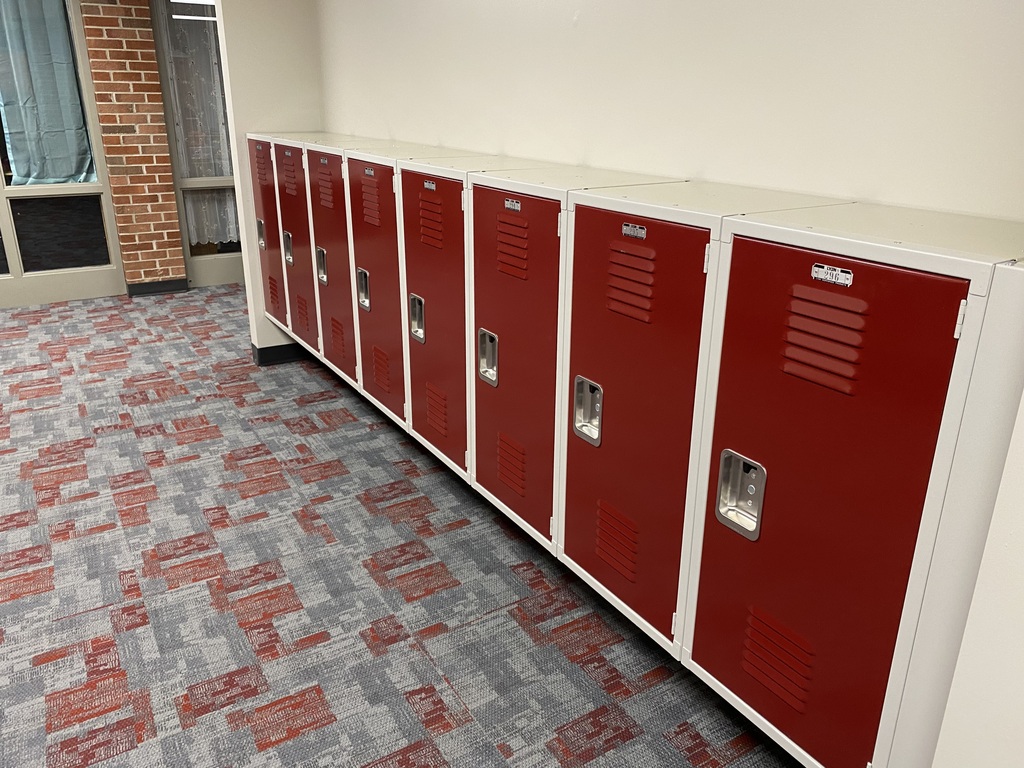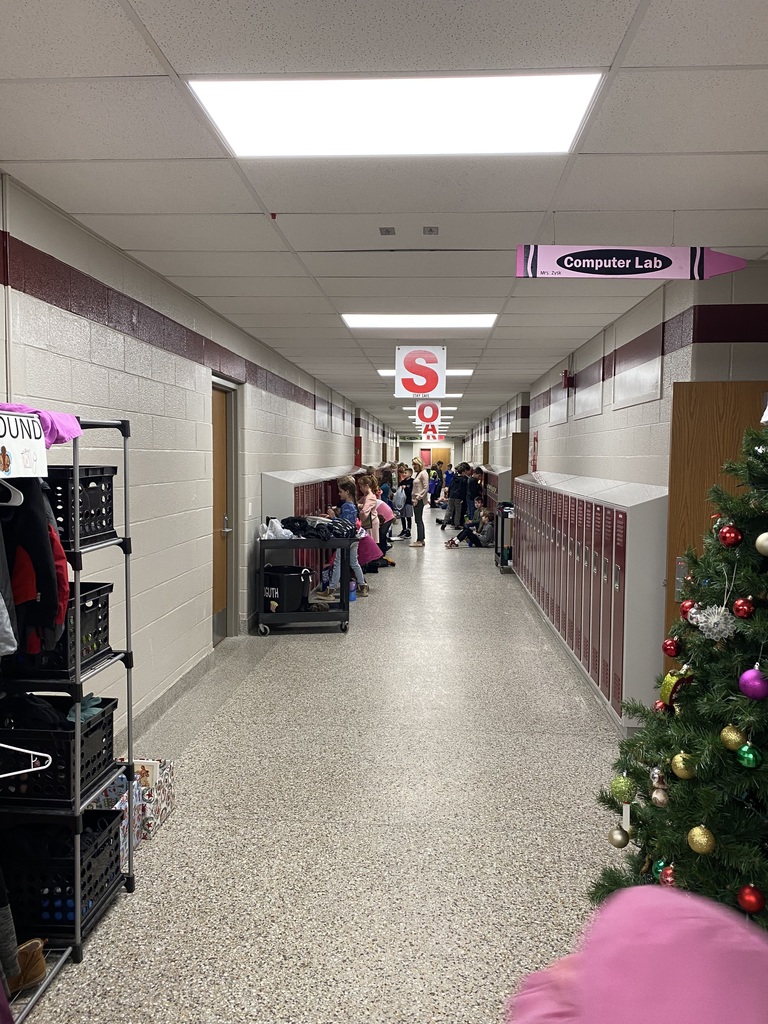 #lindeneaglepride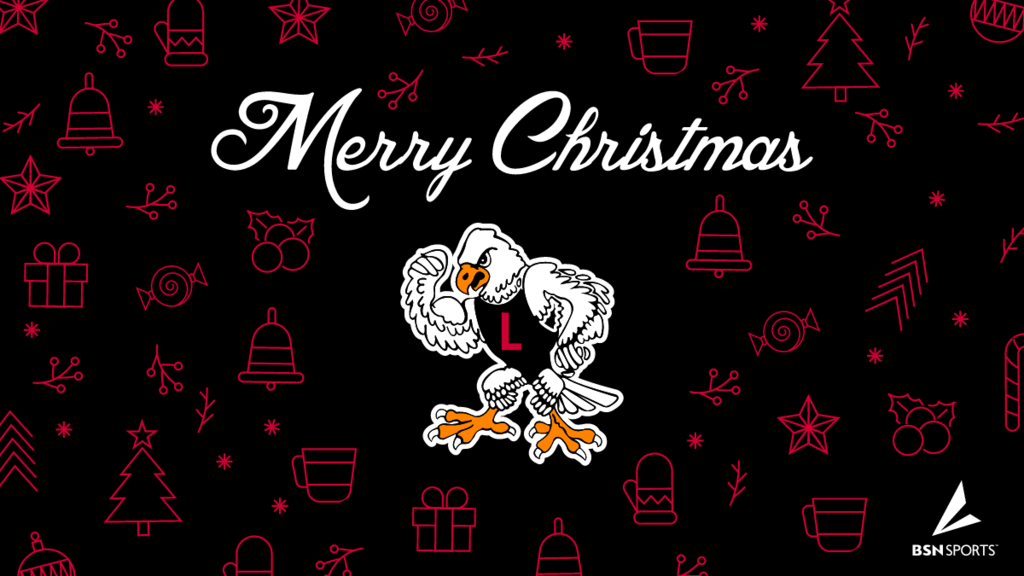 Happy Holidays from Linden Community Schools #lindeneaglepride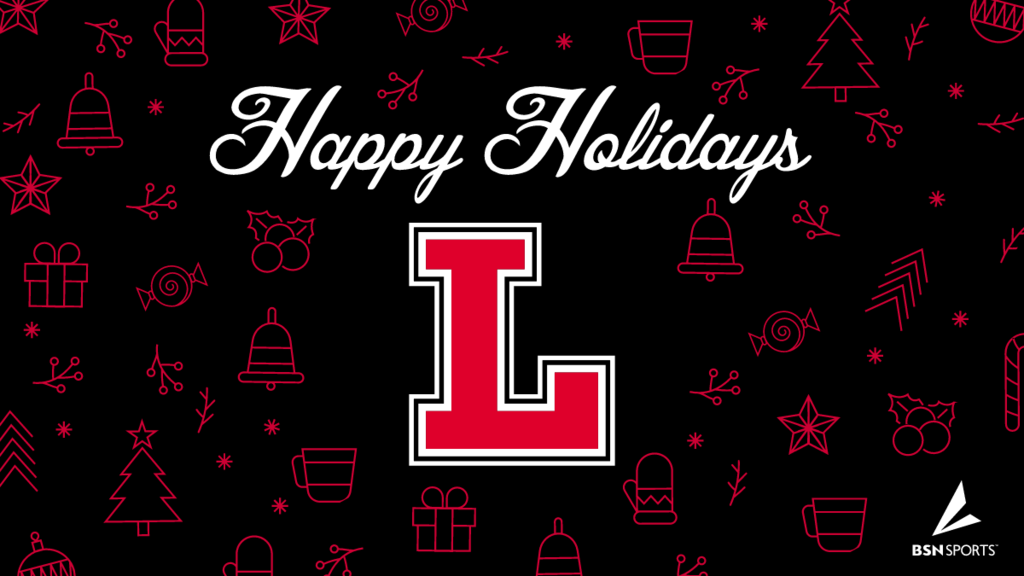 The staff at Central Elementary wishes all of our students and families a safe, restful and wonderful holiday break. We look forward to having you all back in the building on January 3rd, 2023. Happy holidays to our Eagle family!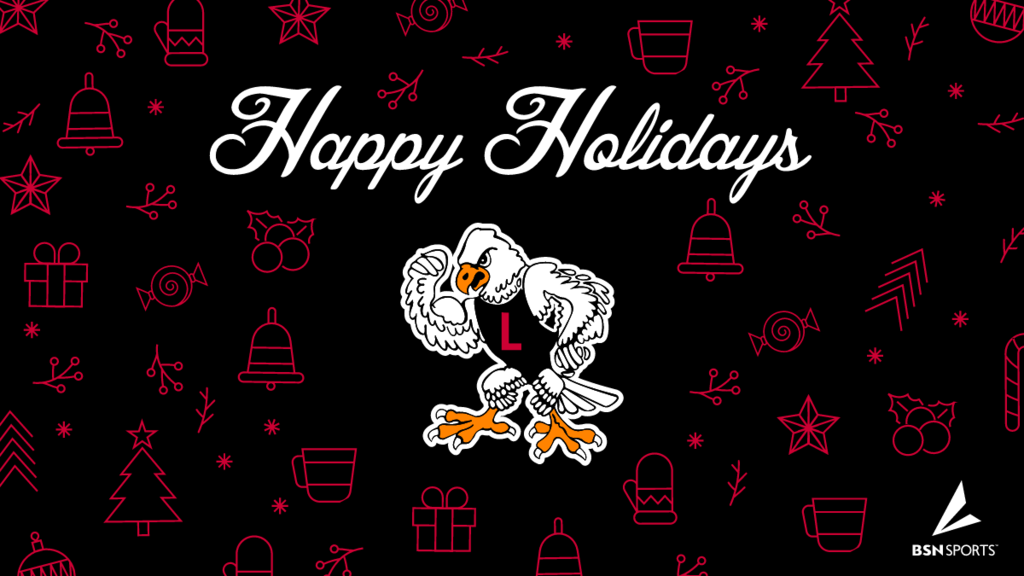 The staff couldn't let a fun dress up day go by without getting in on the fun!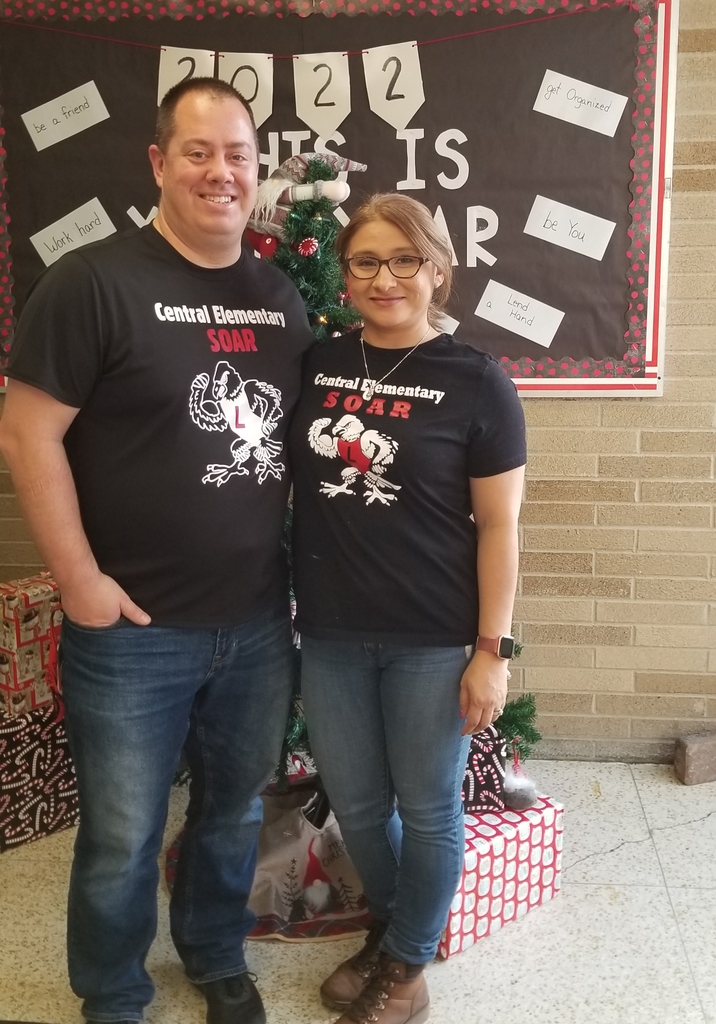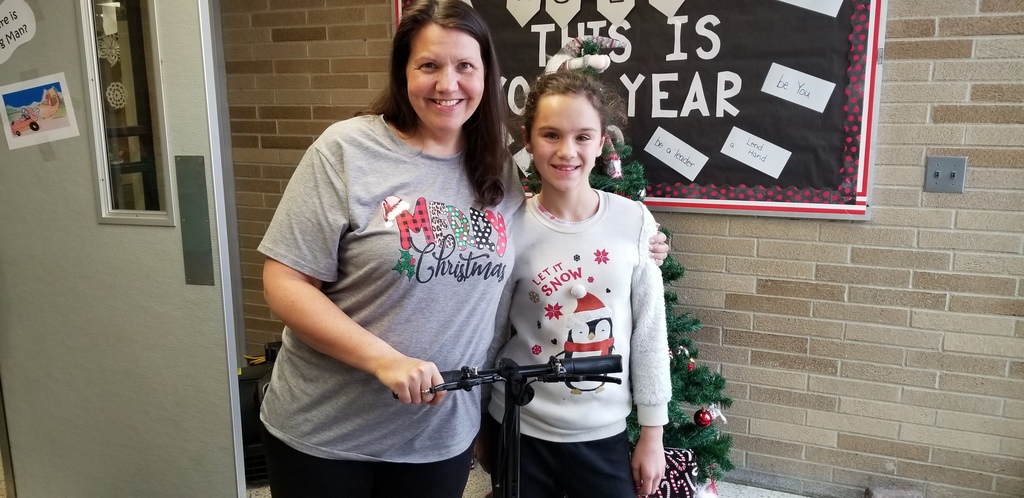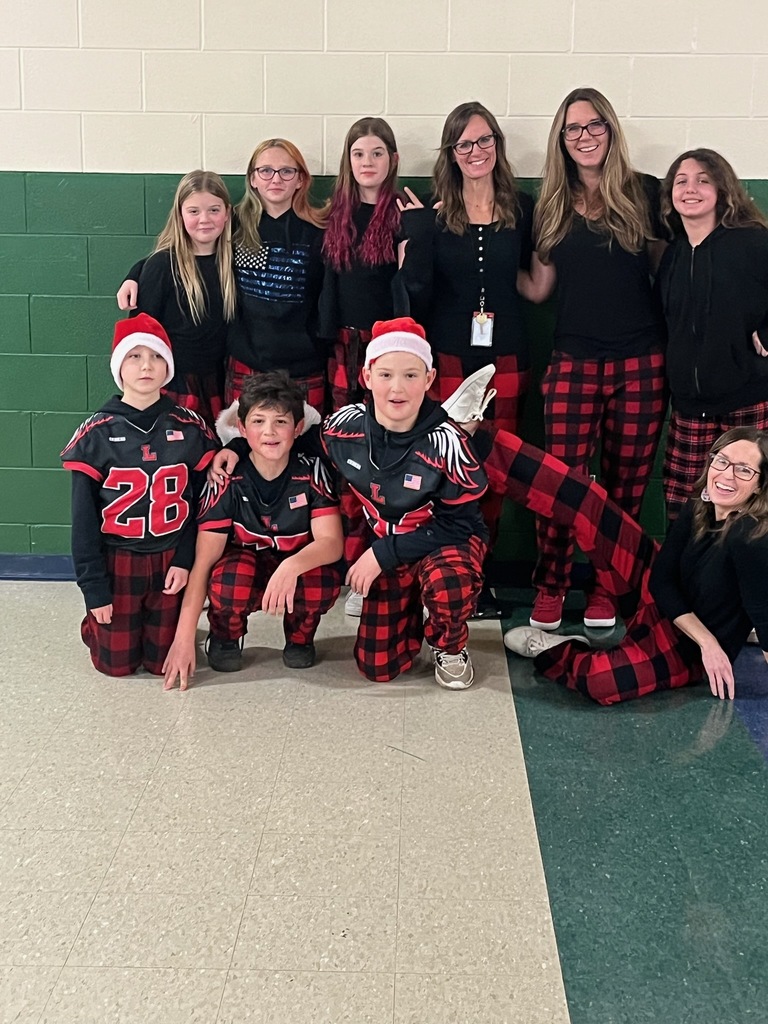 Today we were showing off our responsibility by coordinating clothing with a "twin". Looking forward to having a PJ day on Wednesday!