LHS Marching Band Community Performance. Thank you for your support! #lindeneaglepride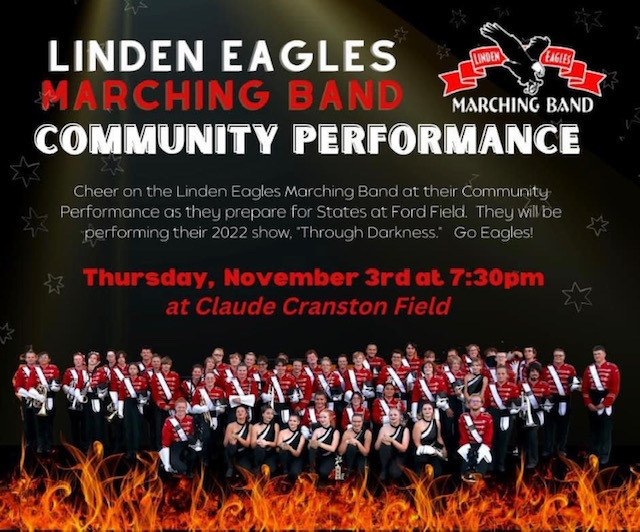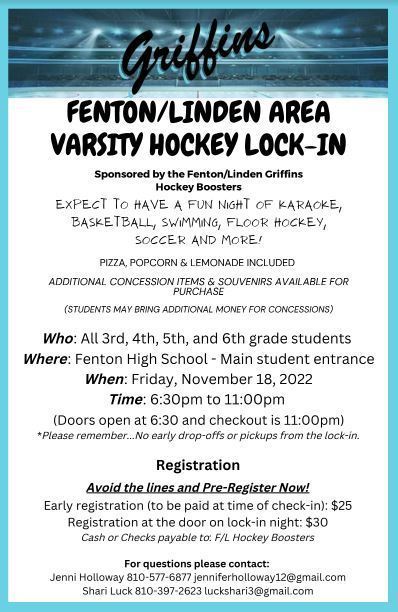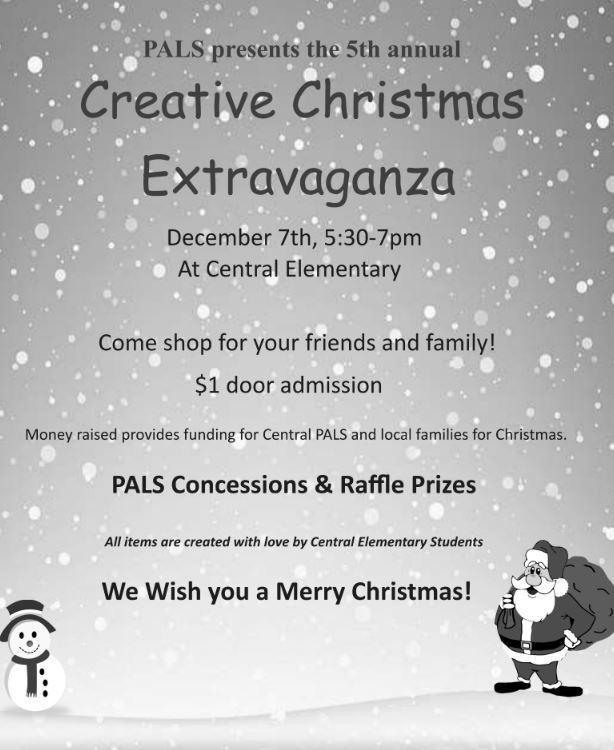 Linden Eagles Varsity Volleyball @LindenEagles captures the Stripes Division with a win over Fenton. Congratulations! Next up is Lake Fenton for the Flint Metro League Championship. #lindeneaglepride #bumpsetspike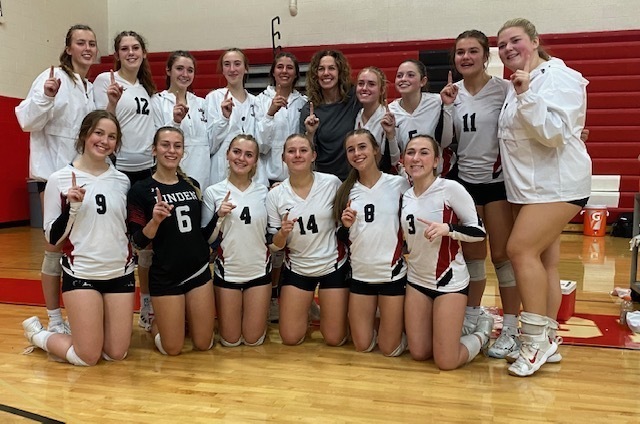 After working on repeated addition as multiplication, Mrs. O'Dell's class spent time making arrays with skittles today. Tasty AND educational!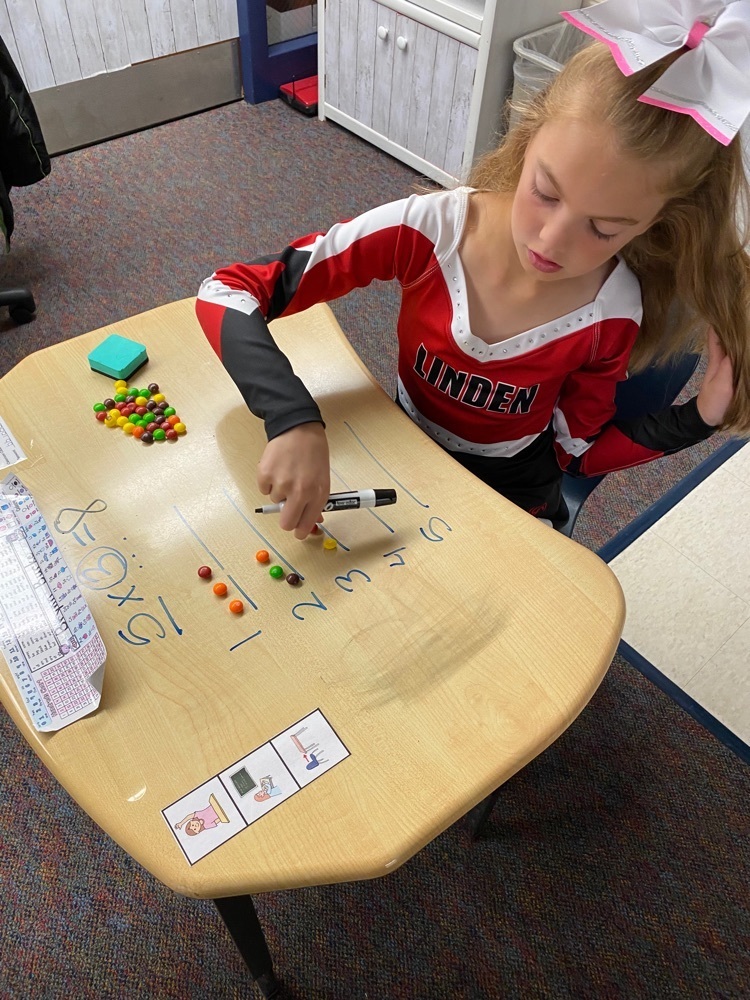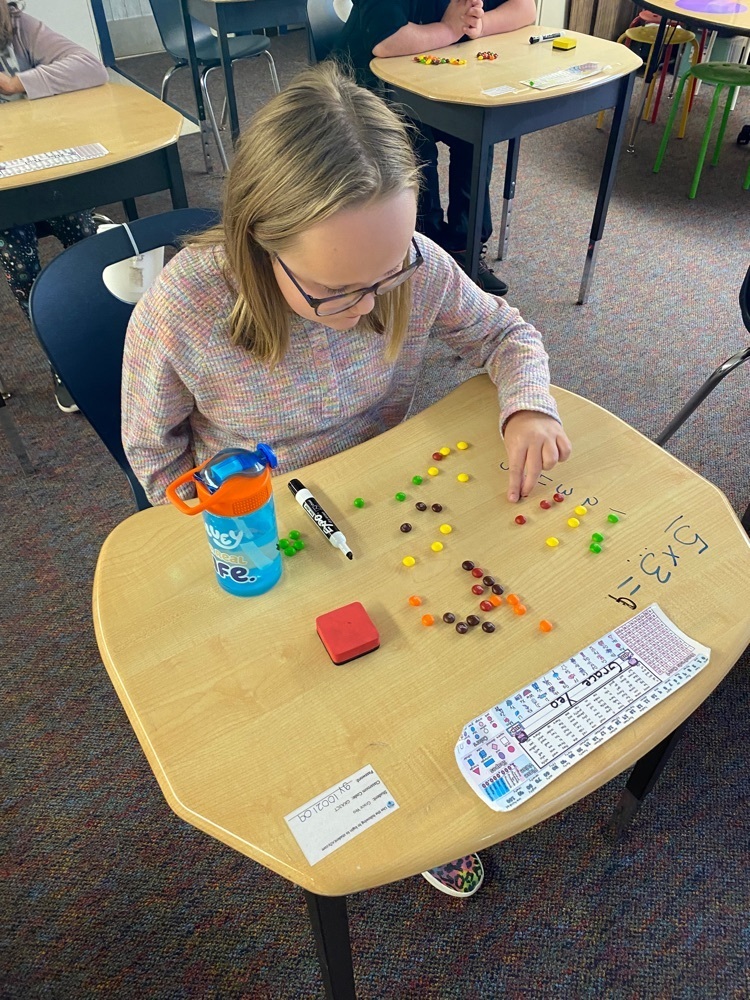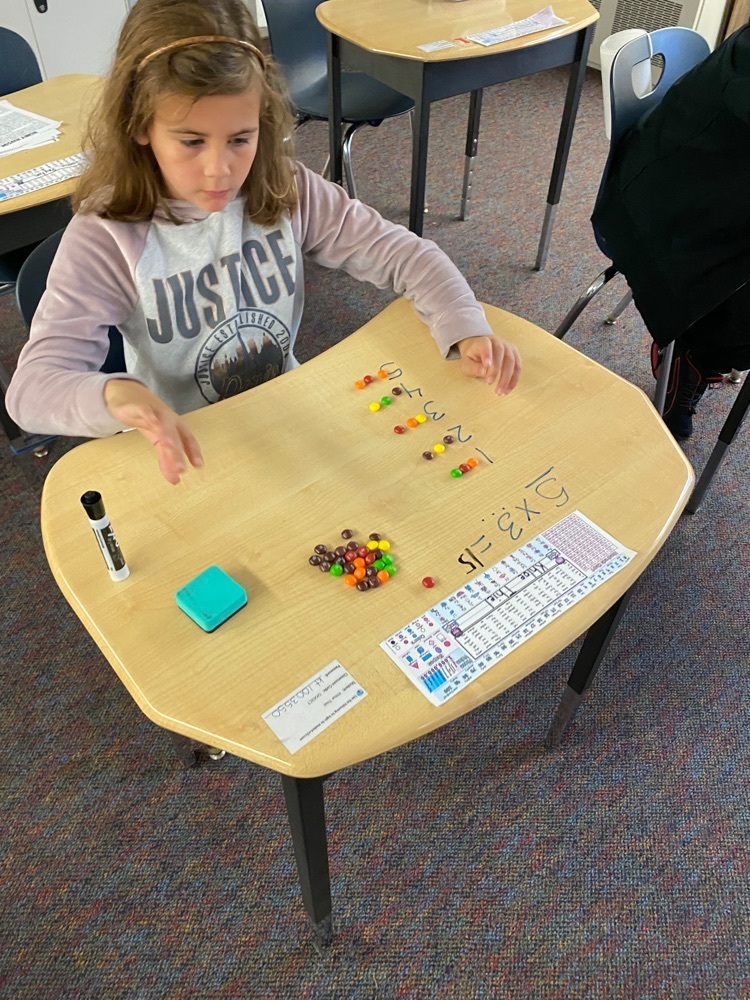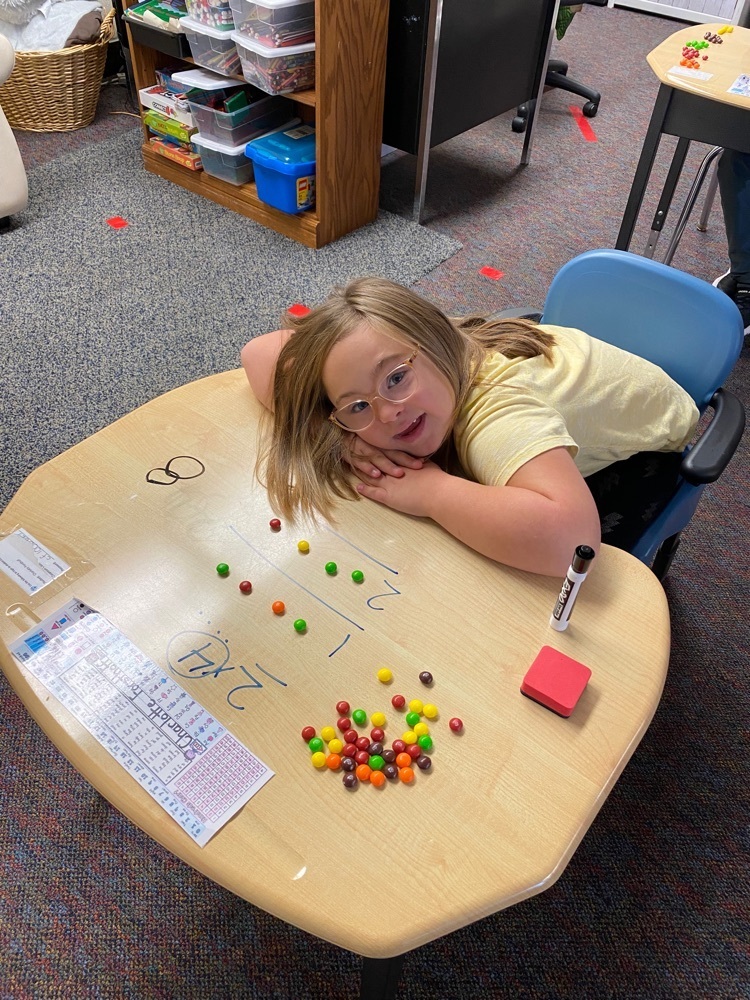 Symphony of Linden hosts Trunk or Treat, Thursday, October 27th 4-6pm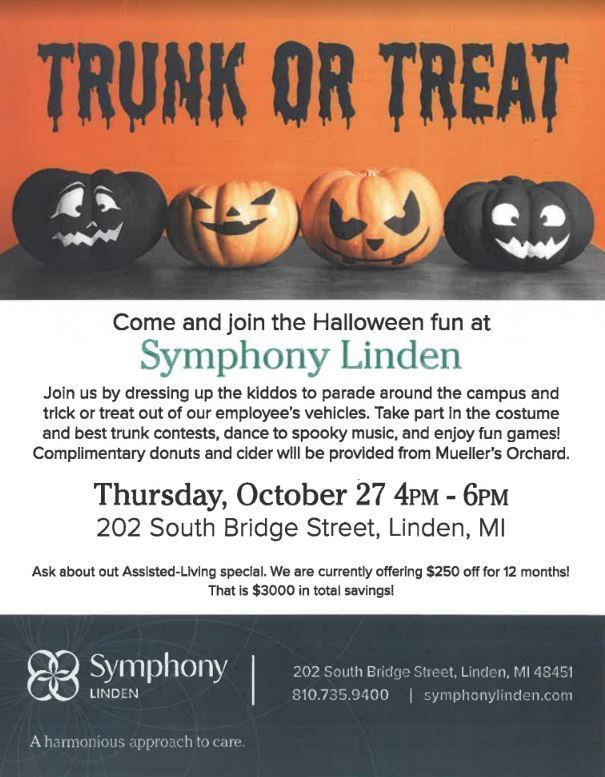 I've got to give a big shout out to Isaiah for being Central Elementary's Student of the Month for October! Isaiah is a great example of how doing our personal best everyday makes for an outstanding Eagle. Great work Isaiah we are so proud of you.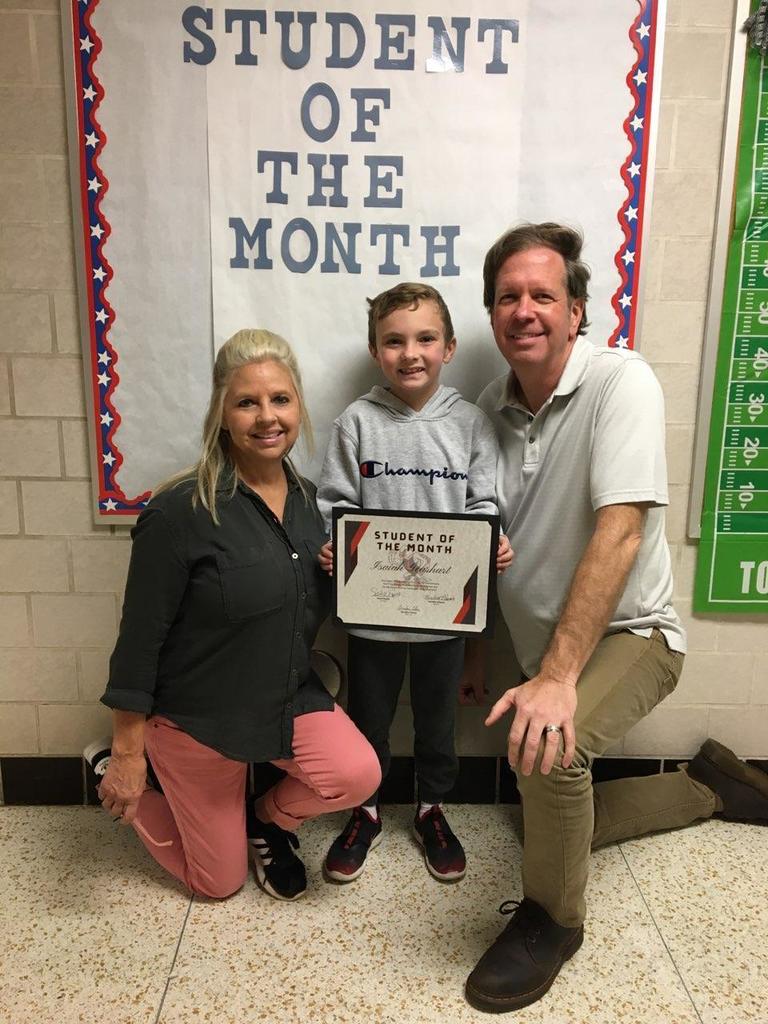 Linden Community Schools would like to say THANK YOU! #thankaprincipal #lindeneaglepride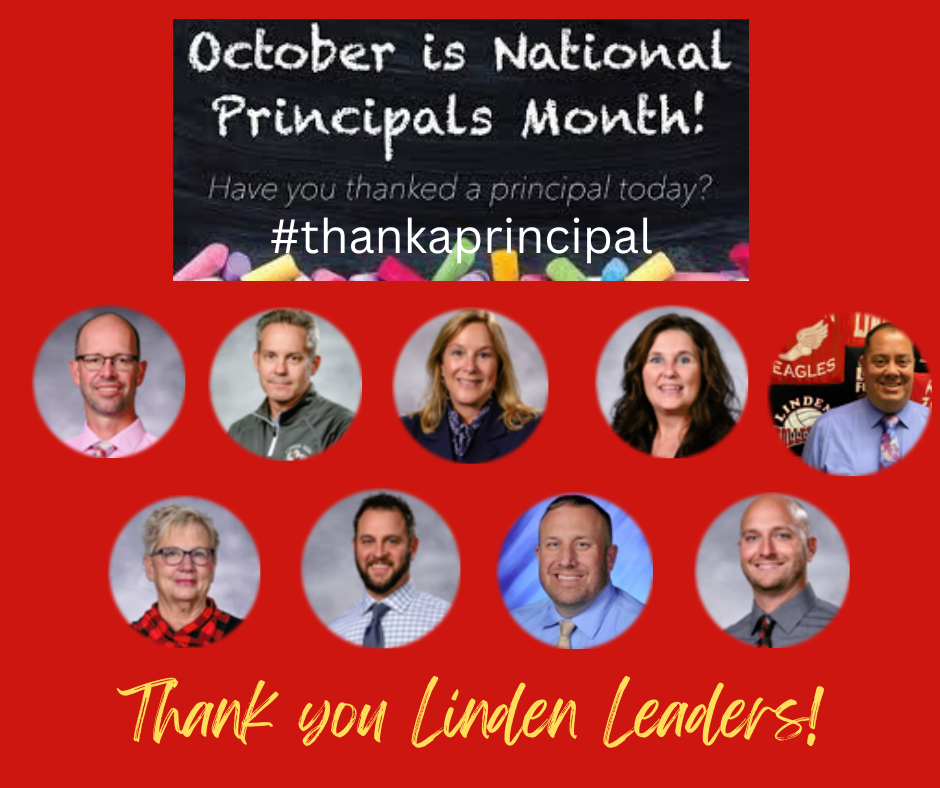 Argentine PD host Annual Trunk or Treat October 11, 2022 6-8 pm Linden High School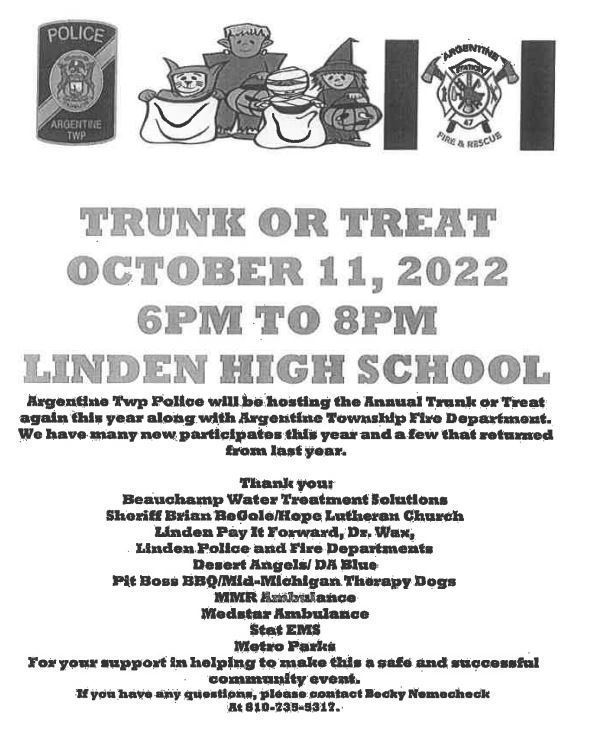 Stuff the Bus Friday, October 7, 2022 Free admission with 5 or more canned goods (students only)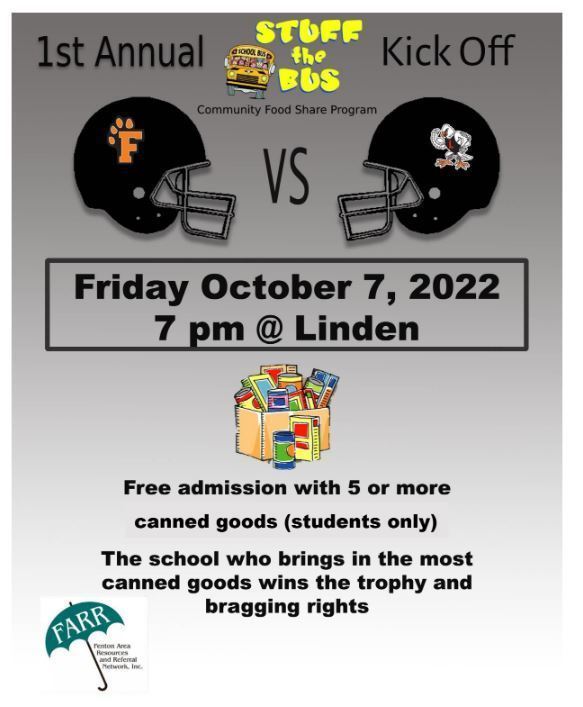 Reminder there are no classes for students September 23.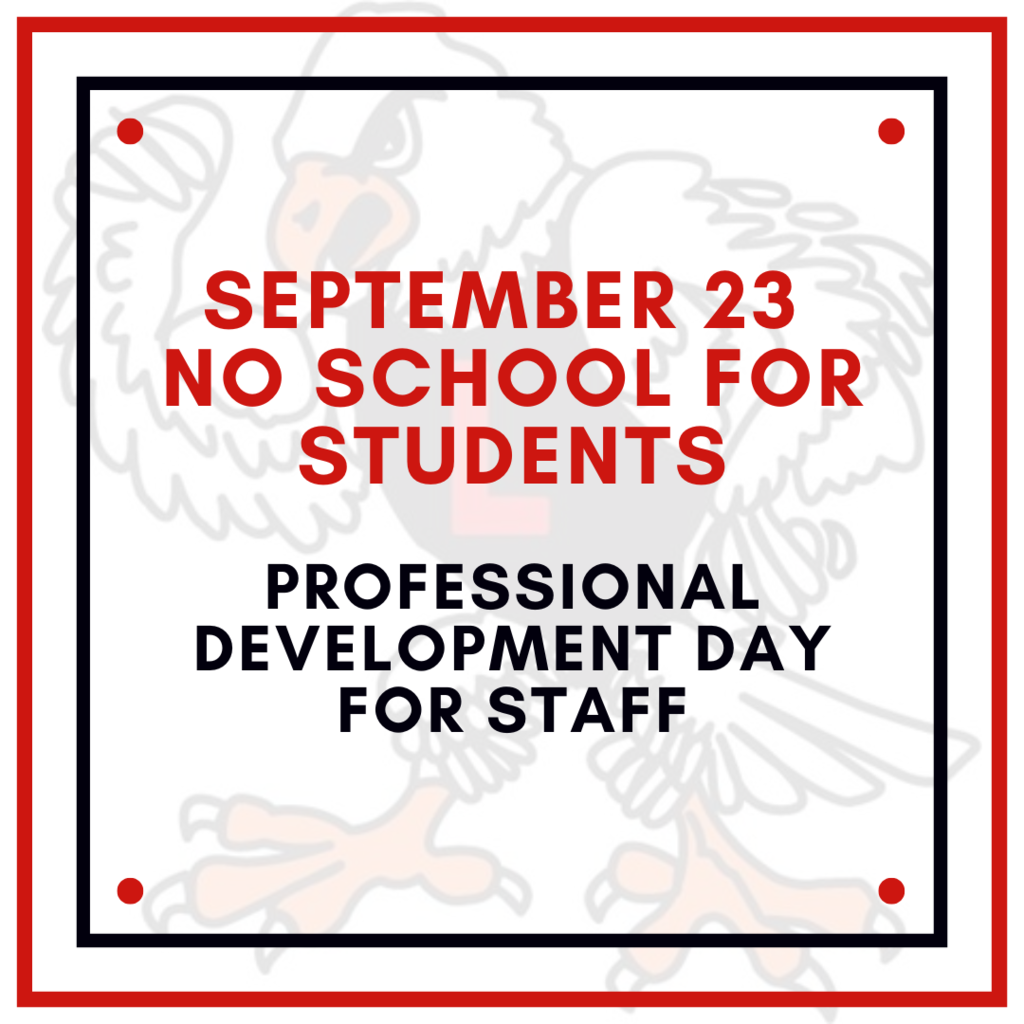 Welcome Brenda North to Central Elementary!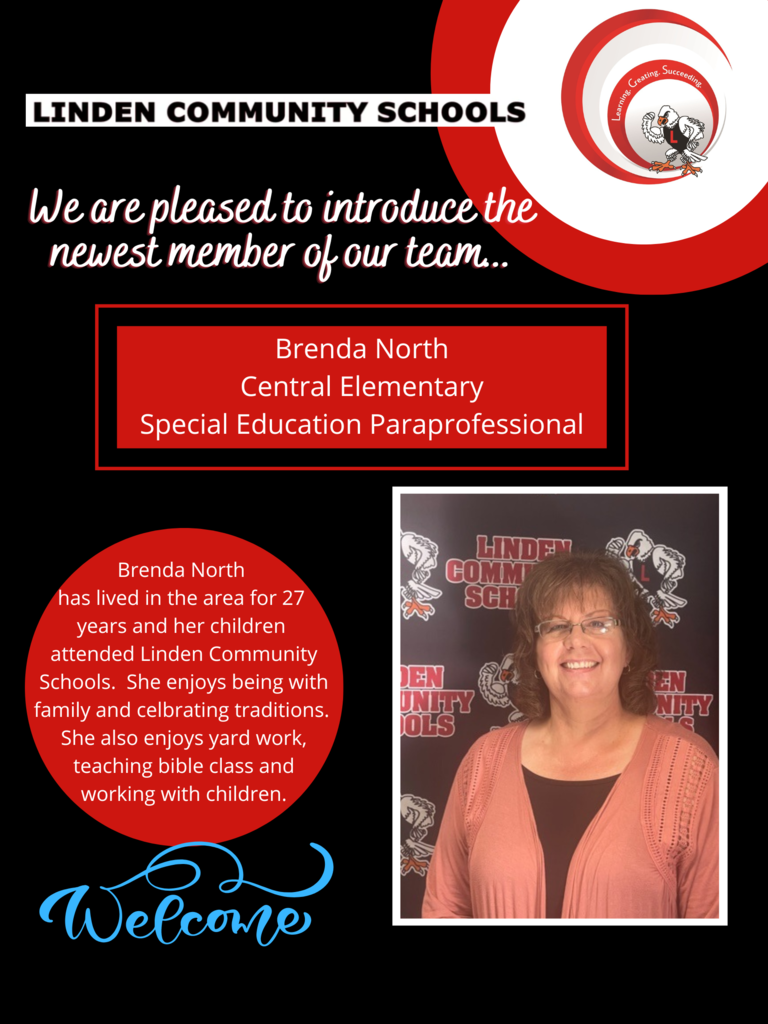 Use this link to find out what great things are happening at Linden Community Schools. #lindeneaglepride LCS Supt's Corner- Sept. 2023
https://www.smore.com/mz3cq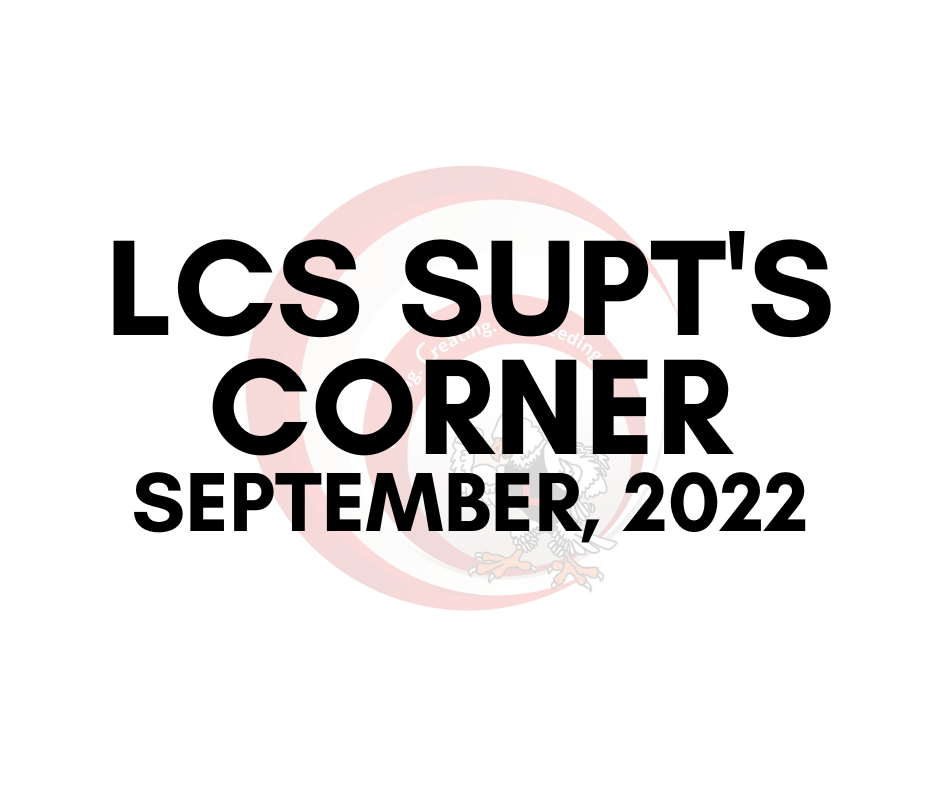 We were so excited to have some special guest readers yesterday. Thank you to the Linden football team for stopping by and sharing their love of reading!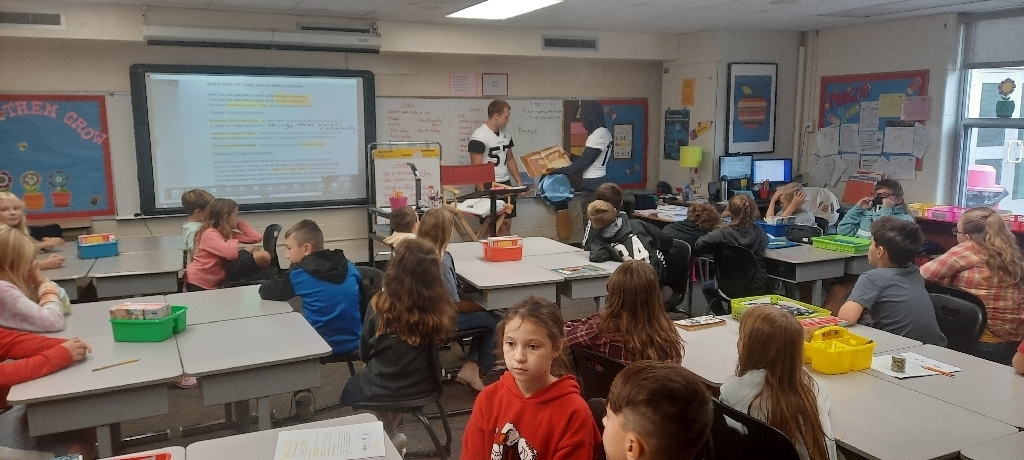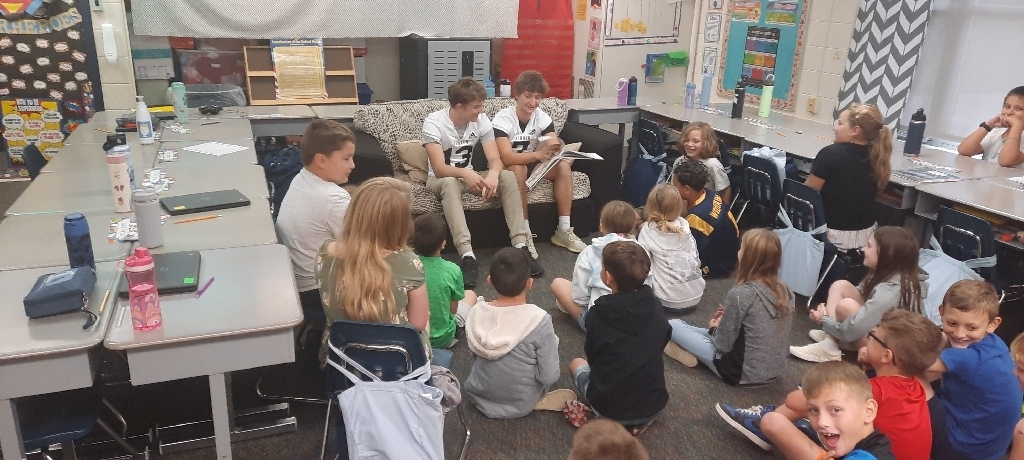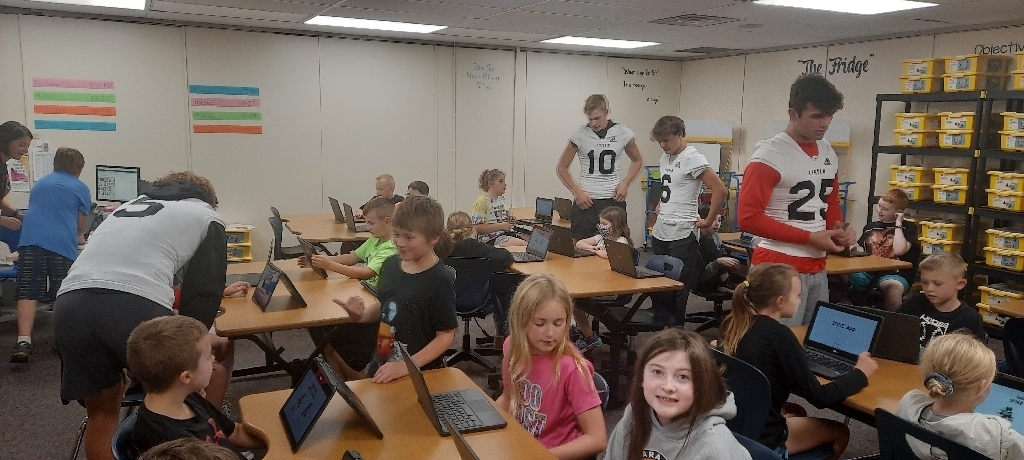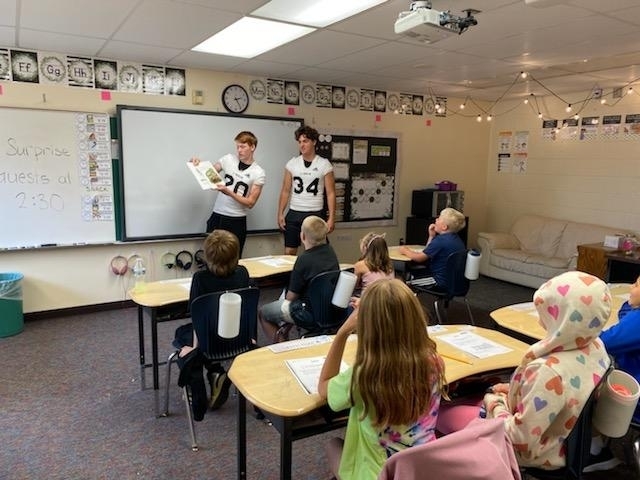 Mrs. O'Dell's class played War to build vocabulary and understanding in greater than, less than, and equal to.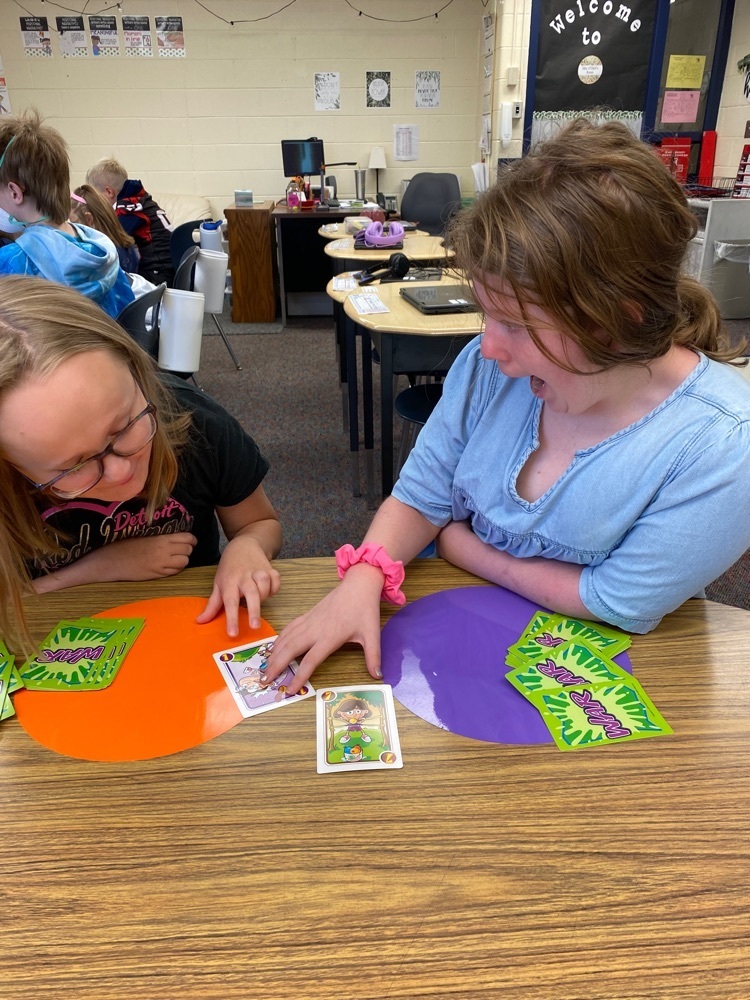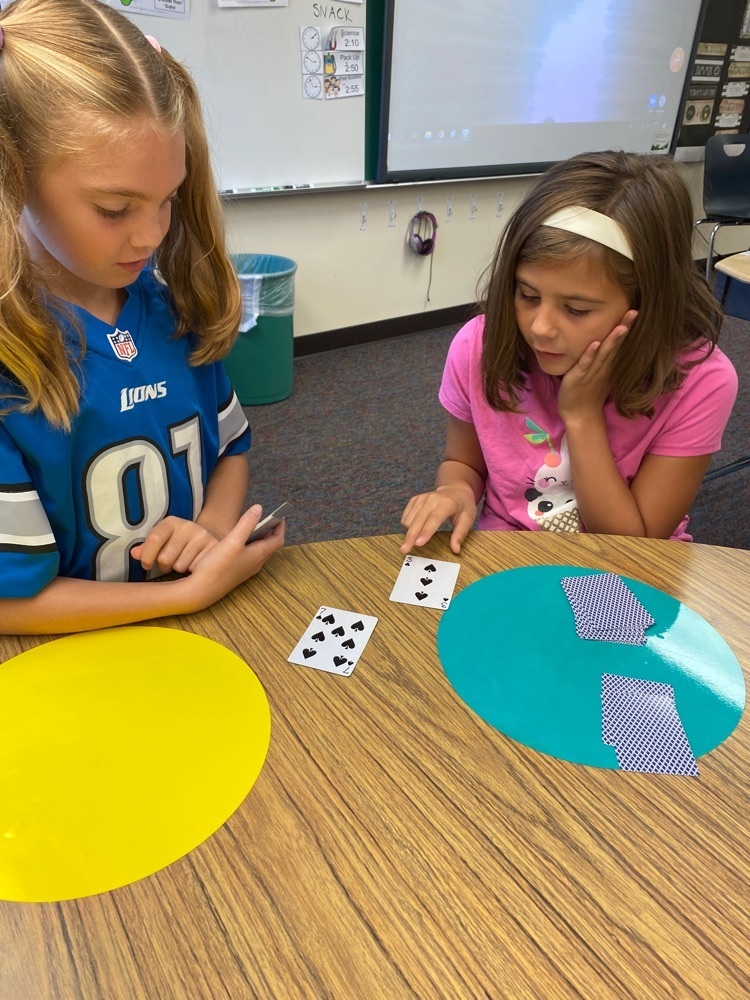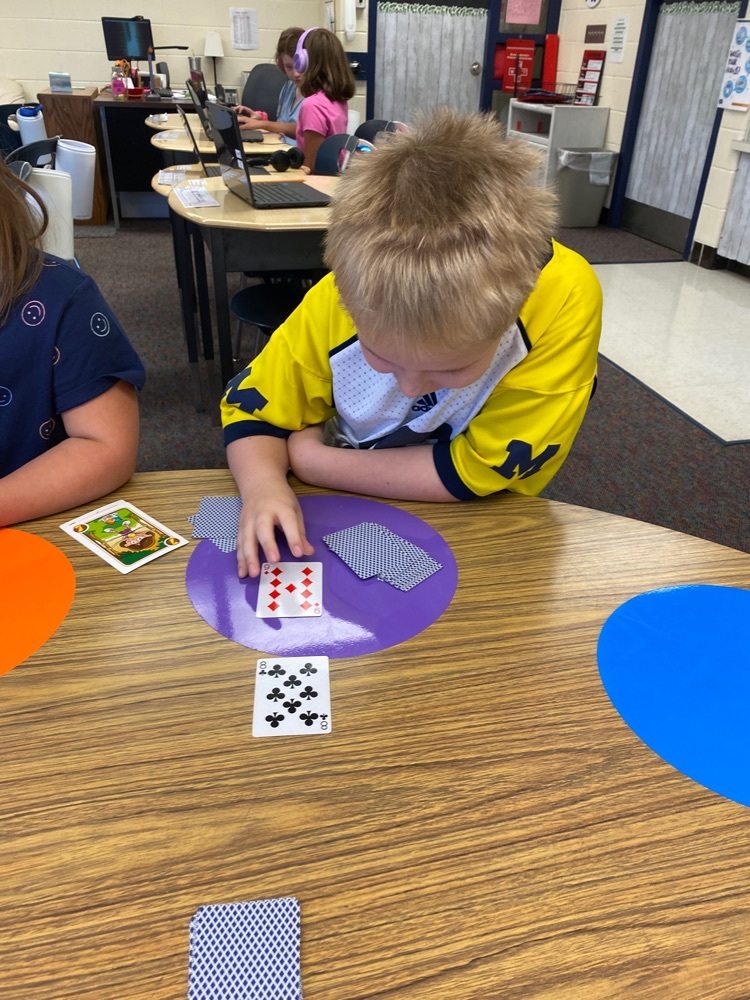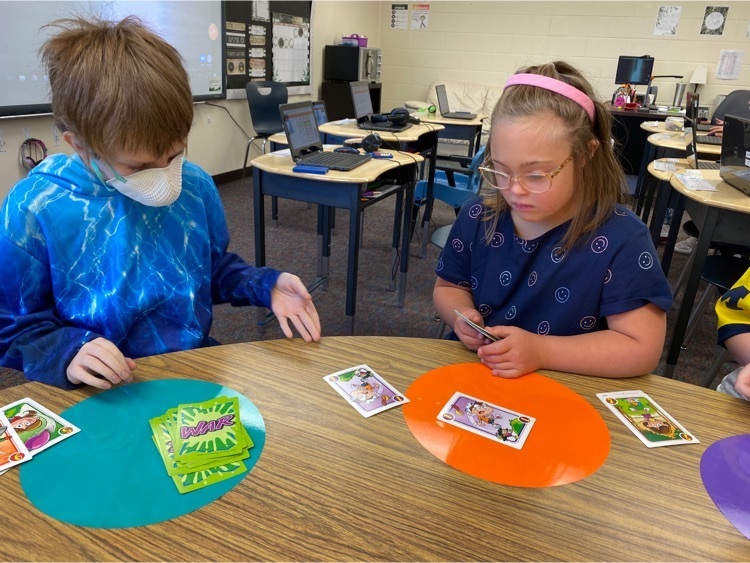 #lindeneaglepride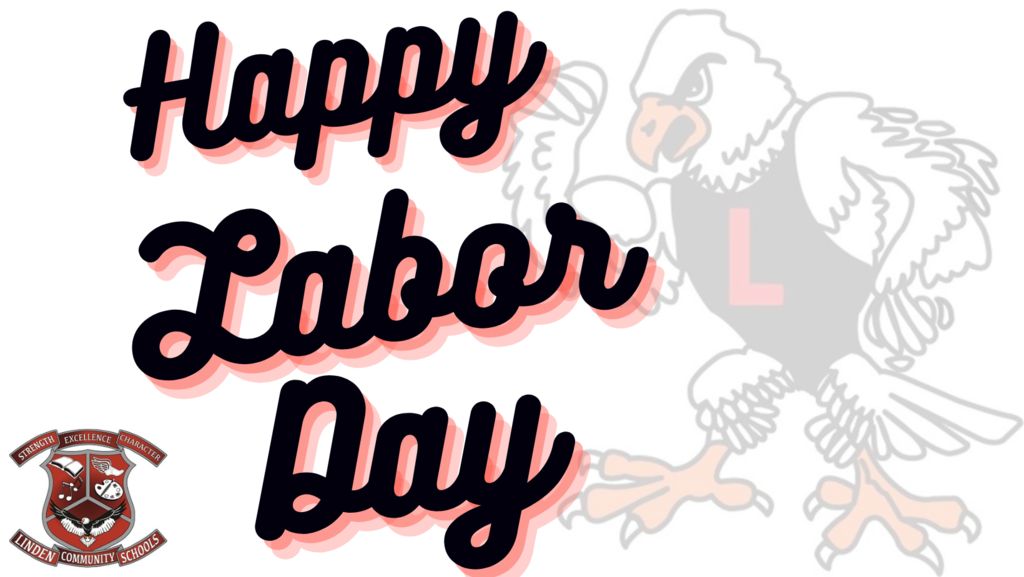 Linden Community Schools Strategic Plan. Creating a path to success! #lindeneaglepride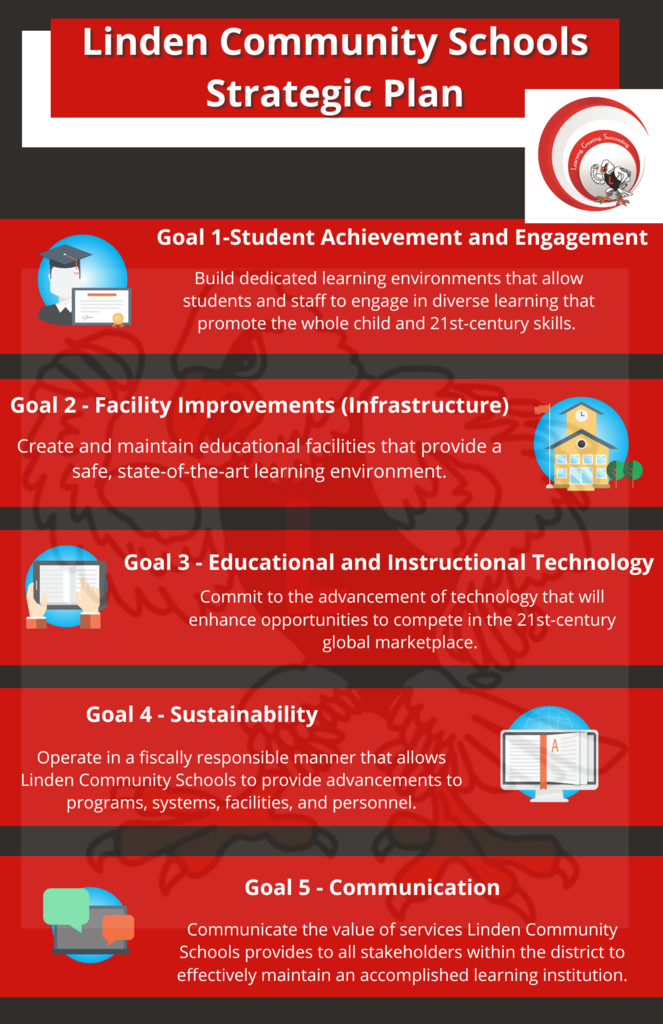 The first popcorn pop of the school year is currently underway at Central El. Thanks to our parent volunteers!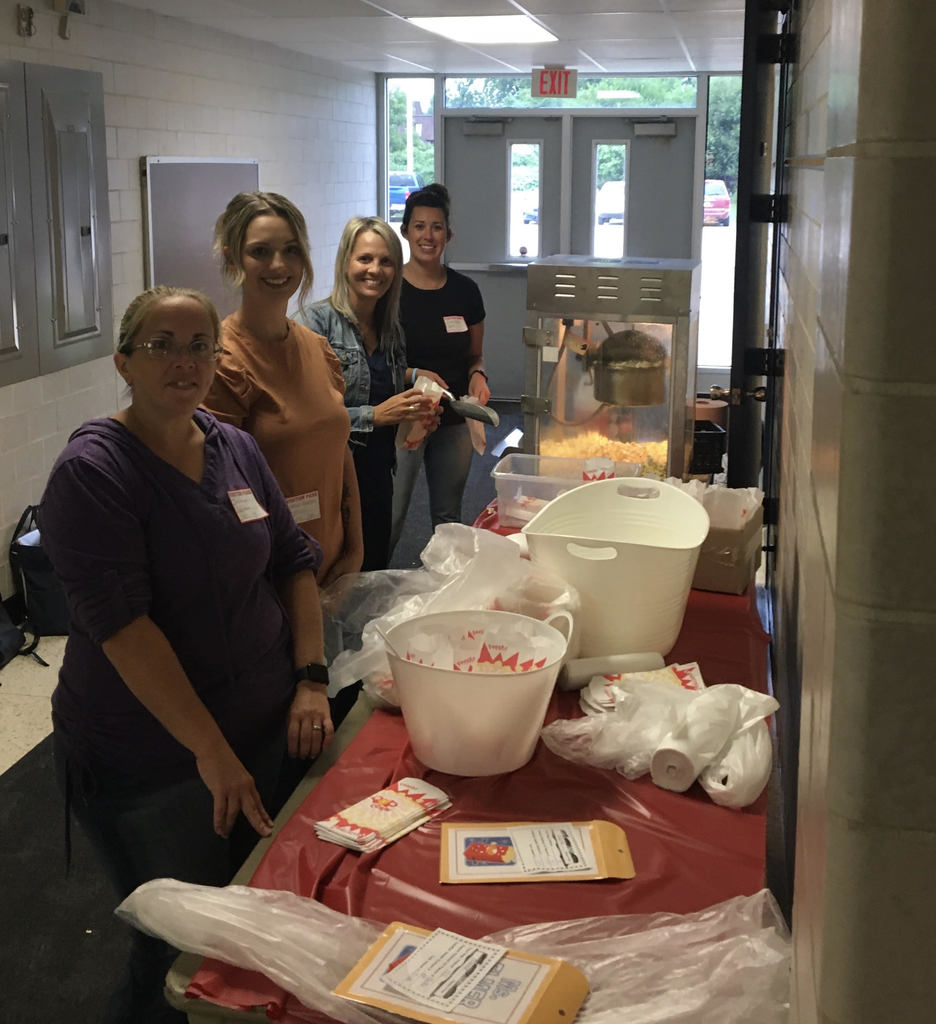 We have been notified that Silver Lake Rd. had re-opened. #lindeneaglepride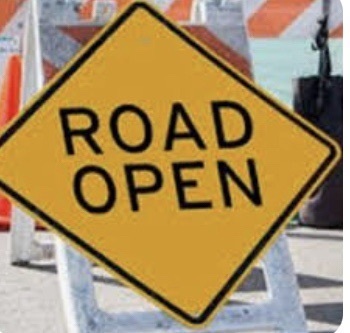 Unfortunately, irresponsible individuals felt it was okay to ruin school property.  On Sunday (August 21) evening, someone made the decision to drive their vehicle across the Linden Middle School practice field creating multiple ruts and creating unusable areas for our students. Over the past few weeks community members, and school personnel, have spent many hours making enhancements to this space, in preparation for our students to use.  It is very sad to think that some would intentionally destroy opportunities for our students! If you have any information as to the individual(s) who did this, please call the Argentine Police Department or Linden Community Schools.