Colonial Day in Mrs. O'Dell's class was busy and educational. Students made butter, dipped candles, made hats, worked on a classroom quilt, and baked corn muffins.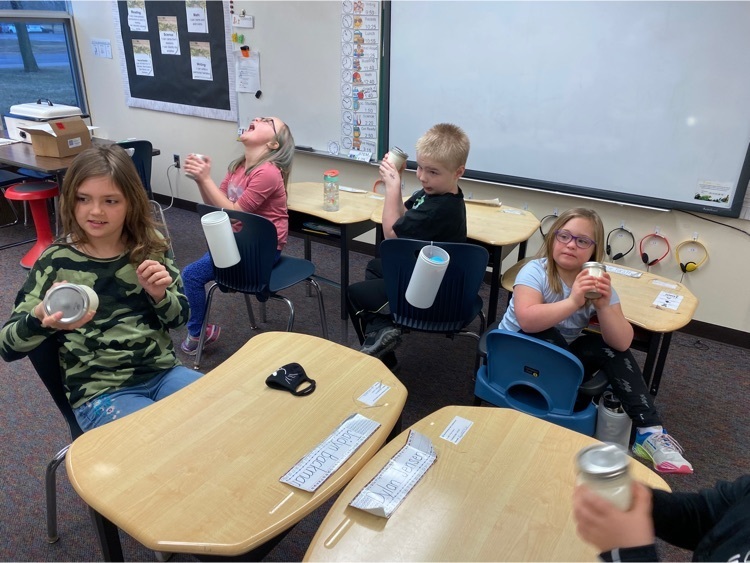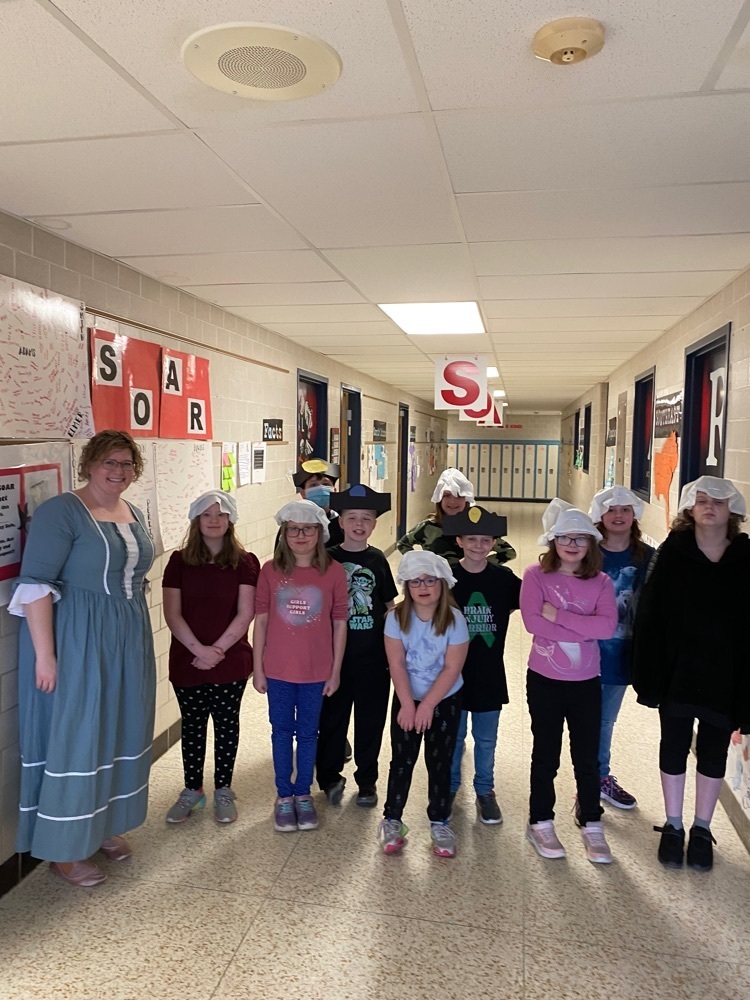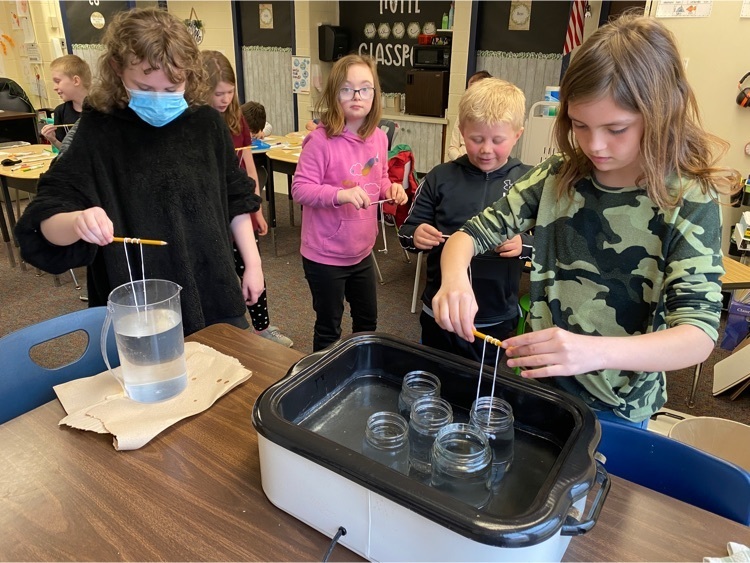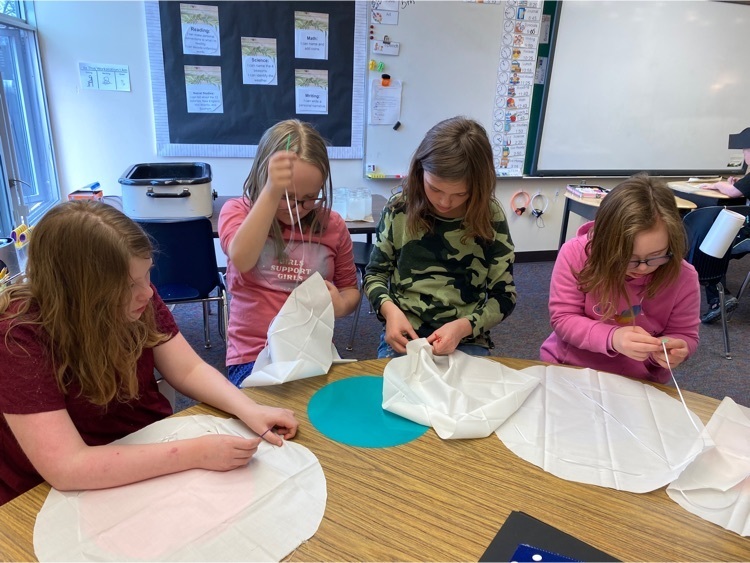 Students in Mrs. Cooke's class enjoy a read-a-thon and Flashlight Friday!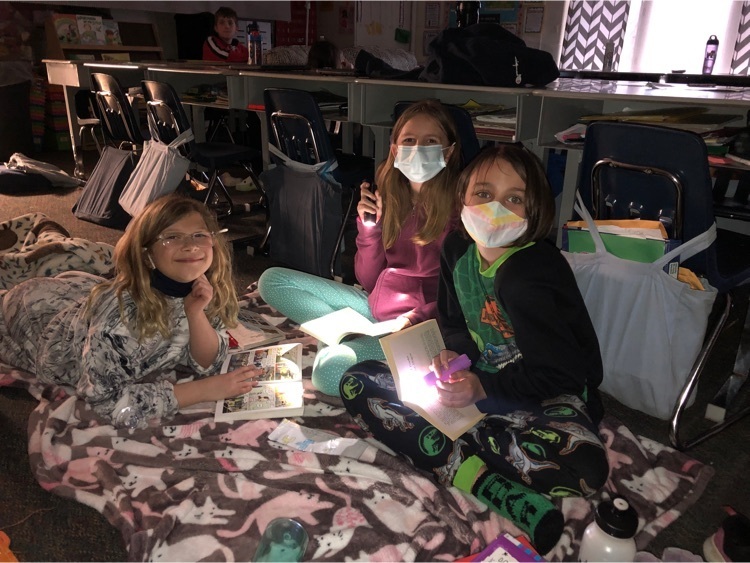 Central students dressed as their favorite story characters today.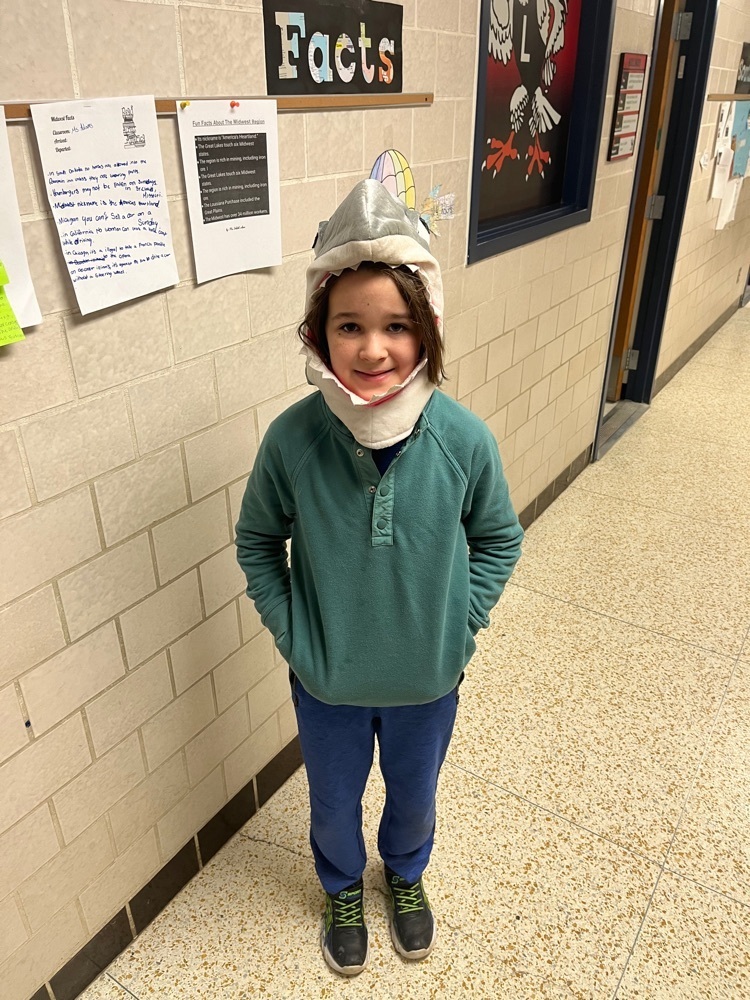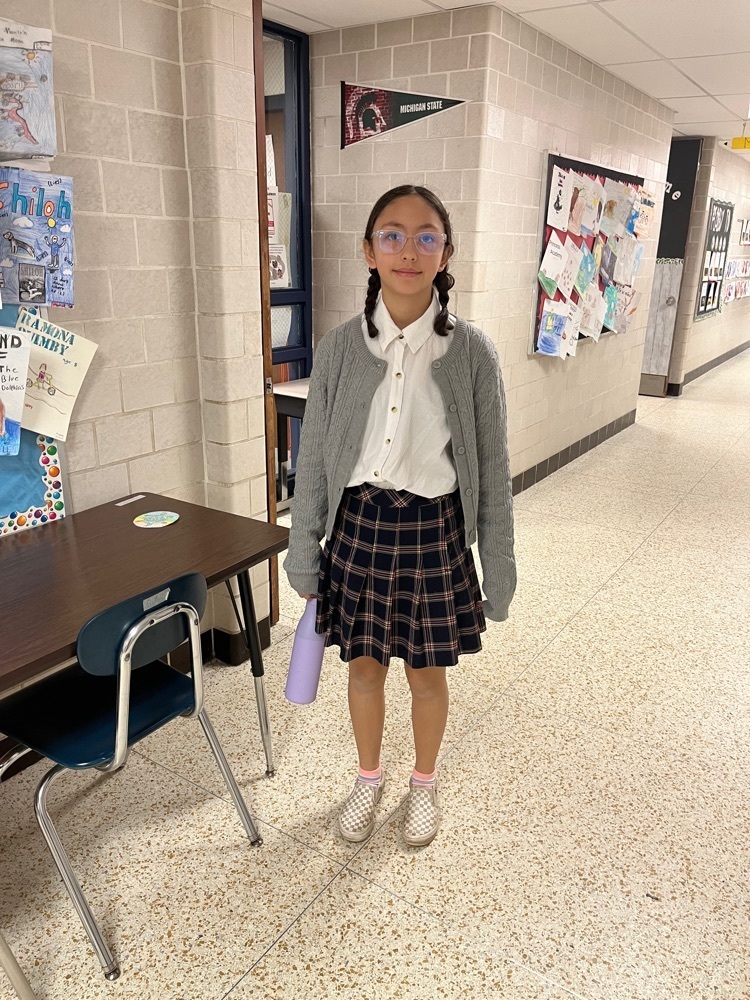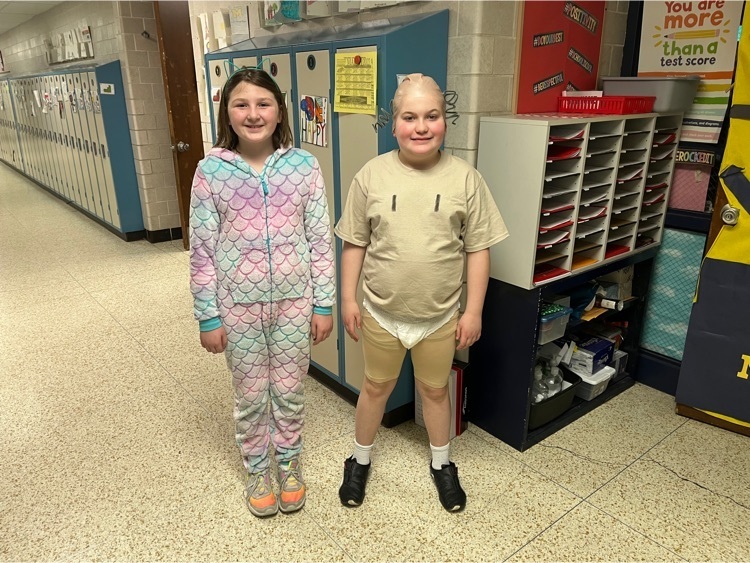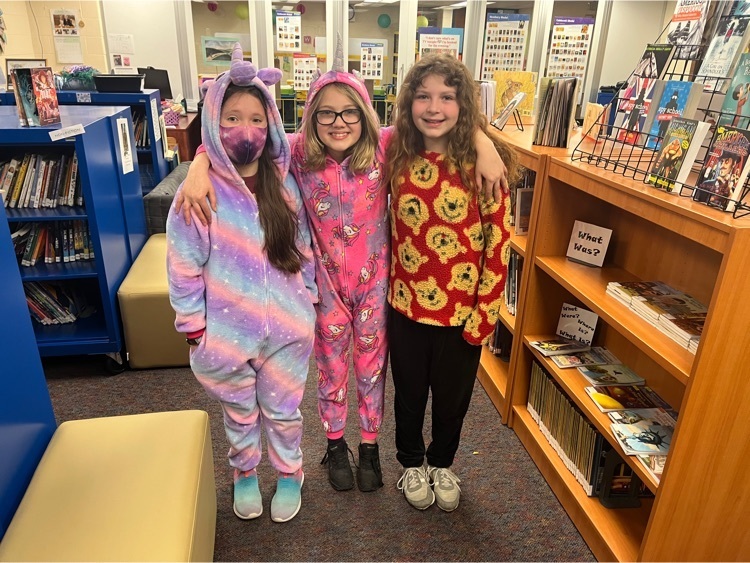 Happy Spring Break! #lindeneaglepride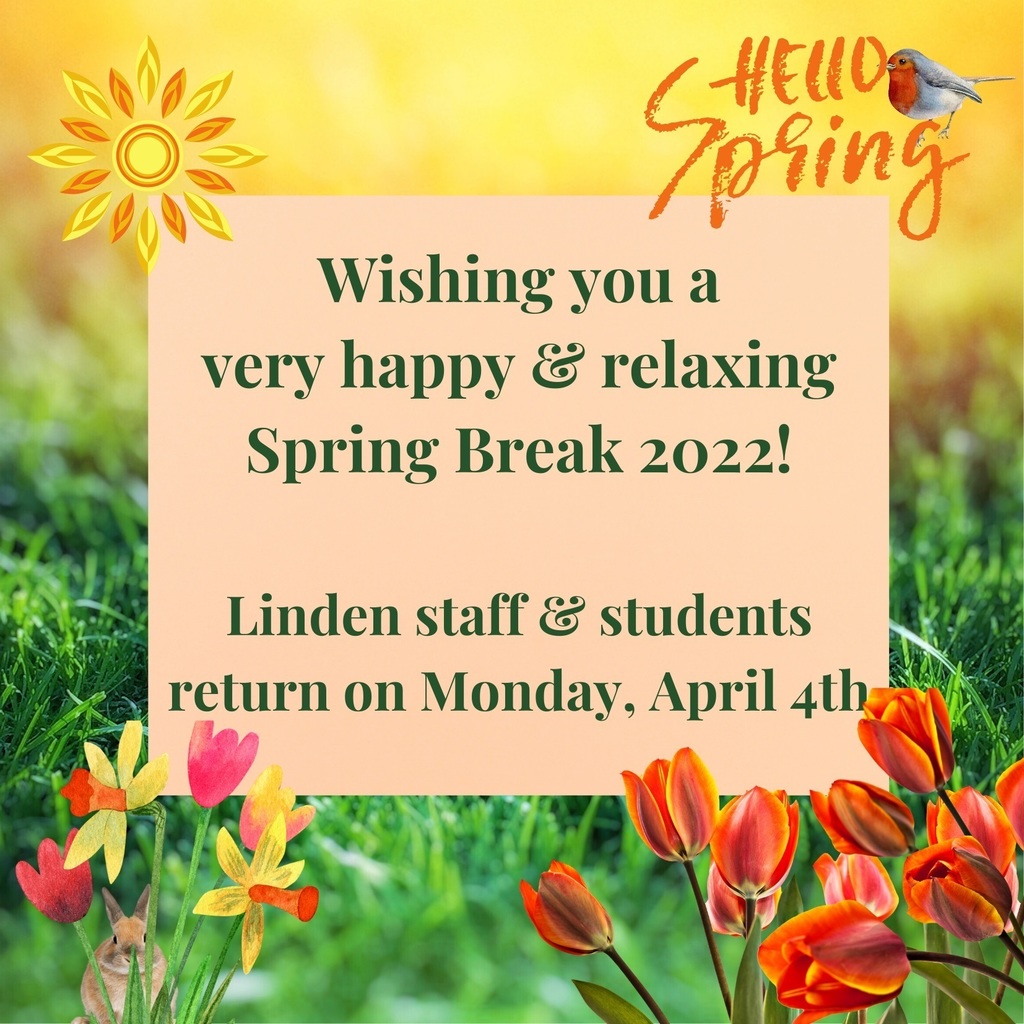 Parents tickets for the Daddy Daughter Dance will be available Monday, April 4 at the Linden Community Education office and Wednesday, April 6 at Linden Ace Hardware.

Phones at Central Elementary are back up and working. Thank you for your patience.

Central Elementary is currently without phones. Our phone system is down, and we are actively working to get them up and running.

Teachers meeting after school to learn about Thrillshare, LCS communication platform.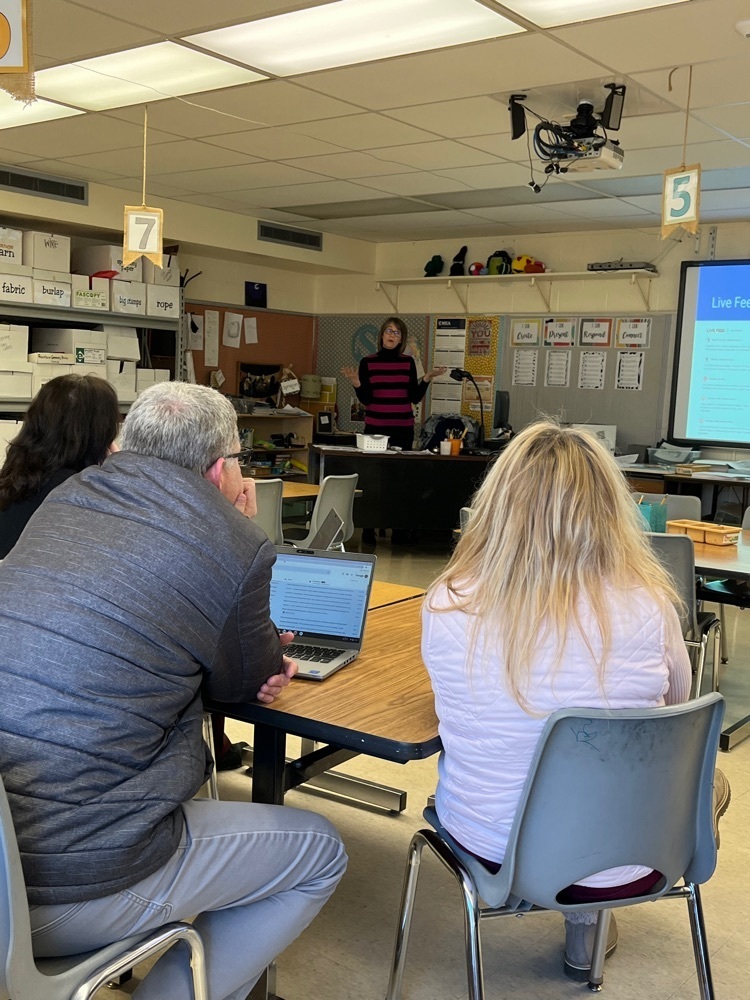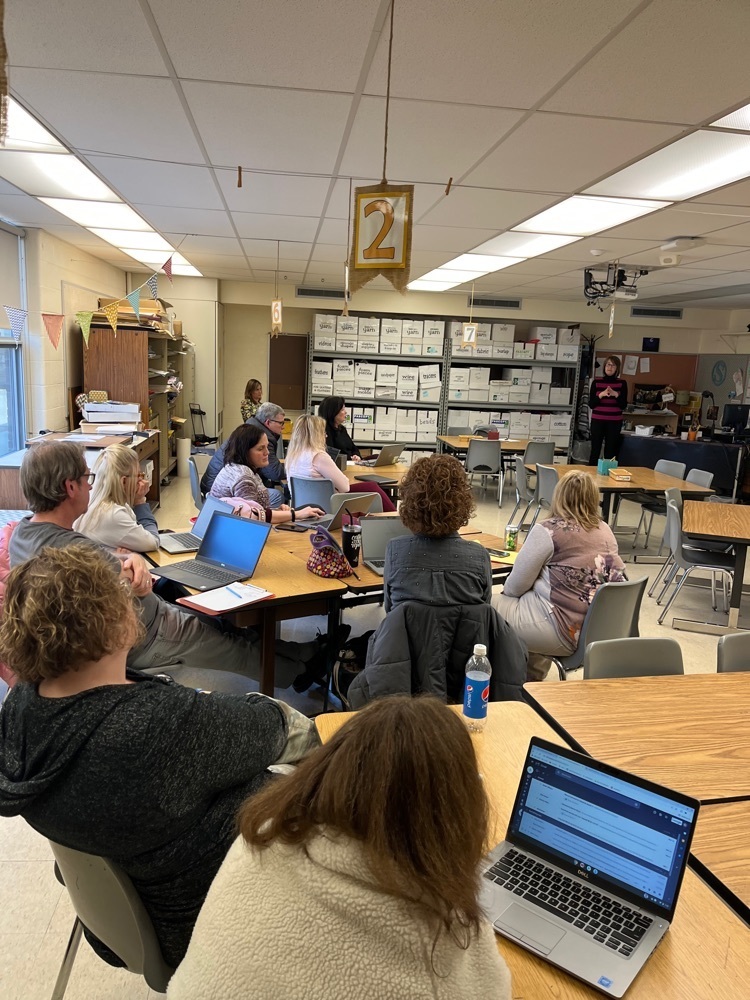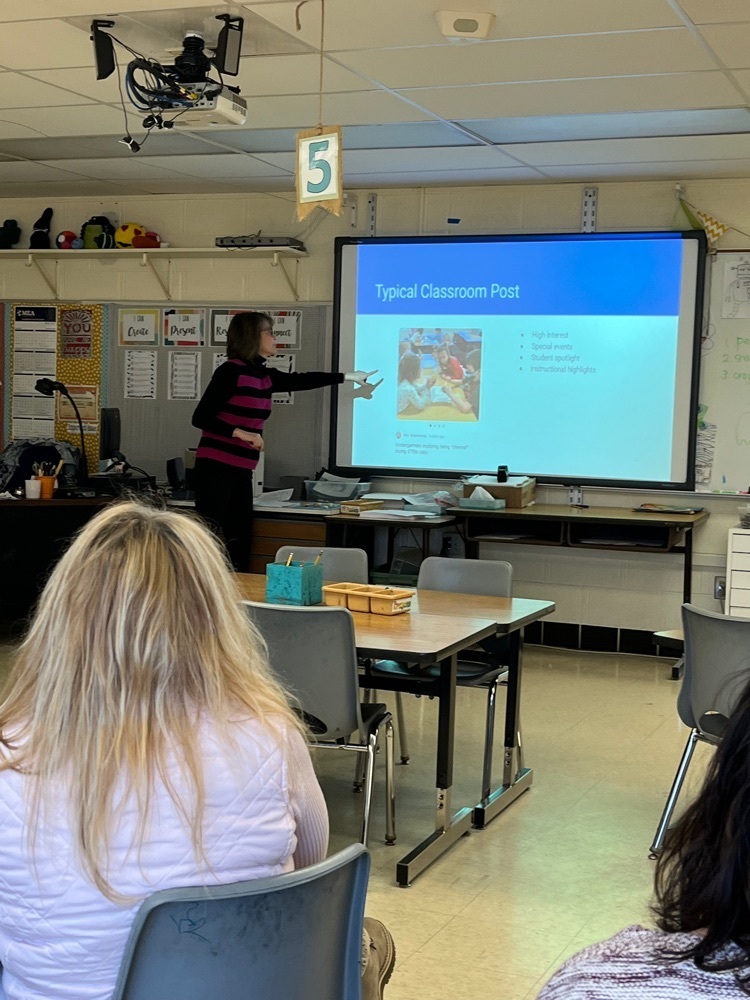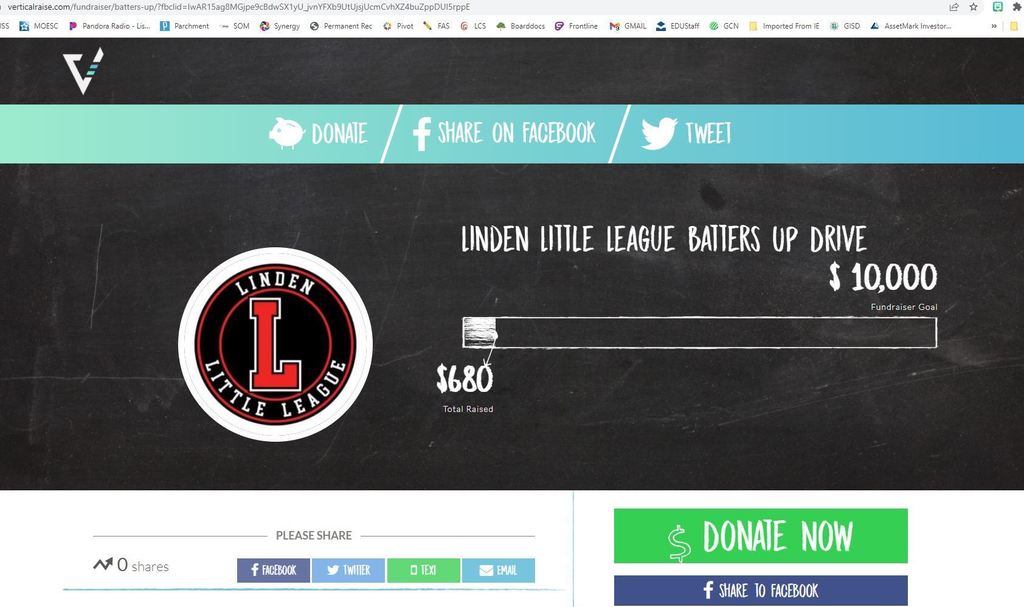 We are celebrating Down Syndrome Awareness. Next week we will be selling suckers and bracelets. All proceeds will go toward a sensory walk in Central Elementary. This is a great cause!

We're excited to dig into new science curriculum materials for elementary grades.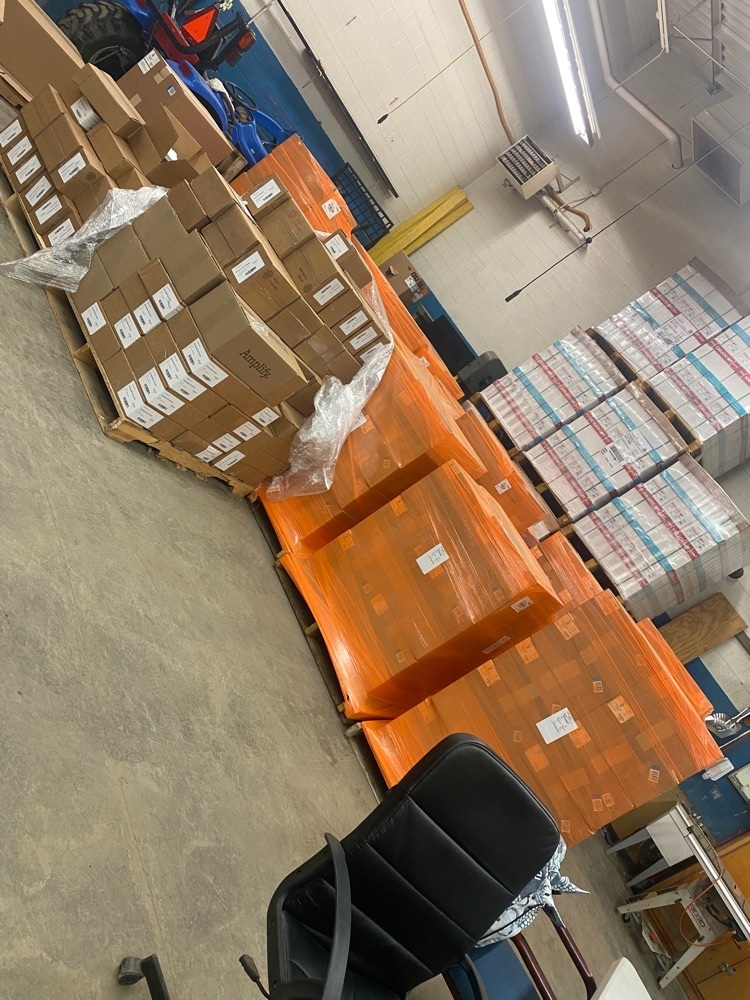 The Shamrock Shuffle is tonight! The doors open at 6:00 and the cost is $10.00. Do to limited space, only parent volunteers will be allowed in the event. Students can be picked up at 7:30. It is time for our kids to have some fun!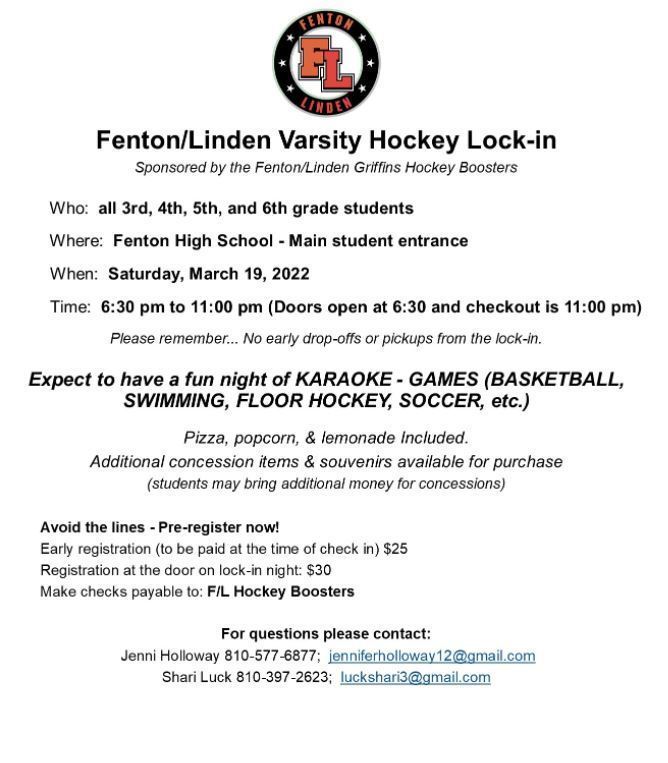 Come join us! #FentonExpo2020 #lindeneaglepride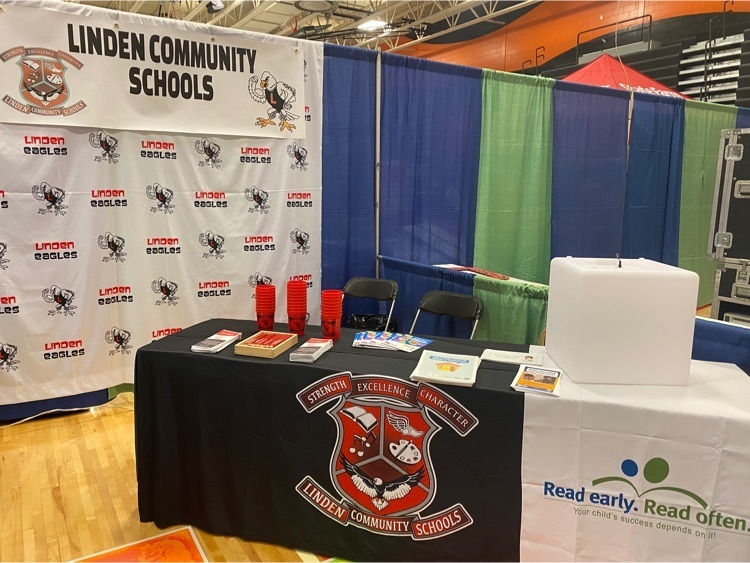 #lindeneaglepride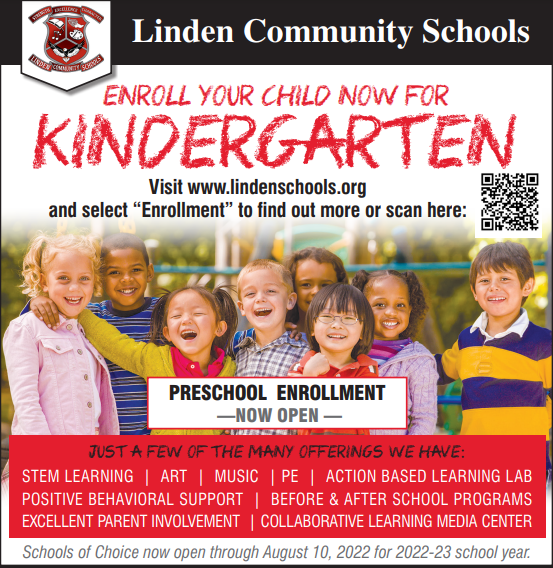 Congratulations to Central Elementary Student of the Month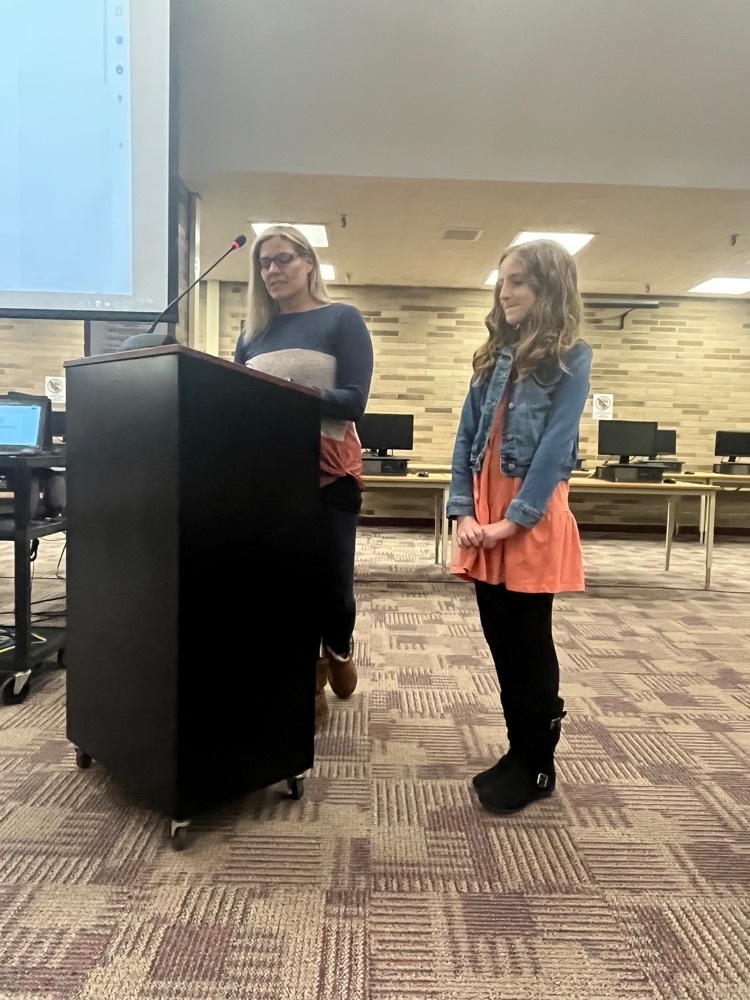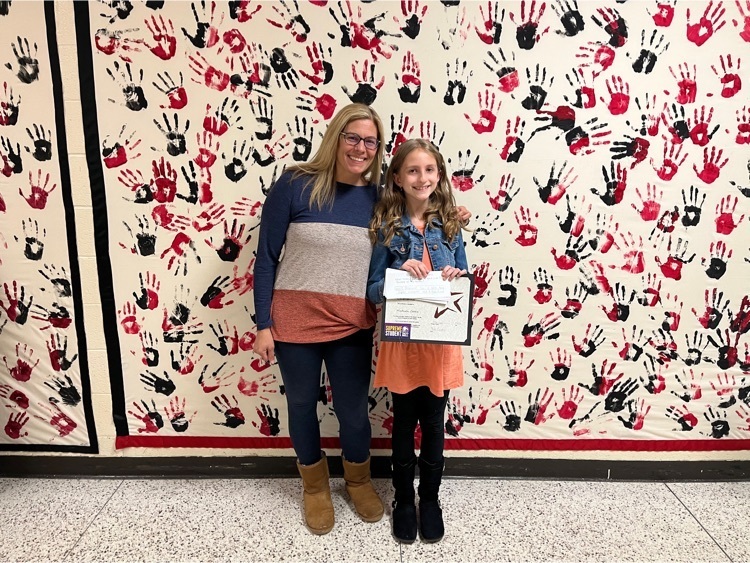 The Shamrock Shuffle is back! Lots of fun for everyone! Central Elementary is happy to announce that March 10th from 6-7:30 all Central students are welcome to attend a fun filled evening!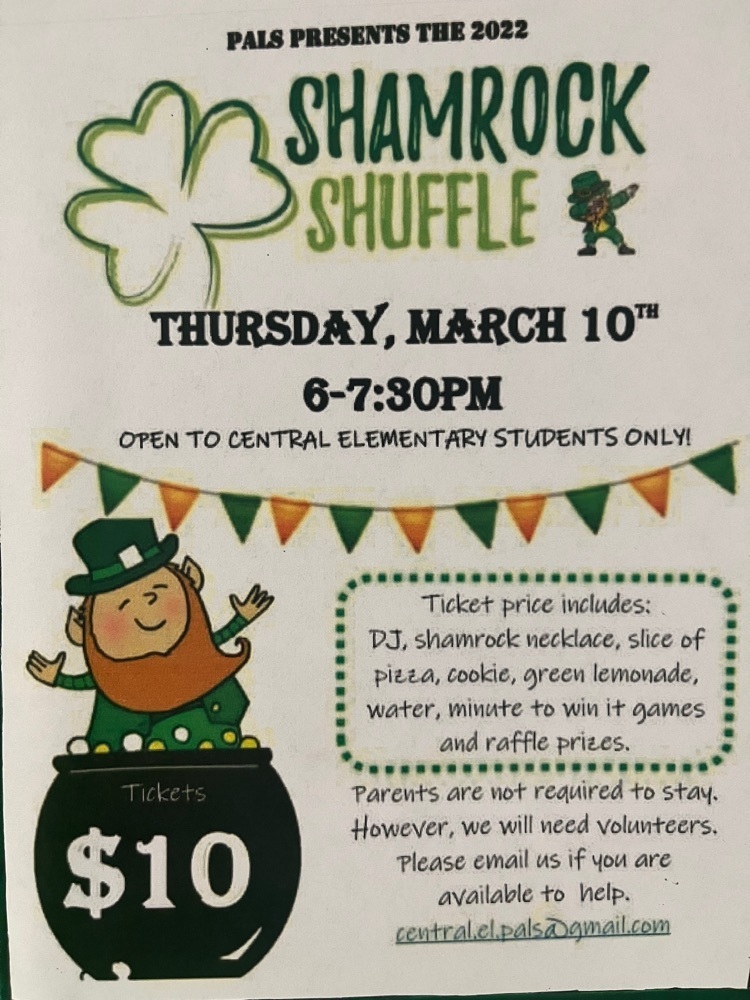 The latest graphic novel edition of Grandpa Pepsi 2.0 has dropped at Central Elementary! Autographed copies are available after 4 today.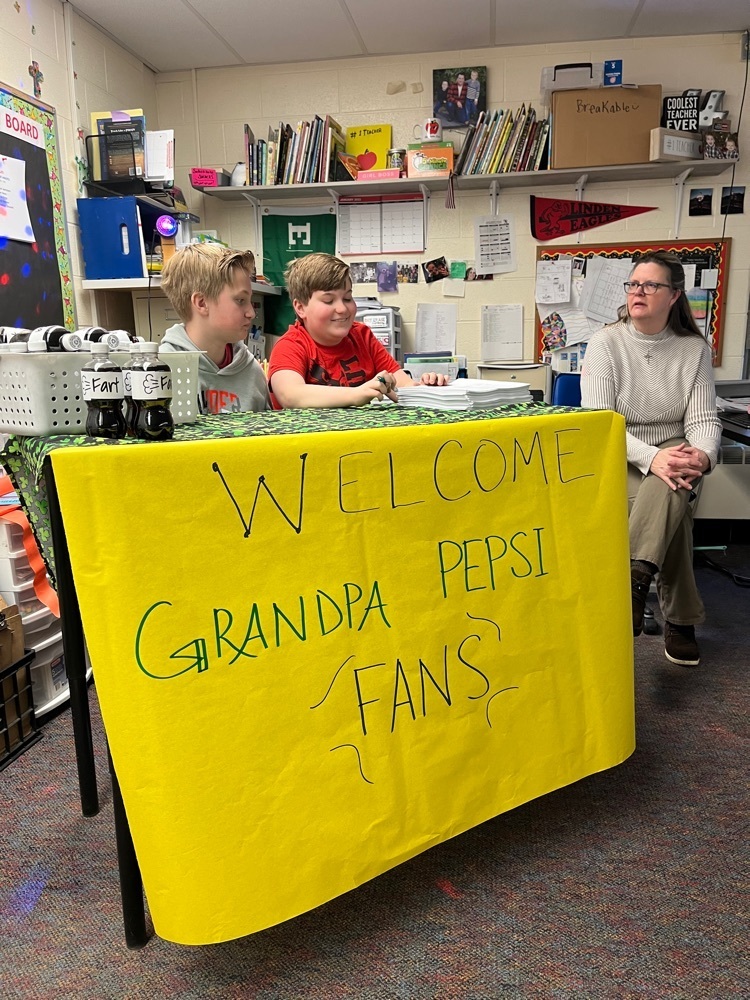 Linden Community Schools is Gearing up for Kindergarten! Registration for the 2022-2023 school year begins on March 1st. Click to find out more:
https://youtu.be/roKBuS7xFK0